Running Log of Paso Robles Press Posts Regarding COVID-19
Up-to-date information for North SLO County regarding COVID-19 Coronavirus
This page is dedicated to the latest information for the San Luis Obispo County and specifically north of Cuesta Grade. Please bookmark this page for easy access, and sign up for updates in form to the right.
Updated July 27, 2021
Confirmed Cases in SLO County: 21,970
Hospitalized: 5 (1 in ICU)
Fully Recovered: 21,420
Deaths: 265
This Week's Cases: 253 
North SLO County:
Confirmed cases in Paso Robles: 4303
Confirmed cases in Atascadero: 2154
Confirmed cases in Atascadero State Hospital: 188
Confirmed cases in San Miguel: 552
Confirmed cases in Templeton: 693
Confirmed cases in Shandon: 140
Confirmed cases in Santa Margarita: 162
Confirmed cases in Creston: 90
Updates about COVID-19 and San Luis Obispo County
CARES (Coronavirus Aid, Relief, and Economic Security) Act
San Luis Obispo County Public Health Department
North SLO County
School Closures (Food services will continue to serve meals to children under 18 years old)
Countywide Activity and Event Cancellations • As of the latest information, all events and activities have been canceled, postponed, suspended, or otherwise interrupted. Check with event organizers for rescheduling plans.
Other News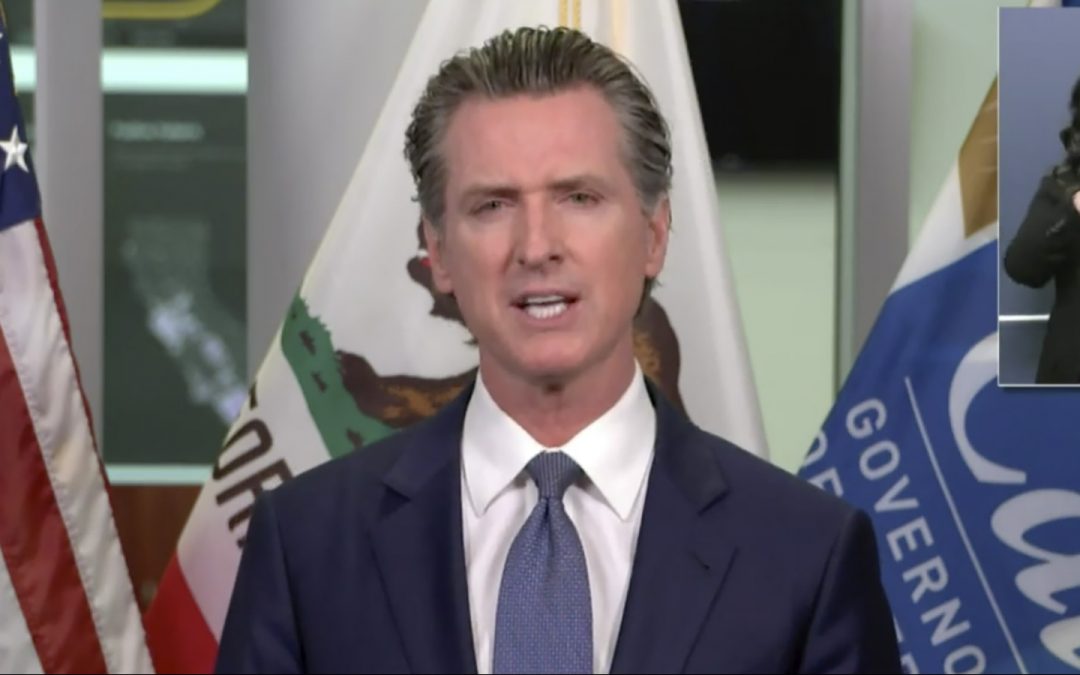 CDC will withdraw request for Emergency Use Authorization Real-Time RT-PCR Diagnostic Panel SAN LUIS OBISPO COUNTY — After introducing the "California Roars Back" plan, a part of the $75 billion budget surplus announced back in May, followed by hosting several...
read more