From writing a press release to crafting a video, telling your story always begins with passion
Be more than just special. Be culturally relevant. That is the difference between becoming a pixel on someone's viewport to being etched into the public record in one of the North SLO County's best print publications.
Everyone's business and event is the most important business and event there is. We understand that as much as anyone. As business owners and managers, we all serve a need in the community and the better we get the word out about our service, the better we can serve. As board members of multiple local nonprofit and event organizations, we understand that passion keeps us connected and empowered to accomplish short-term and long-term goals.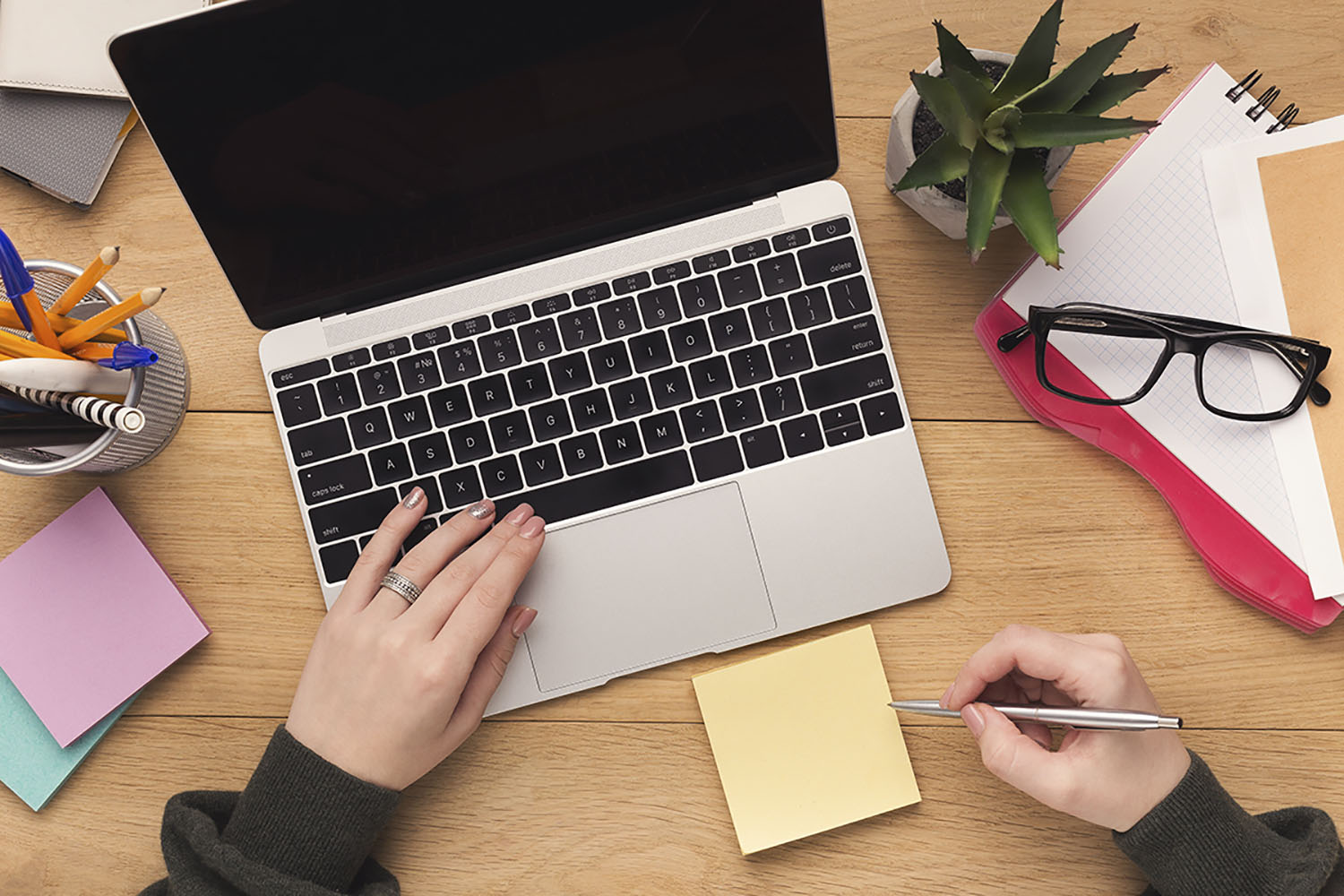 As the largest print media producer in San Luis Obispo County by the page and by the source, we take our obligation to help you thrive seriously. Whether it is a charity event or your livelihood, our news and information outlets are here to get your information to into the hands, eyes, and ears of your target audience.
Here are some tips to help:
Writing a Press Release

Write a short, catchy headline — your readers (including us) should be inspired to read the details
Get to the Point: summarize your subject in the first paragraph
Body: make it relevant to your audience, and easy to follow

For most press releases, 300-700 words is sufficient
Too many topics can disorient the reader; stick to one subject/event/idea for each — avoid giving the reader or editor the opportunity to pick their own favorite topic; control the narrative by committing to one topic
Think about your reader, not about your own time — you have to care about your topic before your reader does

Include quotes from someone related to the story — that helps the reader get a feel for the content
Have it proofread by other stakeholders or an experienced writers — don't just send it
Multimedia: add high quality photos (700kb to 2mb), links to video, sources, and links to your social media account
Include contact information for a writer or editor to respond with questions

Make relationships with your local news outlets

Most outlets are highly efficient and working with a large load of information about the community, so understanding their protocols and deadlines is key
While you might want to get your news out to every local outlet, our news outlets will take your news more seriously if there is coordination of effort and exclusive rights to publish; we are interested in working with exclusive information, so if you have already submitted your news to other outlets, we might just ignore it as old news — planning and communication is key to that relationship
Remember: in a single day, more people are reading words for information than any other form of media — photos and video are good supplements for a well-crafted press release, but there is no current replacement for the written word, so work on your press release, get advice, and do it right.
Deadlines for our publications:
Getting your news into our publications requires that we have the opportunity to review and cross-reference your news, and contact those who can answer any further questions, so plan accordingly. NOTE: Meeting our deadlines does not guarantee your press will be published.
Paso Robles Press & Atascadero News — publishes weekly on Wednesday to 6,000 locations

Deadline: Friday at 5 p.m. before deadline

Paso Robles Magazine & Colony Magazine — publishes monthly by the first to 50,000 locations

Deadline: Six weeks prior to publication date

Morro Bay Life & Avila Beach Life — publishes monthly by the first to 13,000 locations

Deadline: Three weeks prior to publication date

Online at pasoroblespress.com & atascaderonews.com — publishes daily to thousands of readers daily

Deadline: properly formatted press releases from known sources might be uploaded immediately as they are submitted
Submit your news to our editor here.
Other Ways to get the Word Out:
More options: Our publications have many options to meet your publishing needs, including sponsored content options and event-related specials for our entertainment section. Contact us for more information.
Visit us!
The Atascadero News
5860 El Camino Real, Suite G
Atascadero, CA 93422
805-466-2585
The Paso Robles Press
Paso Robles, CA 93446
805-237-6060