Proceeds from event support North San Luis Obispo County Community Emergency Response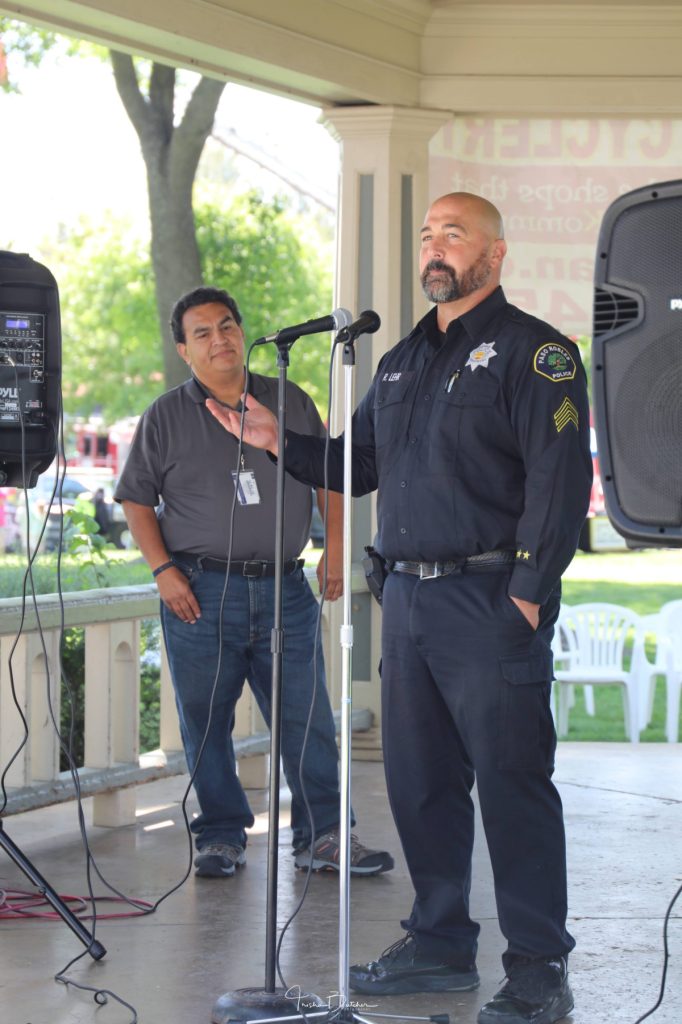 PASO ROBLES — SafetyFest, an annual event organized by PASOSafe, in partnership with the City of Paso Robles, took place on Saturday, June 3, with the aim of promoting safety and preparedness within the community. This event, for the second year, featured various activities, presentations, and exhibits by first responders, law enforcement agencies, and safety experts. 
Throughout the day, attendees had the opportunity to engage in presentations, demonstrations, and exhibits by various organizations, including Paso Robles Fire and Emergency Services, Paso Robles Police Department, North San Luis Obispo (SLO) County Community Emergency Response (CERT), and the SLO County Office of Emergency Services. Additionally, sponsors set up safety exhibits covering a wide range of topics, such as drivers' safety innovations, cybersecurity, financial safety, bicycle safety, and eco-friendly practices.
Proceeds from SafetyFest supported the CERT, which plays a crucial role in educating volunteers about disaster preparedness and training them in basic disaster response skills.
Mark Elterman, a volunteer creator and co-producer of PASOSafe, emphasized the importance of SafetyFest as a platform for promoting all aspects of safety.
"We recognize that holding an event like Safety Fest is a great platform for all aspects of safety," he said.
Entirely run by volunteers, PasoSafe relies on its sponsors to finance the SafetyFest. But, Elterman says that starting later this year, they are looking to add fundraisers and additional training exercises for the community.
"All the volunteers, all the exhibitors, all the first responders really came together," said Elterman.
The event also catered to families and children, offering activities such as home evacuation and go-bag demonstrations, water safety awareness, vehicle and pedestrian safety education, and pet safety tips. To add some excitement and fun, there were entertaining activities, including a taco-eating contest, sack races, and tug-of-war.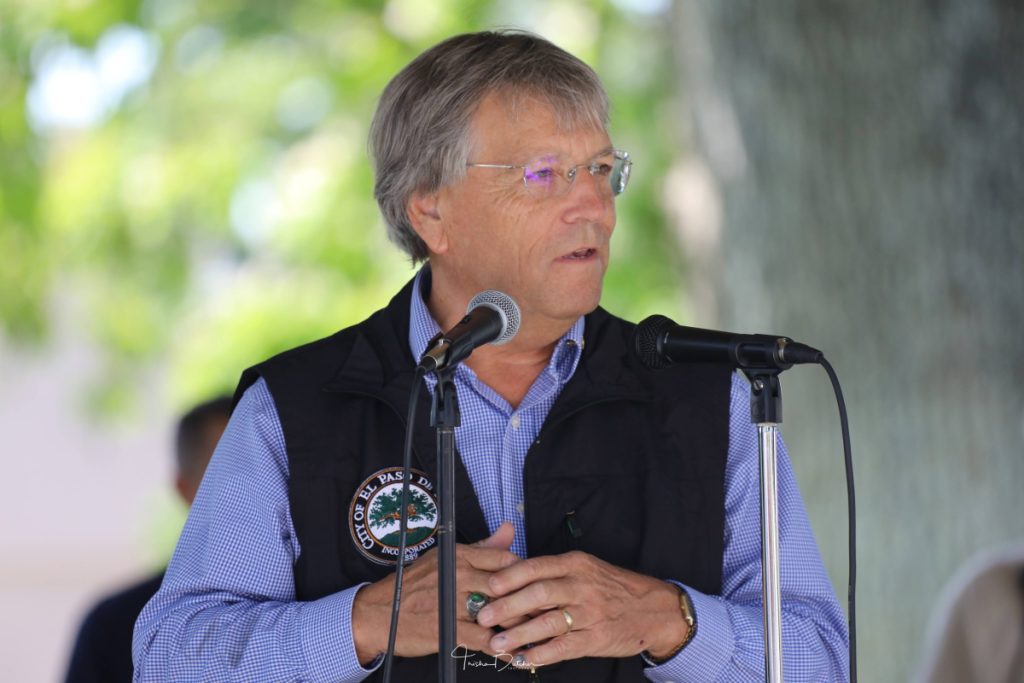 One of the highlights of SafetyFest was the display of playhouse-sized homes called Disasterville. Each home represented the devastation caused by local disasters such as wildfires, earthquakes, and floods. The objective of this display was to educate visitors about the destructive power of disasters and encourage them to be prepared for such events.
He expressed the need for the community to focus on training, resources, philanthropy, and outreach to overcome significant disasters. The event brought together multiple entities and showcased the dedication of volunteers, exhibitors, and first responders.
Elterman says it was important to the organization to also reach out to the Spanish-speaking community in the county, who may not have received adequate safety training. This was addressed with the help of their sponsor, Pacific Gas and Electric Company (PG&E), who collaborated with Listos California, another organization that provides accessible disaster preparedness information for various cultures and languages throughout the state.
Over 500 people attended the SafetyFest throughout the day, making it a successful community event. Volunteers encouraged attendees to sign up for CERT training, who is adding more classes to their portfolio. In the future, Elterman says they are looking to organize an advisory council to focus on and raise awareness for their four safety aspects.
"We know that we are one bad wildfire away from our community to be in trouble," adds Elterman on the importance and purpose of PasoSafe. "If PasoSafe can focus on four things and get people involved in four aspects, we will be able to overcome significant disasters. Those four things are training, resources, philanthropy, and outreach."
For more information on PasoSafe, visit pasosafe.com.
Feature Image: (From left) Commander Terry Afana, Administrative Sergeant Ricky Lehr, and Officer Brian Hascall represent Paso Robles Police Department in front of their SWAT vehicle at the Paso SafetyFest held on June 3. Photo by Trisha Butcher