By BeeWench Farm
Barbecue season is here, and so are all the amazing fruits and veggies to add to your grill. July heat helps everything ripen and taste delicious straight from the market. The farmers get up very early to pick produce when it is still cool, and sugar content is highest for longer-lasting and sweeter-tasting fruit or veggie. Make sure to visit any one of our amazing farmer's markets to get the best and sweetest produce. To cool off, be sure to stop by Julia's Juices for a delicious, refreshing drink.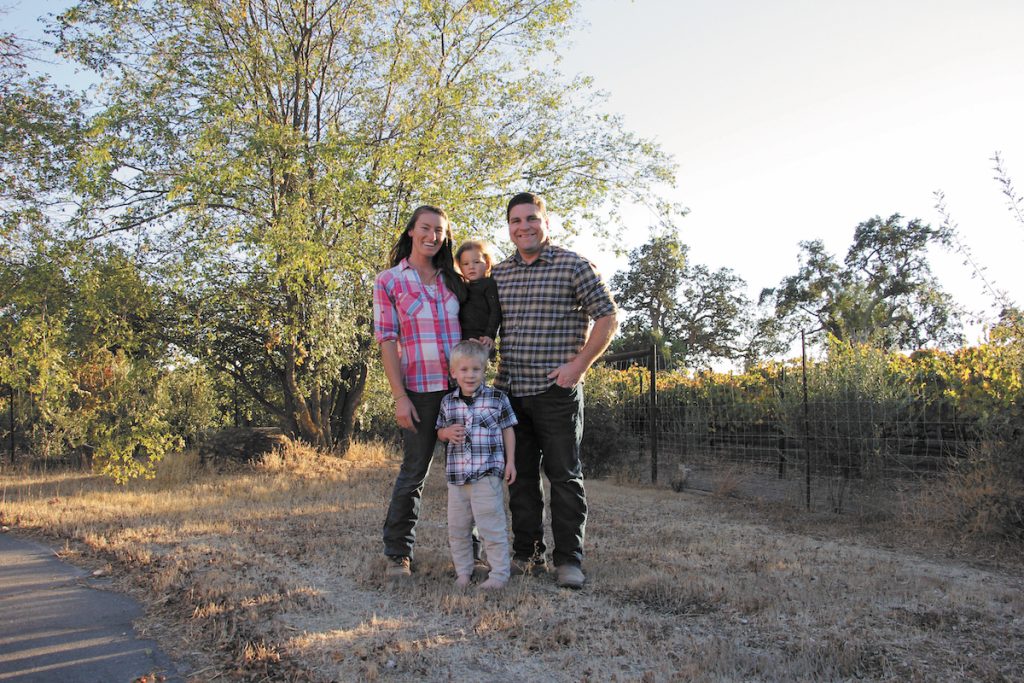 The hot summer weather yields some of the juiciest fruits and veggies to cool us off. You can still find just about anything you might need to make any summer meal great, but if you are looking for more in-season produce here is what to look for:
Apricots
Beans
Berries
Cucumbers
Corn
Eggplant
Nectarines
Okra
Onions
Peaches
Peas
Plums
Potato
Summer Squash
Tomatoes
So many great options can inspire a lot of great meals. I always look forward to the juiciest BLT sandwiches with heirloom tomatoes, local bacon, and fresh sourdough bread. Our local farmers grow some amazing tomatoes, and they are at their peak of flavor in the hot summer months. Adding avocado just makes it even better. Make some extra bacon and use it in either of the delicious salad recipes. We have some amazing local bakeries, and you can get sourdough bread made fresh that morning at any farmer's market.
We love BBQing up our own chicken. Drumsticks are our favorite and very kid friendly. We just season the chicken well with our favorite seasonings and serve with barbecue sauce. They are super tasty, are perfect for a crowd, and are easy to pack for a lunch the next day. Check with your local ranchers and butchers for the tastiest beef, pork, and lamb to grill up this summer. Ben's Meats and Charter Oak Style Meats have tasty beef, pork, and lamb for your summer grilling.
These salad recipes are great crowd-pleasers. Not only are they great for just a summer family dinner, but they make great potluck dishes for summer get-togethers. They both get rave reviews any time we share them with family or friends. These are great for potlucks because they are gluten-free, and you can easily make them vegetarian by omitting the bacon to be pleasing for all guests. The potato salad is great to make the day before and bring to a party or just enjoy as leftovers.
Grilled Peach Summer Salad
Ingredients
Dressing:
3 tablespoons cider vinegar
2 tablespoons Dijon mustard
2 tablespoons olive oil
2 tablespoons maple syrup
1 tablespoon finely chopped shallot
1/4 teaspoon cayenne pepper
Salad:
1 package (8.8 ounces) cooked long grain wild rice
2 medium peaches, quartered
6 cups fresh arugula (about 4 ounces)
6 bacon strips, cooked and crumbled
1/2 cup crumbled goat cheese
Red, White, and Blue Potato Salad
Ingredients
3 pounds small red, purple, and yellow potatoes, cut into 2-inch chunks
½ cup plain Greek yogurt
¼ cup mayonnaise
2 tablespoons horseradish
¾ teaspoon salt
½ teaspoon pepper
1 red bell pepper diced
½ cup minced red onion
4 slices uncured bacon, cooked and crumbled
chopped parsley, for garnish if desired
Directions:
Toss potatoes in olive oil and seasonings and make a tin foil pack to put them in. Put the pack on the grill and cook until a knife tip or fork inserted into the potatoes comes out easily, 15 to 20 minutes. Boil if not using the grill.
Meanwhile, whisk yogurt, mayonnaise, horseradish, salt, and pepper in a large bowl.
Add hot potatoes to dressing and stir to coat. Let cool.
Add peppers, onion and bacon and toss to combine. Transfer to a serving bowl and garnish with parsley if using. Chill until ready to serve.
PASO ROBLES PRESS MAGAZINE
Copies of Paso Robles Press Magazine are directly delivered to 23,000 readers in zip codes 93446, 93451, and 93465 and 2,000 dropped with support from advertisers and subscribers. Together, we are Making Communities Better Through Print.™
To subscribe or advertise, click here.