Templeton, Paso Robles high schools to light up stadiums in nationwide campaign
Friday evening, the lights at Volunteer Stadium at Templeton High School and War Memorial in Paso Robles will shine in honor and support for the class of 2020, the spring sport athletes, coaches and all the families currently affected by the COVID-19 crisis.
At exactly 8:20 p.m., the lights will be turned on at both high school stadiums, and remain on for 20 minutes.
The "Be The Light" Campaign is a nationwide initiative to honor classes of 2020 through the country as a way for communities to let their students and athletes know that they still care.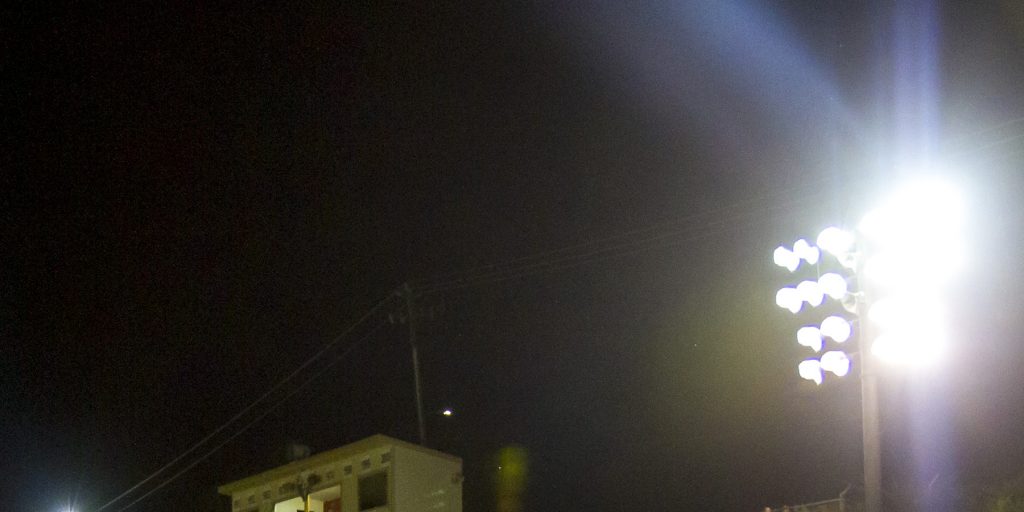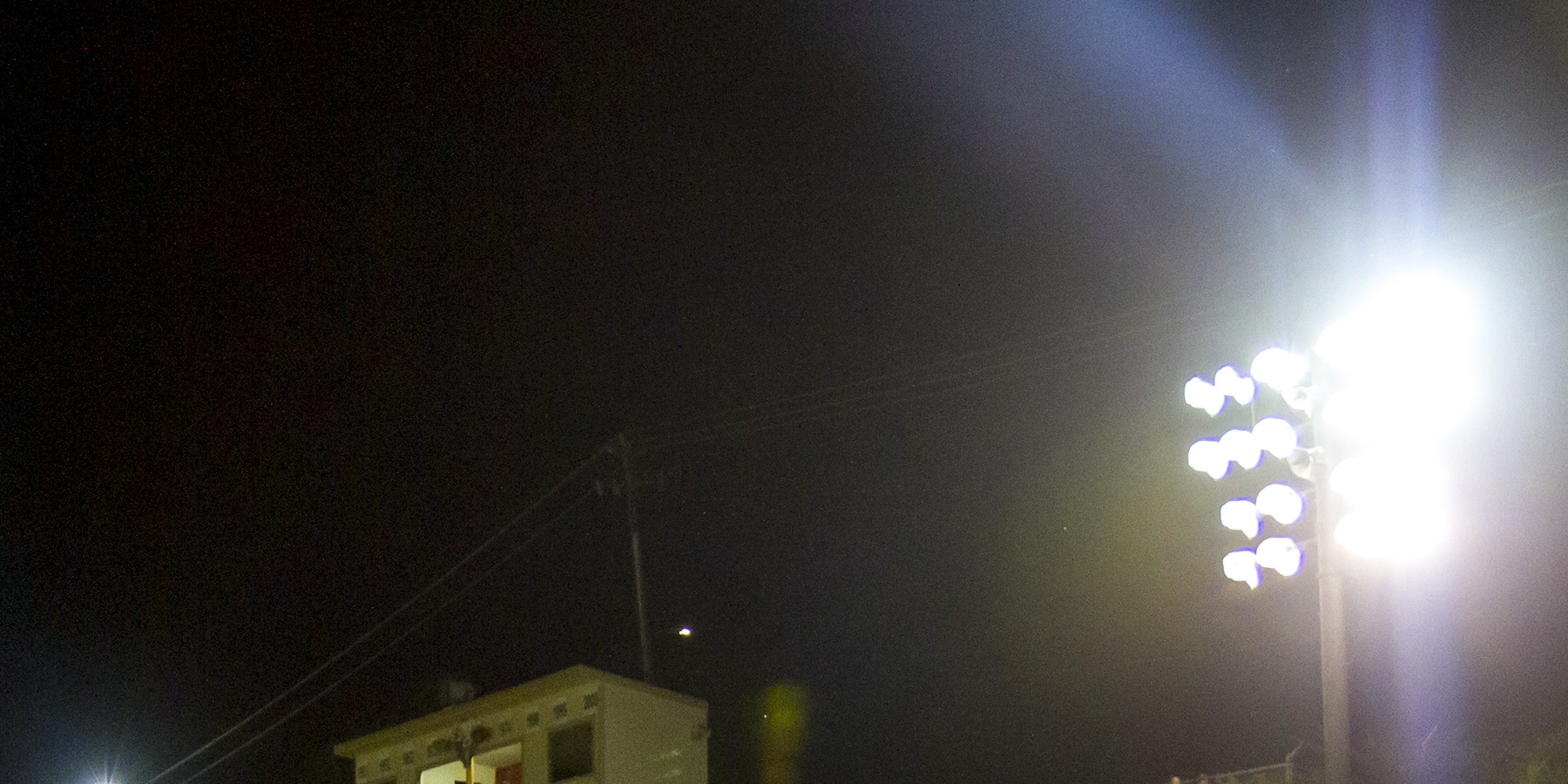 All social distancing rules still apply, and the campaign urges everyone to stay in their cars. The primary way passerby's and attendees are asked to show their affection is with a courtesy toot of the horn, which is perfect for North County high school seniors, as that is the community's instinctual reaction when driving by a high school game in progress.
advertisement

"I think it is a great way to honor our seniors and athletes to show that they haven't been forgotten since they lost their spring season," Templeton head football coach Don Crow said. "I think it is a good way to show that people in Templeton still care about them and are thinking about them."
Templeton announced yesterday they would be participating via a Facebook post (included below), and Paso Robles joined the campaign this morning.
"We recently heard about the "light it up" movement from a parent and thought it would be a nice gestures for our students," Assistant Superintendent Jennifer Gaviola told the Paso Robles Press. "Our class of 2020 seniors are a wonderful group of young adults and our hearts go out to them during this time. Our students are our purpose… and we think it is so important to show them that although we are apart, they are still in our hearts."
Atascadero will not be joining the campaign on Friday night, stating public health concerns for fear that students and families might congregate.
"We understand that our students and families are looking for a way to connect when there is a lot of anxiety out there, people are looking to bond with each other," said AUSD Superintendent Tom Butler, "but at this time given that we are at the height of the coronavirus phases, I think it's in the best interest of all our safety not to participate."
He continued, "As a school district, we are actively looking for opportunities for when the restrictions on the stay at home order is relaxed, so we can bring our community and our schools back together appropriately when it's safe."
The theme of the campaign states that, "The lights are a beacon to show that we are thinking of our students and that eventually we will come back together and participate again."
The entire post for Templeton is included below.
"TEMPLETON HIGH SCHOOL, along with other schools from across the nation will be participating in the #BeTheLight Campaign. To show our support for the senior class of 2020, our spring sports athletes and activities participants, coaches and families. We will light Volunteer Stadium Friday, April 10th, at 8:20 p.m. for 20 minutes.
The lights are a beacon to show that we are thinking of our students and that eventually, we will come back together and participate again.
Persons hoping to witness this event are invited to drive by (no congregating, parking, or getting out of cars, etc.) the stadium giving a "honk." All students, parents and patrons we ask that you, please stay in your vehicles so we can adhere to social distancing guidelines. If you wish to share a picture on social media, please use tag #BetheLightCA and #TempletonEagles."
Publisher's Note: We fully respect AUSD's decision not to participate in the event. The usual traffic on Spring Street in Paso Robles and US 101 by Templeton High School are highly visible, and the location of Atascadero High School is not comparable to those more publicly visible stadiums. We were given the impression that AUSD holds an equally high level of care and respect for those seniors who are unable to participate in normal and expected school activities in their final year of high school. In that consideration, we post a photo of the AHS Memorial Stadium lights in virtual honor of those AHS seniors.