It is shown that slowing and stopping the spread of COVID-19 is a matter of timing. The sooner cases are identified and quarantined, the slower the spread.
Know the symptoms of COVID-19 — fever, cough, and shortness of breath — so you can help do your part.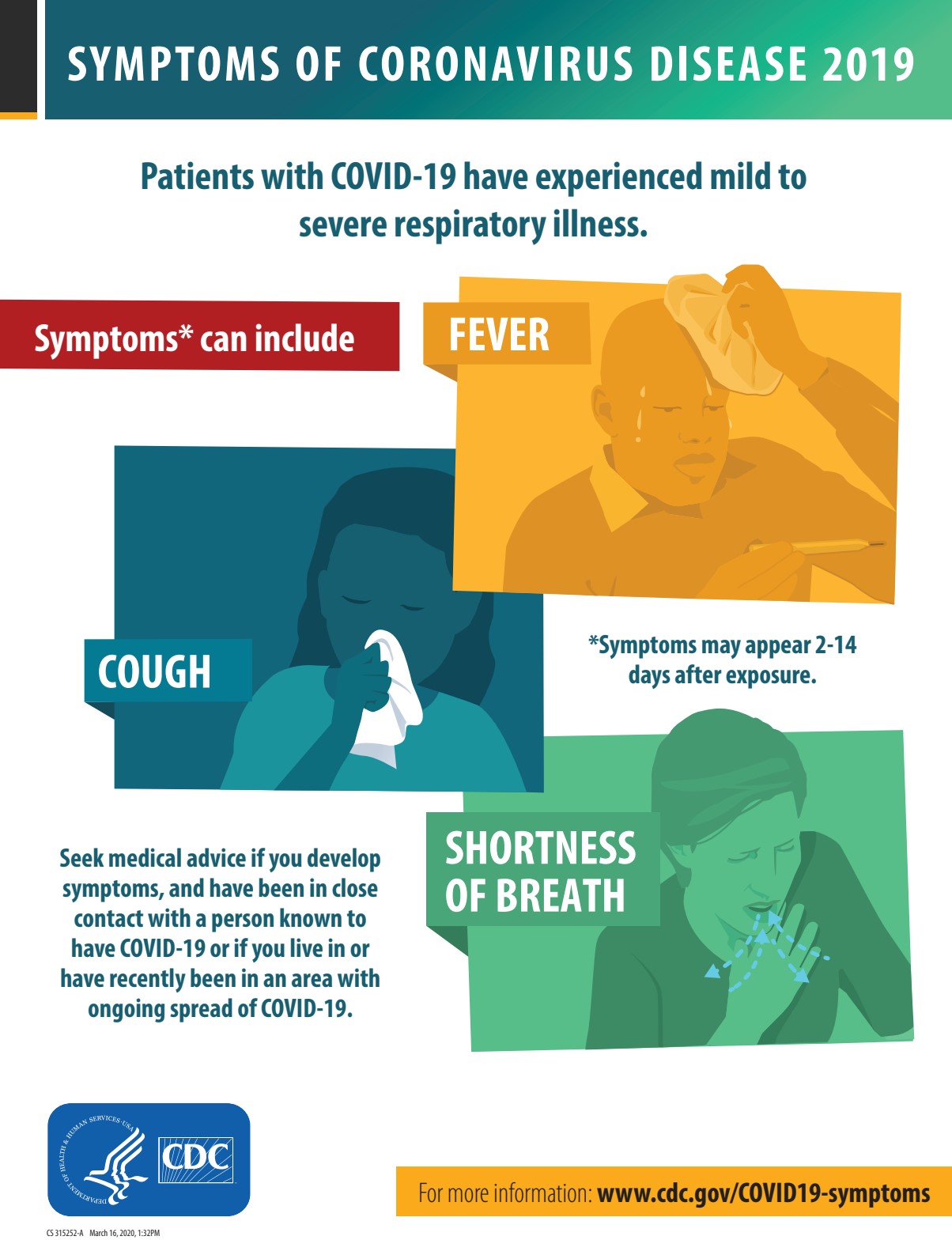 Keep informed with North County's up-to-date COVID-19 page.