No-contact pickup at local goods store met weekend needs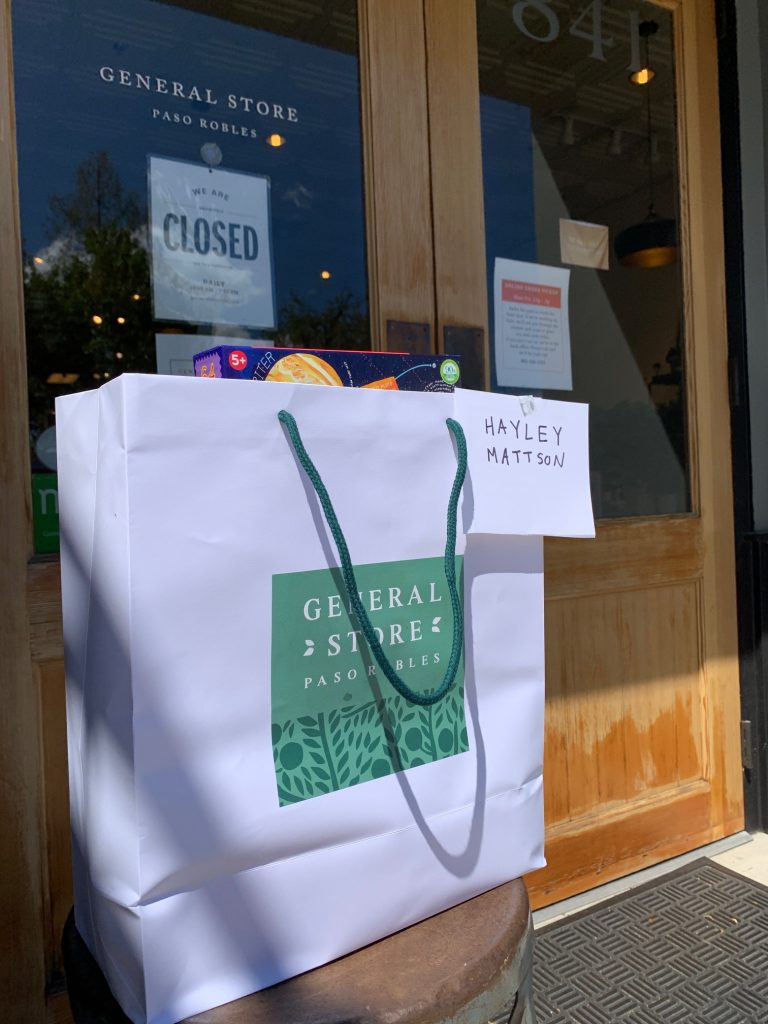 The General Store of Paso Robles left a package out for their online order. It happened to be our own Hayley Mattson, who called into the store to let them know we arrived shortly after they closed.
General Store has games and puzzles for the family.
Go to generalstorepr.com or call 805.226.5757 to contact The General Store.