August is the border between summer and autumn. It's the harvest month, time to reap what you have sown. To "reap" is to gather your crop, and to "sow" is to plant your seeds.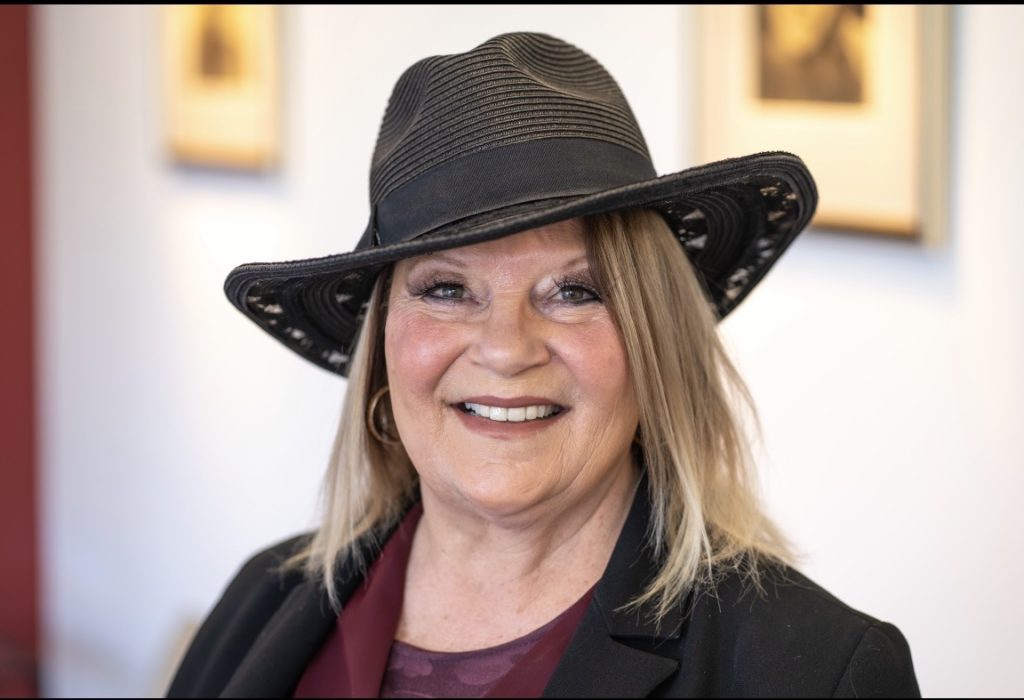 "Whatever it is you want, plant it, reap it, and give it, and it shall be given unto you." — Adrian Rogers
There are two full supermoons in August. On Tuesday, August 1, is the Fall Sturgeon Supermoon, and on the 31st is the Blue Sturgeon Supermoon. This unusual name is from a primitive fish species. It's the only fish still alive today that lived alongside the dinosaurs. What a way to honor this fish.
advertisement

"This is a busy month, a month for changes and strength." — Luke Hamlet
Coming into the last month of summer vacation, schools are starting, and thoughts of fall are settling in on us. There are no federal holidays this month, but local events are still happening Downtown. Main Street hosts the ever-popular Trading Days and Kid's Flea Market on Saturday, August 19, from 9 a.m. to 3 p.m. This is one of the most popular family days in town. Adults and kids fill the City Park with items they're selling. Ever get the feeling your stuff started without you? Thanks to the bad economy, you can buy and sell some really good stuff. Contact Main Street Office at (805) 238-4103 for information and to join the fun.
The Paso Robles Downtown Main Street Association not only offers community events, but we also share over 30 years of experience in making things happen in our town. We are recognized for our accomplishments and find joy in sharing our expertise. Early this summer, we were contacted by the Fresno Downtown Partnership and their Downtown Foundation to visit our office for a day as part of their Board Retreat and see how we do it.
There were approximately 20 guests who filled our office for the day. We started with coffee and pastries, were served lunch at noon, and enjoyed wine in the afternoon. The group walked to The Backyard for dinner before heading back to Fresno. It was a wonderful day of questions and answers.
Proving that a city's reputation, therefore, rests in large part on its Main Street Association guidance and the Downtown's physical attributes.
"A beautiful and vibrant Downtown, like Paso Robles, can be the rising tide that lifts all ships. It's how Downtown can save AMERICA, one step at a time." — Jeff Speck
August is like the last Sunday of summer. It's been said that whatever July and August do not boil, September will fry. It welcomes a bounty of beautiful beginnings and never-ending blessings. Hey you, the reader — may all your dreams come true this month.
PASO ROBLES PRESS MAGAZINE
Copies of Paso Robles Press Magazine are directly delivered to 23,000 readers in zip codes 93446, 93451, and 93465 and 2,000 dropped with support from advertisers and subscribers. Together, we are Making Communities Better Through Print.™
To subscribe or advertise, click here.