Cunningham bill targeting officer-involved sexual assault meant to close loophole
Today, Assemblyman Jordan Cunningham (R-San Luis Obispo) announced that he has introduced a police transparency bill (AB 1599) that would allow the public to access records regarding alleged officer-involved sexual assaults.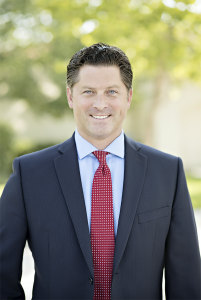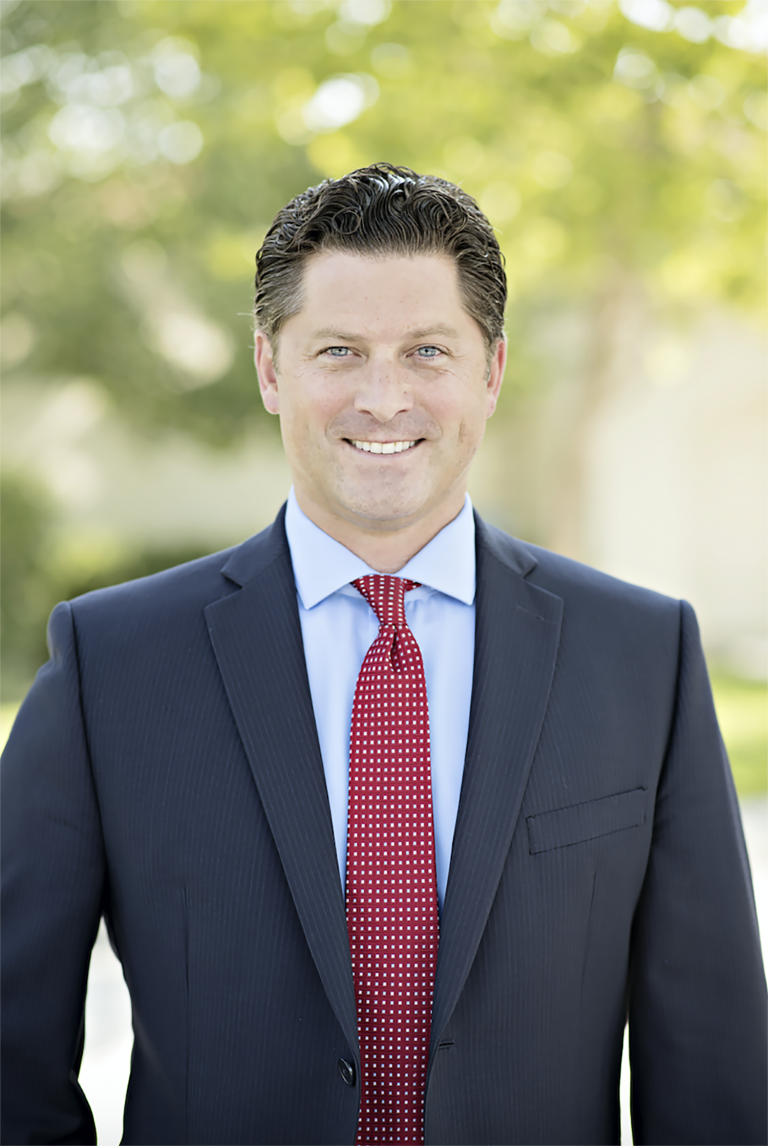 In 2018, groundbreaking legislation (SB 1421 – Skinner) allowed the public to access police investigation records in the event of a sustained finding. However, if an officer accused of sexual assault resigns prior to the conclusion of an investigation, the public currently has no right to the information surrounding the case.
AB 1599 would close this loophole and make officer-involved sexual assault investigation reports eligible for release if the officer resigns before the investigation is finished.
"California's peace officers have a very difficult job. As a former prosecutor, I know that the vast majority of them do their job with dignity and honor," said Cunningham. "However, sunshine is the best disinfectant and the only way to restore trust. Bad actors should not be able to exploit a loophole to evade responsibility."
advertisement

The legislation is inspired by the inability of Central Coast newspapers and media outlets to obtain critical information regarding an alleged sexual assault case involving a City of Paso Robles officer. Paso Robles Officer Chris McGuire was accused by three women of sexual assault, including one case where the officer allegedly used his position of power to force a victim to perform sexual touching. McGuire resigned from the department before the investigation concluded, and media outlets have been rebuffed in their efforts to obtain investigation documents through Public Records Act requests because the investigation was never finished.
Cunningham spoke on the Assembly floor in support of 2018's landmark police transparency bill and was one of only four Republican Assemblymembers to vote for the bill.