The event had a surprise visit from our congressman Jimmy Panetta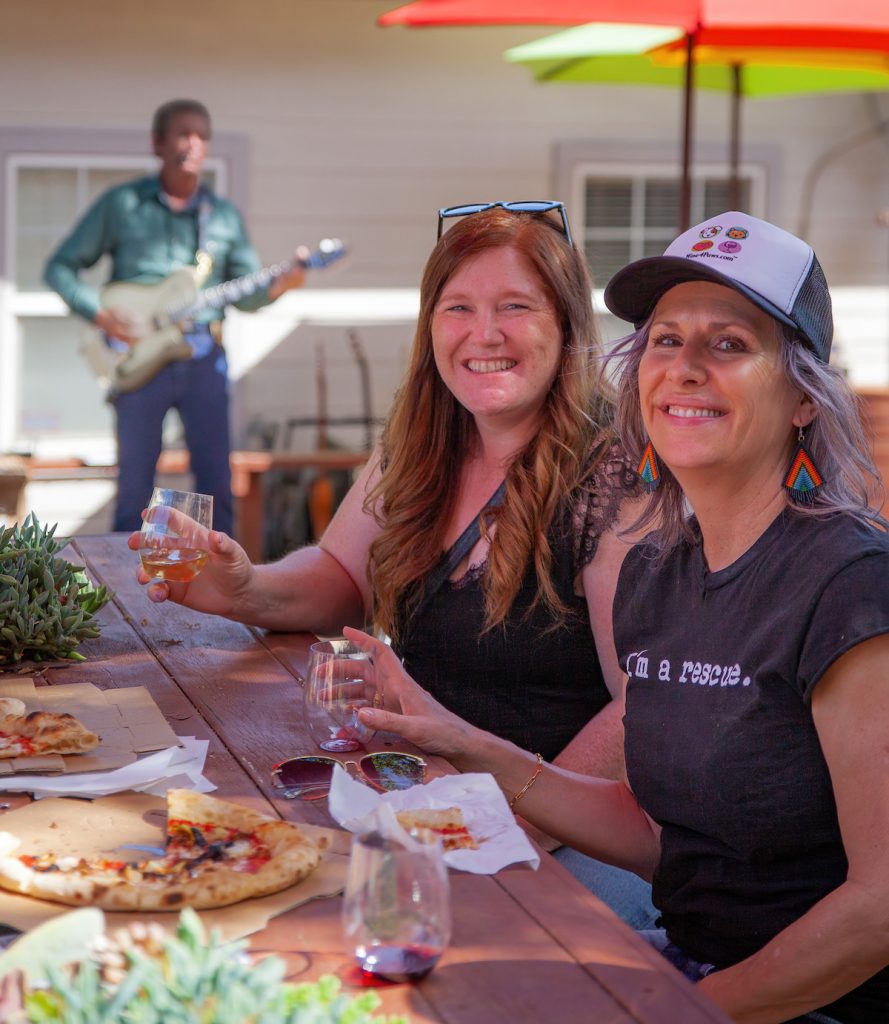 NORTH COUNTY — People from all over came out in droves to show their support for our furry friends over the weekend of April 22 and 23 for the 15th Annual Wine 4 Paws. The much-loved event supports Woods Humane Society, with each of the 80-plus businesses participating giving a percentage of their sales to Woods. And it wasn't just locals who participated.
"It was beautiful weather, and everyone was very busy," said Wine 4 Paws Event Organizer Sarah Tomasetti. "We met people from out of town who were visiting just for Wine 4 Paws, as well as other out-of-towners who learned about Wine 4 Paws when they got to town and planned their weekend around the event. We also had a surprise visit from our congressman Jimmy Panetta, who wanted to hear all about Wine 4 Paws and talk with Woods about the work they do for our community. He was a really nice guy."
It wasn't just local wineries that got in on the animal-loving fun. There were options for everyone, from local barbecue joints to coffee shops and even a doggie fashion show. The whole community came out to support Woods.
"You name it; everyone got involved," said Woods Interim CEO Emily L'Heureux. "So there was something for everybody to get out and about, enjoy this beautiful weather on the coast and support the animals at Woods."
Paso Robles Press stopped by a few wineries, and it was clear that people were out and about with their own pets on the Wine 4 Paws weekend.
Events and Hospitality Coordinator at Castoro Cellars Vineyards & Winery Estefi Barth said that the winery also hosted two special Wine 4 Paws events, including a pet-themed Paint and Sip, which they sold out for. All proceeds from that event went straight to Woods.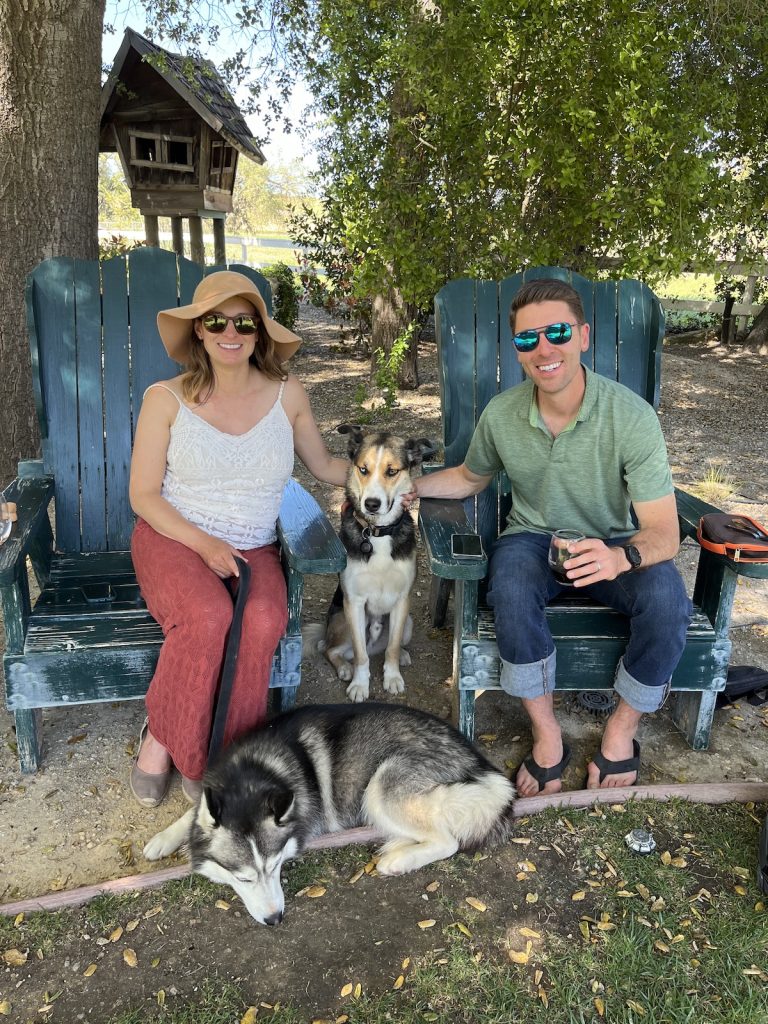 Steve Gleason, who owns Four Lanterns Winery with his wife Jackie, said they've been participating in Wine 4 Paws since they bought the winery nine years ago.
"It's a nice event. It's a lot of fun. People bring their dogs out. It's a good cause," Steve Gleason said.
And there were even new wineries and businesses that joined in, including Riboli Family/San Antonio, MCV Wines, Alpha Omega Collective, Ella's Vineyard, Hunt Cellars, and Tin City Cider.
"There were people everywhere and so many dogs. It was so fun," said L'Heureaux of when she was out and about in Paso.
It's not clear how much money was raised over the weekend, and it will take about a week before there is even a projected dollar amount, but Woods is hoping for record-breaking numbers to come in.
"It would be absolutely essential right now," L'Heurezux added. "Here in California, our shelters are just overcrowded and under-served. We're also battling a significant, nationwide Veterinarian shortage."
All the proceeds will go directly to Woods' lifesaving impact to save lives and find homes for animals in San Luis Obispo County and beyond. Every year, Woods places over 3,000 animals into loving homes. Plus, it's the county's only low-cost spay and neuter clinic.
L'Heureaux went on to say that shelters are seeing a huge boom in kittens and puppies. Woods has already taken in more puppies since the start of 2023 than they did in all of 2022.
"A heartfelt thank you to our community. It takes a village," she said. "Our wonderful event organizer [Tomasetti] for putting it together. All the different businesses for participating and for all the patrons that decided to come out in support of a good cause. We would never be able to accomplish all we did if we didn't live in such a beautiful and generous, inside and out, community."