Growing up in the wine industry, Cynthia Lohr wasn't sure how she would fit in at J. Lohr Vineyards & Wines, founded by her father Jerry Lohr, one of California's early wine pioneers.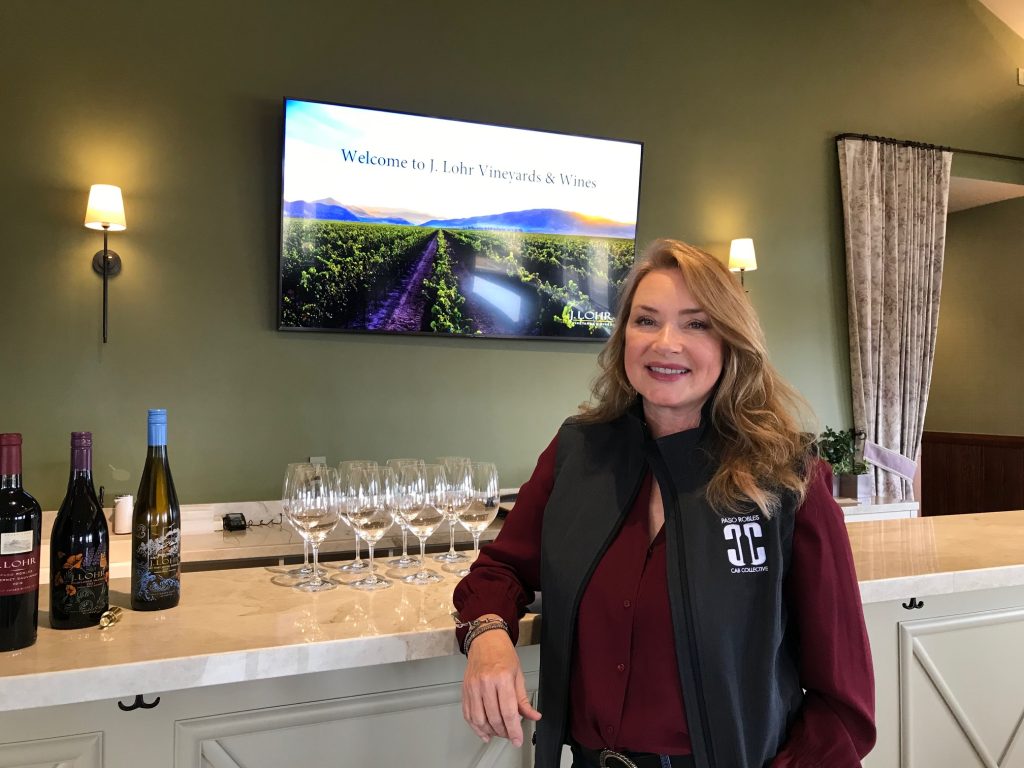 advertisement

"As a young person, I didn't know what role I wanted to play to be a part of our family brand," Lohr told me when I met her recently. I had met Lohr on several occasions and wanted to know more about this middle sibling bookended by her brothers Steve and Lawrence.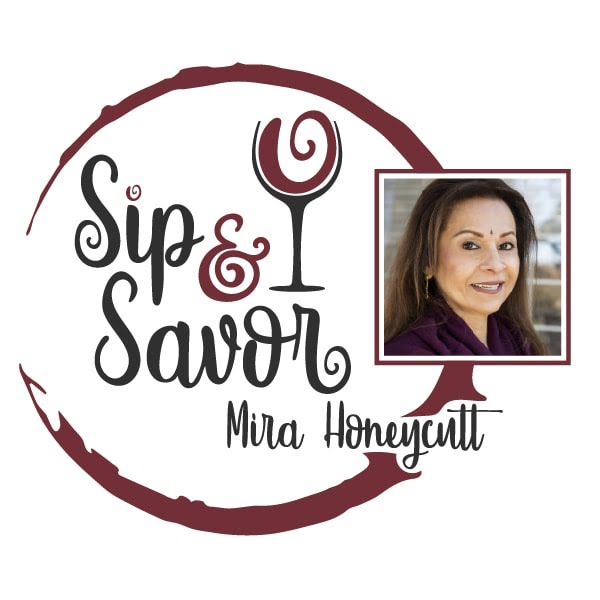 I met her at the J. Lohr hospitality center in Paso, now sporting a newly remodeled look. The soft-spoken executive resides in the Bay Area with her designer husband Sam Lucente, who is currently building artificial intelligence wildfire detectors. Lohr grew up in San Jose and in the 1980s upon graduating from high school briefly worked at the family winery in quality control and tasting room.
But she was drawn to marketing. After graduating from UC Davis with a Bachelor of Arts degree, Lohr began her professional journey in communications and public relations in the technology sector in the Bay Area and Silicon Valley. Here she honed her marketing skills, holding high-level positions at Alexander Ogilvy Public Relations, Alexa Internet and Niehaus Ryan Group, where she gained a wealth of knowledge that she would later bring to her family's wine business. In 2002 she was ready to join J. Lohr as Director of Communications. In 2009, Lohr was named Marketing Vice President.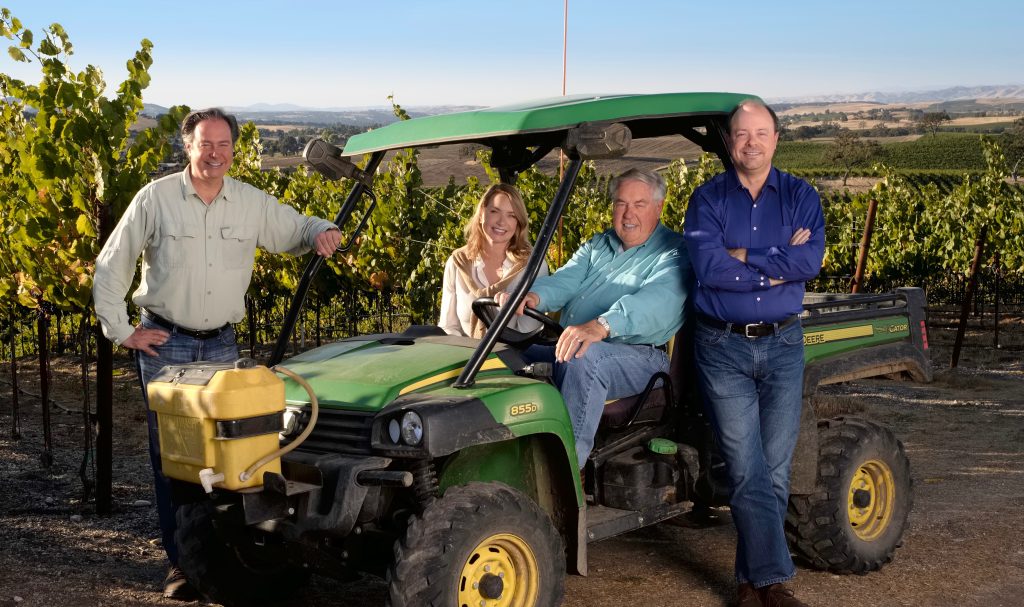 Now in the role of co-owner and Chief Brand Officer (since 2019) she oversees corporate and product visibility and direct-to-consumer (DTC) sales. Plus she shares the company's operational oversight alongside her father and founder Jerry and her brothers Steve, who serves as President & CEO, and Lawrence, J. Lohr's COO.
Yet here is a woman who, by her own account grew up shy and awkward. The mother of two daughters (Annabella, 20, and Emily Rose, 27), projects a radiance that can only be matched by her engaging persona and dedication to her family's legacy.
While Jerry was raised on a South Dakota farm, her mother Carol came from Long Island, New York. "My mother was fierce in devotion to her family, she always prioritized the interests of her children, and ensured that family showed up for one another," Lohr recalled, a legacy she carries on with her two daughters based on the East Coast.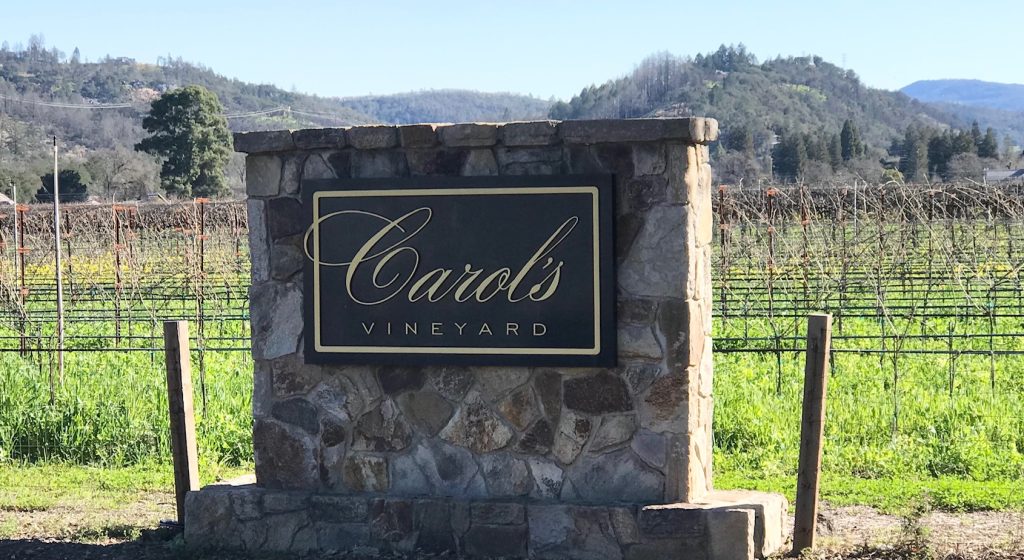 "My father is fiscally prudent but also knows when to take big risks," Lohr said. "Every decision that Jerry and our team make is always to drive quality and it shows in our wines. There's an underlying dependability. That's why we are number one at this price point for so many years."
That price point starts at a consumer-friendly $13 and goes up to $100, a spectrum that delivers quality and consistency, a hallmark of the J. Lohr portfolio. The $100 Signature Cabernet Sauvignon's inaugural vintage of 2013 debuted in 2017 to honor Jerry's 80th birthday.
With an annual case production of approximately 1.55 million (in 2022), J. Lohr has a global distribution in 25 countries. Despite the growth, the 21st largest winery in the US remains family owned and operated.
We were joined by Steve Peck, VP Winemaking, who has been with the winery since 2007. "There's no extravagance; it's a humble family operation with steady and continuous growth," he commented. "Proceeds from last year's crop pay for this year's crop. Money goes into the winery and vineyard."
Peck and Jessica Kolhoff, director of hospitality, conducted a tasting for us which began with two wines from Monterey County: a 2021 Arroyo Seco Pinot Blanc and a 2019 Highlands Bench Pinot Noir from Santa Lucia Highlands. We moved on to Paso Robles appellation with a 2020 Gesture Syrah from Adelaida District and a 2019 Shotwell Vineyard Malbec from El Pomar District. We ended the tasting with the 2018 Signature Cabernet Sauvignon from Creston District, a sumptuous, silky wine aged for 22 months in 100% new French oak.
For Jerry Lohr it all began in the 1960s as he conducted extensive research into California's wine growing which led him to the Arroyo Seco region of Monterey County for his first vineyard.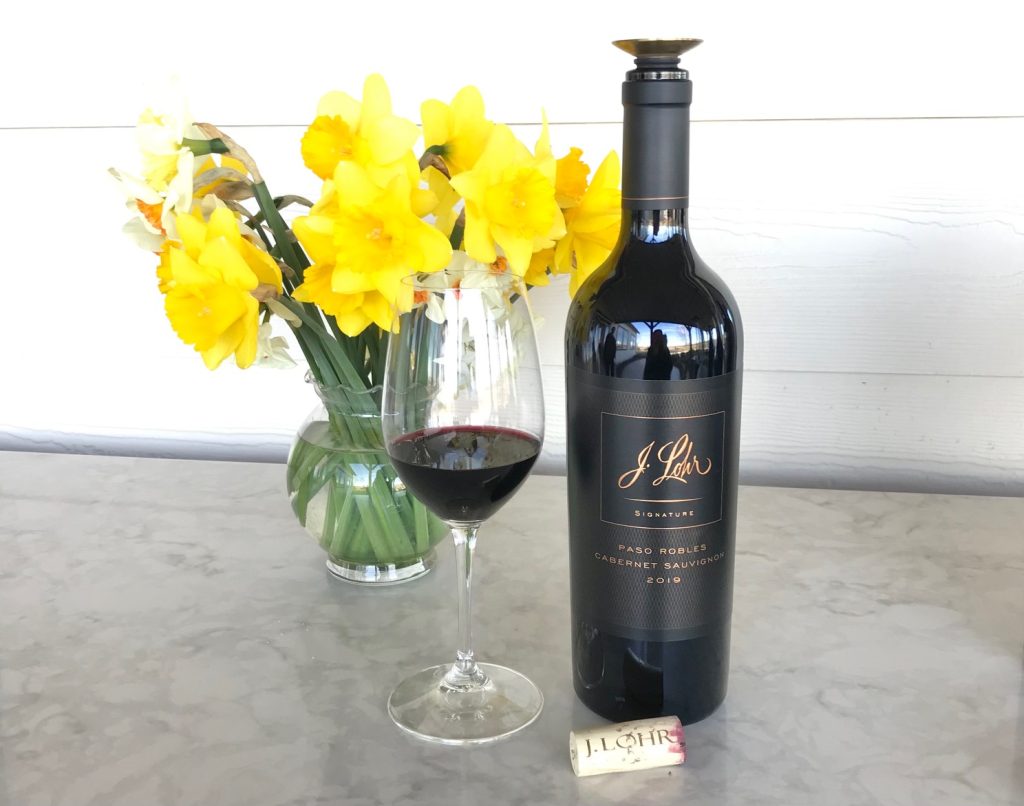 "There was no Arroyo Seco or Santa Lucia Highland AVAs in 1972," his daughter commented on the year her father planted the original 280 acres to some eleven varieties in 1972 and '73. The Lohr family's San Jose winery opened the following year. Early years were challenging for the budding vintner as little was known about modern winemaking in those days.
"But from Paso to Monterey County, Jerry had the knowledge and uncanny ability to choose the right vineyard site to reveal that particular varietal character," she mused. Jerry also recognized the potential of Monterey County, specifically the Arroyo Seco AVA, and was instrumental in establishing the Monterey County Vintners and Growers Association.
Over the years, planting has increased to 4,000 acres of sustainably certified estate vineyards in Paso Robles, Monterey County and 27-acre Carol's vineyard planted to Cabernet Sauvignon in St. Helena, Napa Valley, all of them producing a rich and flavorful diversity of J. Lohr's eight-tier wine portfolio.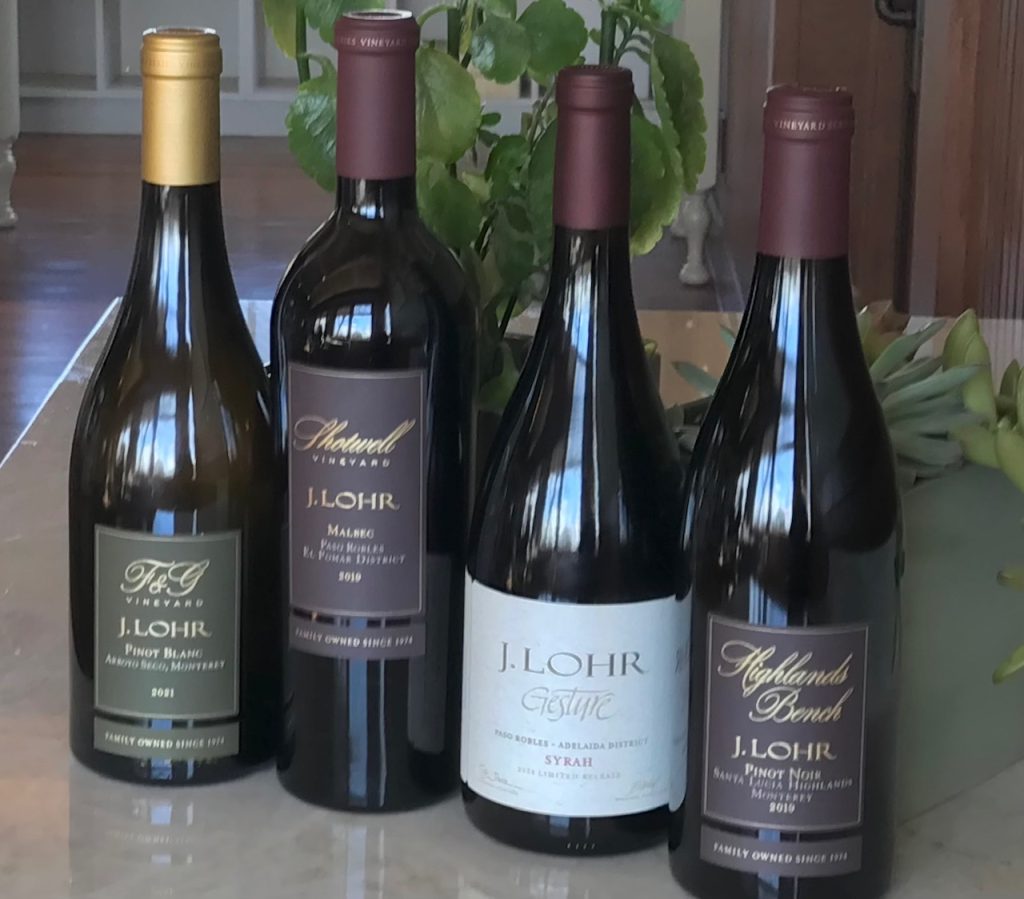 Passionate about empowerment through education, Lohr is currently enrolled in the Executive Masters in Public Administration, an on-campus and online program through the Cornell University Brooks School of Public Policy. "I was compelled to apply to the program because of my passion for climate [change] and social justice. My family trait is to always do what I can to improve the lives of others."
She is committed to philanthropic causes and has served on several boards such as Headlands Center for the Arts, Edgewood Center for Children and Families and most recently REACH Central Coast.
Losing her mother to breast cancer led Lohr to launch J. Lohr's Touching Lives program, a partnership with National Breast Cancer Foundation. This January she participated in the launch of the 2023 #JLohrWomen campaign, three monthly LinkedIn live webinar series showcasing women's voices in various disciplines of the wine industry.