Paso Robles wine country turns its eyes to local craft spirits on Aug. 11-13
PASO ROBLES — California's only designated distillery trail is set to rock the Paso Robles wine country on Aug. 11-13 with weekend-long festivities including tastes of rare spirits, new releases, special cocktails, distillery tours, live entertainment, bites from local chefs and more.
The one-of-a-kind Paso Robles Distillery Trail Weekend takes place at all 13 member distilleries around Paso Robles and southern San Luis Obispo County, with each distillery treating guests to a range of drinks and experiences throughout the weekend.
advertisement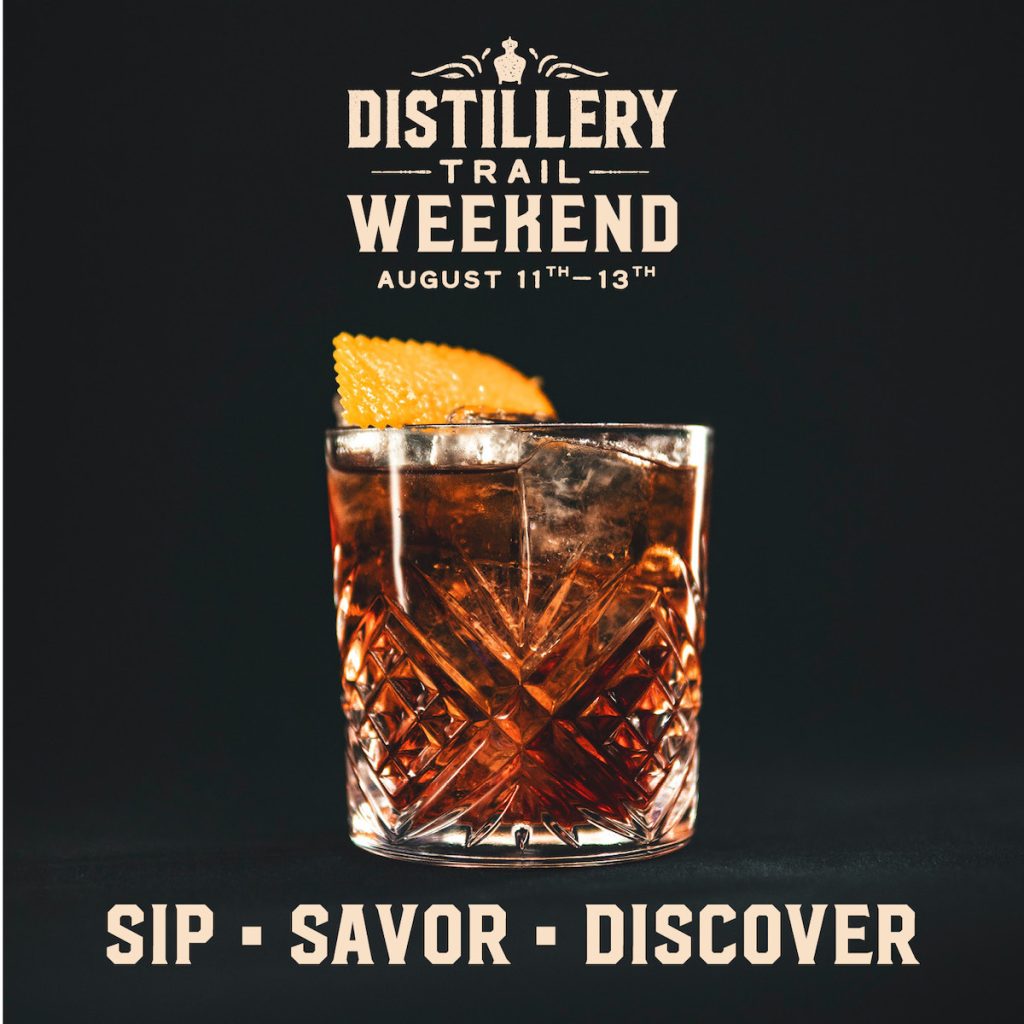 "Our guests will be blown away by the quality and diversity of the local spirits scene," said Lynette Sonne, executive director of the Paso Robles Distillery Trail. "There's a culture of creativity that pervades the entire trail, which will be on full display at each location."
The Paso Robles Distillery Trail ultimately puts a fresh twist on Paso Robles as an ascendant wine and food destination. Many of the local distilleries originate from sister wineries, and nearly all of them use wine grapes as a base for various spirits, including grappas, brandies, gins and liqueurs. Traditional whiskeys and bourbons also abound.
The Paso Robles Distillery Trail Weekend is open to the public and no tickets are needed to participate. However, for an elevated VIP Weekend Experience, guests are encouraged to acquire a Copper Card — a special pass that can be purchased via PasoRoblesDistilleryTrail.com or at any member distillery location.
Made from fine metal, the pocket-sized Copper Card provides holders with one complimentary tasting at each of the 13 distilleries as well as top-shelf access to all Paso Robles Distillery Trail Weekend happenings and provisions. The cards do not expire, so card holders can return at any time in the future to redeem tastings at any remaining distilleries on their wish list. The Copper Cards are available for just $125 and are valued at $250.
"We are going all out to make this the ultimate weekend for any spirits aficionado," said Aaron Bergh, owner-distiller at Calwise Spirits and president of the Paso Robles Distillery Trail. "It will be fun, festive and educational — come spend three days with us and find out why California's only distillery trail is quickly becoming one of the nation's premier destinations for craft spirits."
Feature Image: Guests enjoy local craft spirits at KROBAR Craft Distillery on Higuera Street in San Luis Obispo. Photo by HM Imagery