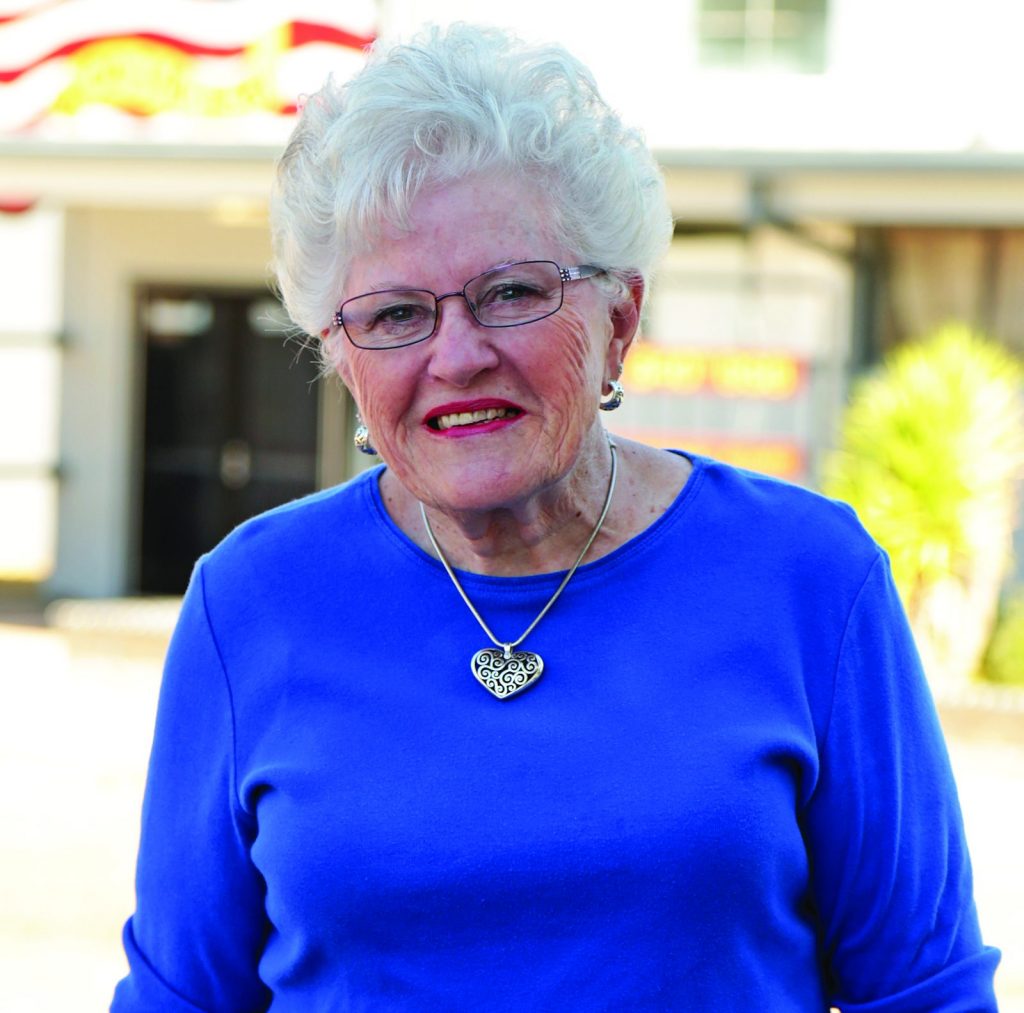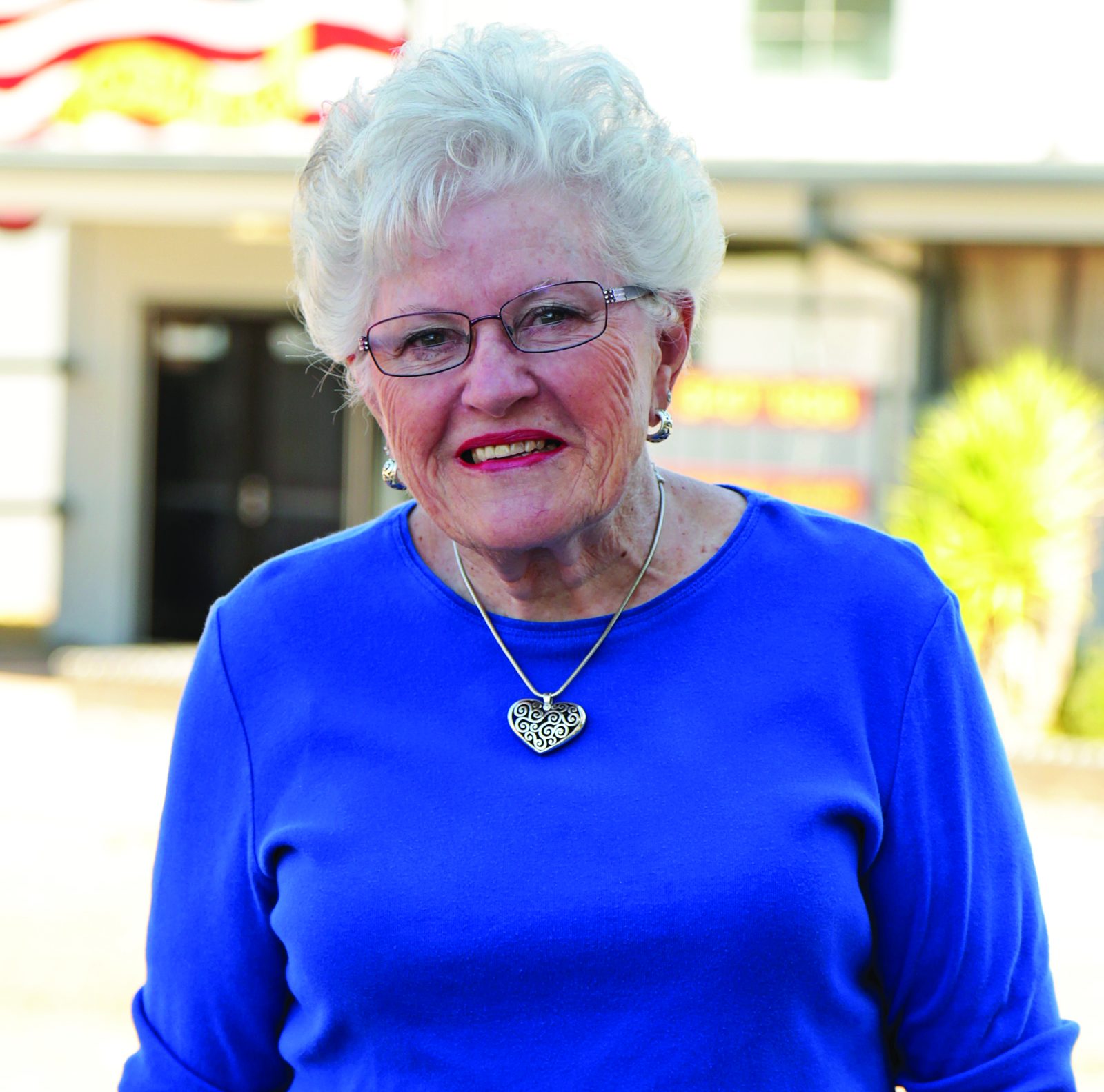 Concerts in the Park have started in North County. Paso Robles holds theirs at the Paso Robles City Park on Thursdays from 6 to 8 p.m. Templeton offers concerts on Wednesday evenings from 6 to 8 p. m. at Templeton Community Park and Atascadero follows up on Saturdays at Atascadero Lake Park from 6:30 to 8:30 p.m., except for Sept. 11 when the concert will be held at the Historic City Hall, in honor of Patriot's Day.
All concerts are free to the public. Take a lawn chair (low ones for those who can get out of them!) and a jacket or sweater for the cool-down in the evenings.
Cruisin' Weekend is coming up in Atascadero with Hot El Camino Nite on Friday, Aug. 20, 6:30-9 p.m., along El Camino Real.
Dancing in the Streets will follow on Saturday, Aug. 21, from 5 to 9 p.m. at Historic City Hall. For more information, go to VisitAtascadero.com/Cruise or call (805)470-3360.
advertisement

The 5th Annual Atascadero Charity 2021 Showdown Cornhole Tournament, presented by Knights of Columbus and Kiwanis of Atascadero, will take place on Friday and Saturday, Sept. 17 and 18.
The Friday event will take place at the Paso Ravine Water Park, and the Saturday event will be located at the Atascadero Sunken Gardens.
For detailed information regarding individual and team registration, entry fees, and prizes, call (661)317-6048, or visit the website at atascaderochamber.org, or visitatascadero.org
Proceeds will benefit the Boys and Girls Club and Boy Scout Troup 51.
This week's recipe is a bread pudding that will "travel" well, so why not treat the concert-goers in your group to this delicious "summer's bounty" pudding.
Mixed Berry Summer Pudding
Ingredients:
16 slices dense white bread
2 cups fresh blackberries
2 cups fresh blueberries
4 cups fresh raspberries
1 to 1½ cups granulated sugar
½ cup framboise liqueur or raspberry syrup
Additional fresh berries for garnish
Sweetened whipped cream
Directions:
Line inside of a 2-quart ceramic mold with plastic wrap. Trim crusts from bread; cut 4 slices in triangular halves and remaining 12 slices in rectangular halves. Arrange 4 triangles to cover the bottom of mold, squeezing them in a bit so that the entire surface is covered. Arrange rectangles, slightly overlapping, on end around inside edge of the mold. Combine blackberries, blueberries, and raspberries with sugar and framboise or raspberry syrup in a large saucepan. Bring mixture to a simmer over medium heat, stirring constantly, until berries begin to break apart and sugar is dissolved about 3 minutes. Remove from heat and allow mixture to rest at room temperature for a few minutes. Ladle warm berry mixture into bread-lined pudding mold (press down lightly with ladle after a couple of ladlefuls to force out any air pockets). Top berries with the remaining 4 triangles of bread and cover tightly with plastic wrap; place a sturdy paper or cardboard round on top of plastic and press down with a 2-pound weight (a large jar of jam works well). Cool to room temperature, refrigerate and chill overnight.
To serve, remove cardboard, loosen plastic wrap, and invert onto platter or cake stand. Garnish with mixture of whole fresh berries around platter. Serve with whipped cream.
Cheers!