Planning a dream wedding is an exciting and daunting task, but planning a dream wedding on the Central Coast takes it to a whole new level. With its rolling vineyards, scenic views, and perfect weather, it's no wonder why the Central Coast is a popular destination for weddings. If you're looking to plan your dream wedding, here are some things you should consider:
Photographer
First and foremost, finding the right photographer for your big day is crucial. San Luis Obispo County is home to many talented photographers, so take the time to research and find someone whose style aligns with yours. Look at their portfolio and read reviews from previous clients. It's also a good idea to schedule an engagement session with them to get to know each other and ensure that you are comfortable working together.
advertisement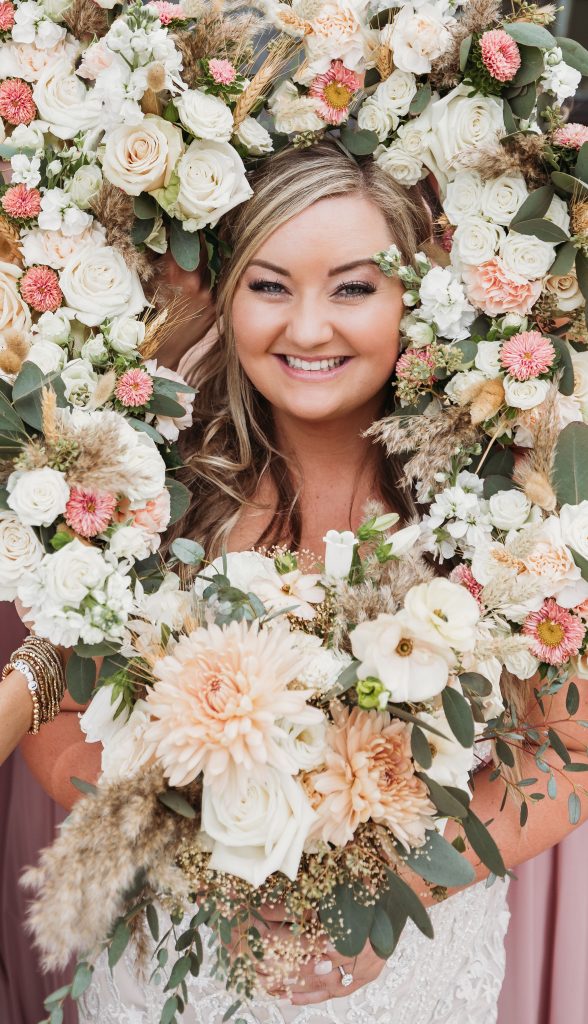 Location
Next, choose a location that reflects your style and vision. Southern California has a plethora of options, from beaches to vineyards to elegant ballrooms. Make a list of your top choices and visit each one to get a feel for the space. Don't forget to consider logistics such as parking, accommodations, and transportation for you and your guests.
Checklist
Creating a checklist is an essential step in planning any wedding, but it's even more important for a destination wedding. Include tasks such as booking vendors, sending out save-the-dates and invitations, creating a seating chart, and arranging for transportation. Break down each task into smaller, manageable steps to make the planning process less overwhelming.
Catering
Food is a crucial element of any wedding, and our county has no shortage of delicious options. Whether you're looking for traditional wedding fare or something more unique, there are many catering companies and restaurants to choose from. Schedule tastings with your top choices to ensure that the food is not only delicious but also meets any dietary restrictions or preferences.
Planning Your Guest List
When it comes to the guest list, it's important to be mindful of your budget and the venue's capacity. Consider who you want to share your special day with and create a preliminary guest list. Remember that destination weddings can be more expensive for guests, so give them plenty of notice to make travel arrangements.
Season
One thing that many couples overlook when planning a wedding in San Luis Obispo County is the weather. While the area is known for its mild climate year around, it's important to plan for the possibility of rain in the spring or extreme heat waves, especially in July and August. Consider renting tents or fans to keep guests comfortable, and have a backup plan in case of inclement weather.
Planning a dream wedding requires careful consideration and attention to detail. From finding the perfect photographer to choosing the right location, creating a checklist, selecting delicious food, finalizing the guest list, and planning for any weather conditions, every aspect of the wedding should be planned and executed with precision. With these tips, you'll be well on your way to creating a magical wedding you and your guests will never forget.
Photos Courtesy of Almond Springs
PASO ROBLES PRESS MAGAZINE
Copies of Paso Robles Press Magazine are directly delivered to 23,000 readers in zip codes 93446, 93451, and 93465 and 2,000 dropped with support from advertisers and subscribers. Together, we are Making Communities Better Through Print.™
To subscribe or advertise, click here.