Well, here we are, entering the next and last phase of 2023. Get ready for lots of activities all crammed into a three-month period, starting slow and growing quickly to a crescendo welcoming 2024. Hold onto your hat.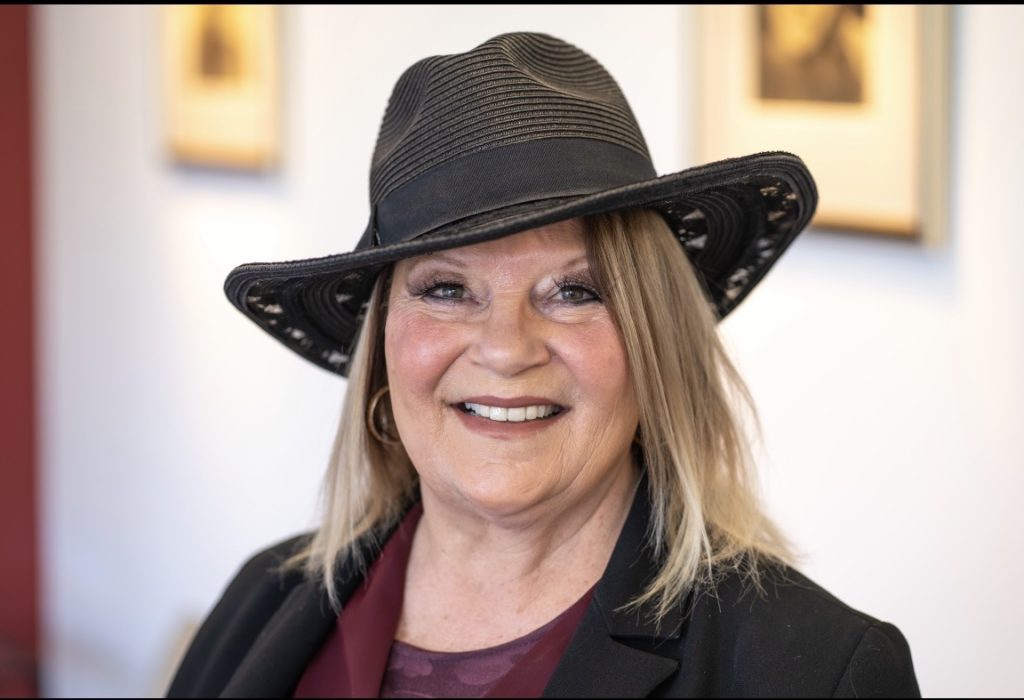 In 1886, after the coming of the Southern Pacific Railroad, El Paso de Robles (The Pass of the Oaks) was founded. Yes, 137 years ago, the Pioneers, those who ventured into the unknown or unclaimed territory to settle, landed here and gave us this gift we're blessed to call home. So let's celebrate! On October 14, we're saluting our heritage with the 93rd Pioneer Day Adventure. It's a day with 92 years of memories in the bank and more to come every year. This is truly a fun and joyful day for everyone.
The following Saturday, October 21, from 10 a.m. to 5 p.m., in the City Park, your Downtown Main Street Association presents the Golden Oak Honey and Pumpkin Festival, accompanied by the Kid's Flea Market. More fun for everyone!
"Live every day as if it is a festival. Turn your life into a celebration." — Shri Radha Maa
We will end the month with our Safe and Fun Halloween on Wednesday, October 31, from 3 to 6 p.m. with Trick or Treat Downtown. It's a great evening, and it's even a night out for the witches. Bring your camera!
While enjoying this month's events, don't forget to take some time out. Go to a movie, one of the most tried and true American pastimes. It's a step out of time to help rebalance you. As usual, Paso has the perfect place to accommodate us. The Park Cinemas is not only in the heart of downtown. It has been upgraded with everything from paint, carpets, lighting, and newer, more comfortable chairs. There is also an added beer, wine, and cider bar. Visit parkcinemas.com for the newsletter, and go to hello@parkcinemas.com to see special event accommodations. In their own words, "Come enjoy a bigger, better movie experience."
The October Full Hunter's Moon appears with a partial eclipse on the 28th. This is also referred to as the Blood Moon. It appears larger than usual and shines in shades from red to yellow. This moon signifies when hunters would forage for food for the winter.
This moon is so "beautiful that even the ocean holds up a mirror" — Ani DiFranco
Enjoy October! Oscar Wilde said, "with freedom, books, flowers and the moon, who could not be happy."
"Go ahead, shoot for the moon, even if you miss it, you will land among the stars." — Les Brown
PASO ROBLES PRESS MAGAZINE
Copies of Paso Robles Press Magazine are directly delivered to 23,000 readers in zip codes 93446, 93451, and 93465 and 2,000 dropped with support from advertisers and subscribers. Together, we are Making Communities Better Through Print.™
To subscribe or advertise, click here.