A couple of nuggets for your reading pleasure
Ruth Zingg is 102!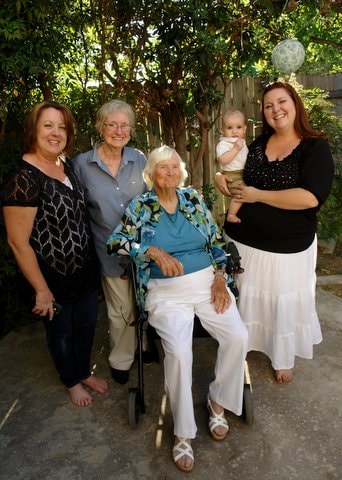 Ruth Zingg recently celebrated turning 102 years old with her family. She was born on May 11, 1915. She has lived in the North County for more than six decades and has five children: Richard Kurtz of Hayward, Gayle Mott of Paso Robles, Ray Kurtz of Utah, David Zingg of Parkhill and Jan Bewley of Creston; 11 grandchildren and many great- and great-great-grandchildren. Zingg has lived in Paso Robles for 12 years, after living in Atascadero since the 1950s.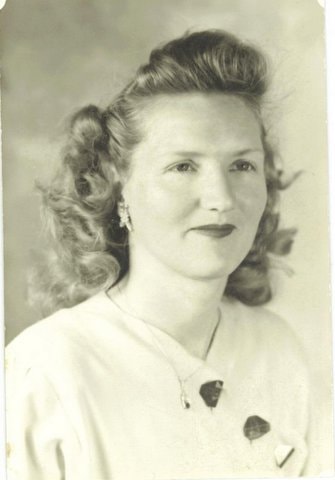 Though legally blind, Zingg walks around her gated neighborhood near Kermit King Elementary School ever day — except Sundays. She also enjoys gardening.
People in the North County will know Zingg from ENR Knit and Fabrics, which she opened in Atascadero in the early 1970s and from working in the cafeteria at Lewis Avenue school in the 1960s.
CC African Violet Society show and sale
On May 6, the Central Coast African Violet Society held its first show and sale at Brookdale Paso Robles. Awards in several categories included: Renee Wilson for Best of Show, Lola Sutherland for Best of Show in Design, Elethea Brewen for Best Gesneriad and Mary Thompson for Sweepstakes.  For more information, contact Mary at 459-6070, znailady1@aol.com.
The CC Violet Society meets every second Saturday from 10 a.m. to noon at Brookdale, 1919 Creston Road, Paso Robles.