Michael Sauret retains his position as swim coach
PASO ROBLES — Paso Robles Joint Unified School District released a statement Friday evening on its Facebook page regarding the filling of two coaching positions — head football coach and head swim coach — that came open unexpectedly Dec. 11. 
After conducting interviews, per the educational code, the school tabbed Matt Carroll to be the next Paso Robles head football coach and Michael Sauret is again the head swim coach.
Earlier this month, the District let go of football coach J.R. Reynolds and swimming coach Sauret, after a human resources audit revealed PRJUSD hired both coaches without following procedures outlined in the educational code.
Paso's former football coach Reynolds took over as interim head coach after week one of the 2017 season, following a mutual-parting with Larry Grant. He was officially hired on Dec. 13, 2017, after leading the Bearcats to an undefeated league title. Through three seasons, Reynolds was 11-18 overall.
advertisement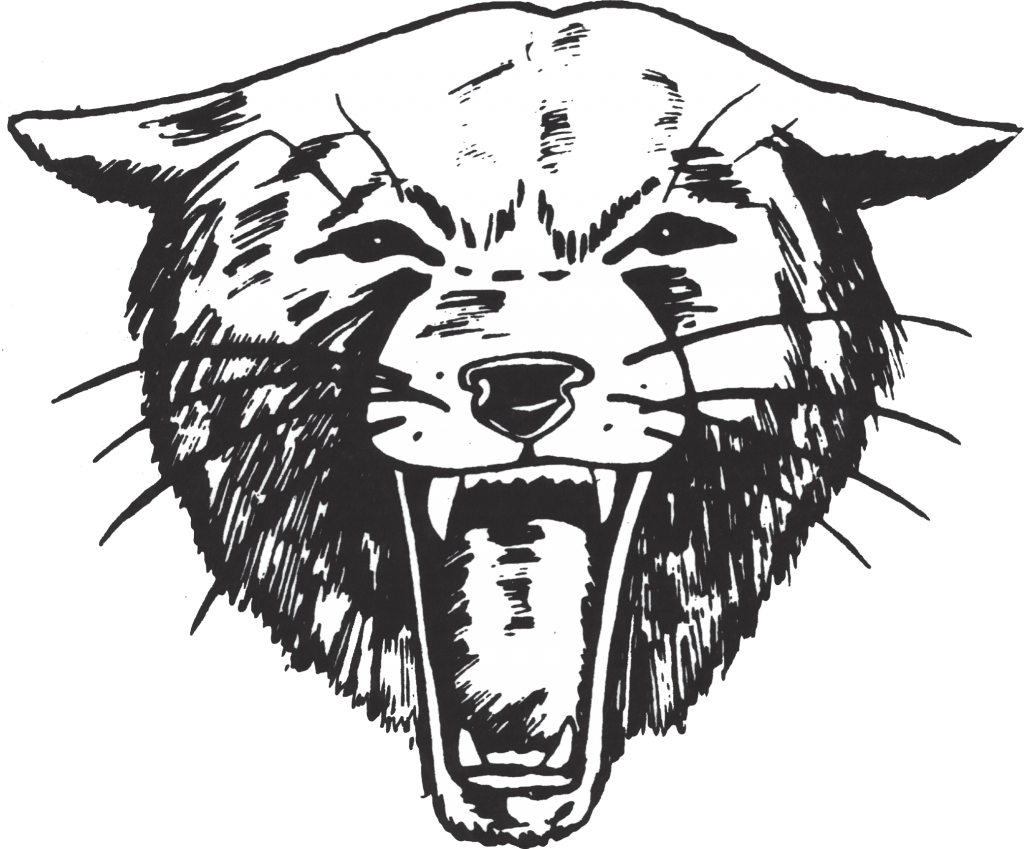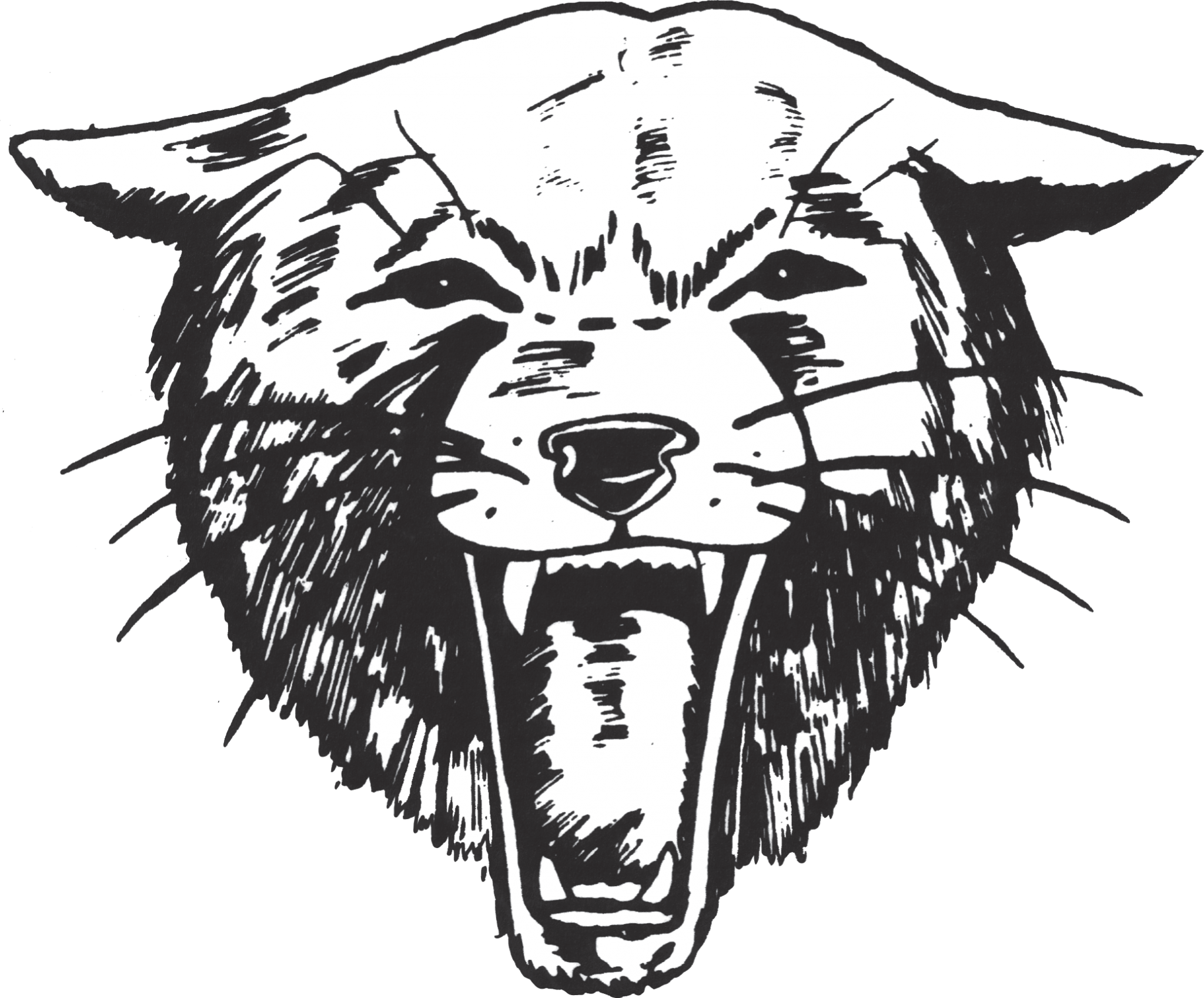 Sauret took over for long-time PRHS swim coach Jen Brown and was able to reapply for the position because he is a teacher in the District, something Reynolds was not able to do because he is not a teacher in the District. He is an intervention specialist with the District.
On Dec. 20, around 7 p.m., PRJUSD put out the following statement on their Facebook page.
"Today, we held the interviews for the head varsity coach for both the football and swimming programs following the vacancy outlined in the press release on Wednesday, Dec. 11, 2019. The selection process was held in accordance with Education Code 44919(b) and PRJUSD Policy 4127. The following recommendations will be made to the Board of Trustees on Jan. 14, 2020. We are pleased to announce the recommendation of Matt Carroll as our new Director of Sport for Football and Michael Sauret as the Director of Sport for Swimming. We understand the impact this may have had on our programs and our student-athletes and look forward to these two gentlemen leading our student-athletes and sports communities into the future."
Neither Carroll or Sauret can officially be hired until the school board approves the selections at their next meeting on Jan. 14, but it is unlikely they would reject the District's recommendation.
Carroll is a former Bearcat and has been coaching football and track and field (throwing) nearly every year since 2011, and recently cross country at Paso Robles. He also served as the Paso Robles interim head football coach following the syrup incident in 2017.
The new signal-caller will be the fourth Bearcat head football coach in as many years and is focused on keeping most of the staff from last year intact moving forward.
"It has been a crazy 48 hours, but it is nice to see all the support I have right now," Carroll said in an interview on Monday. 
Defensive coordinator from last year, Tim Alvord, will continue coordinating the defense while Carroll will run the offense. 
"My big thing is that continuity has to be really important for these kids at this point," Carroll said. "So many head coaching changes in the past few years, so Tim is going to continue to do what he has been doing with the defense and keep the same special teams. The offense is going to look different, but I want to use a lot of the same language that has been used in the past."