Finally Healthy Bearcats Have Sights Set on CIF Title

MORRO BAY — Paso Robles High School girls water polo hosted their opening round CIF Central Section Div. 2 playoff game at Morro Bay on Wednesday, Nov. 6, and defeated Sierra Pacific 12-5 on the back of four hat tricks from their four seniors.
Morgan Harrington, Tatiana Smeltzer, Halle Nash and Gabby Clayton each recorded three goals in the same game for the first time in their careers as the Lady Bearcats rolled into the quarterfinals.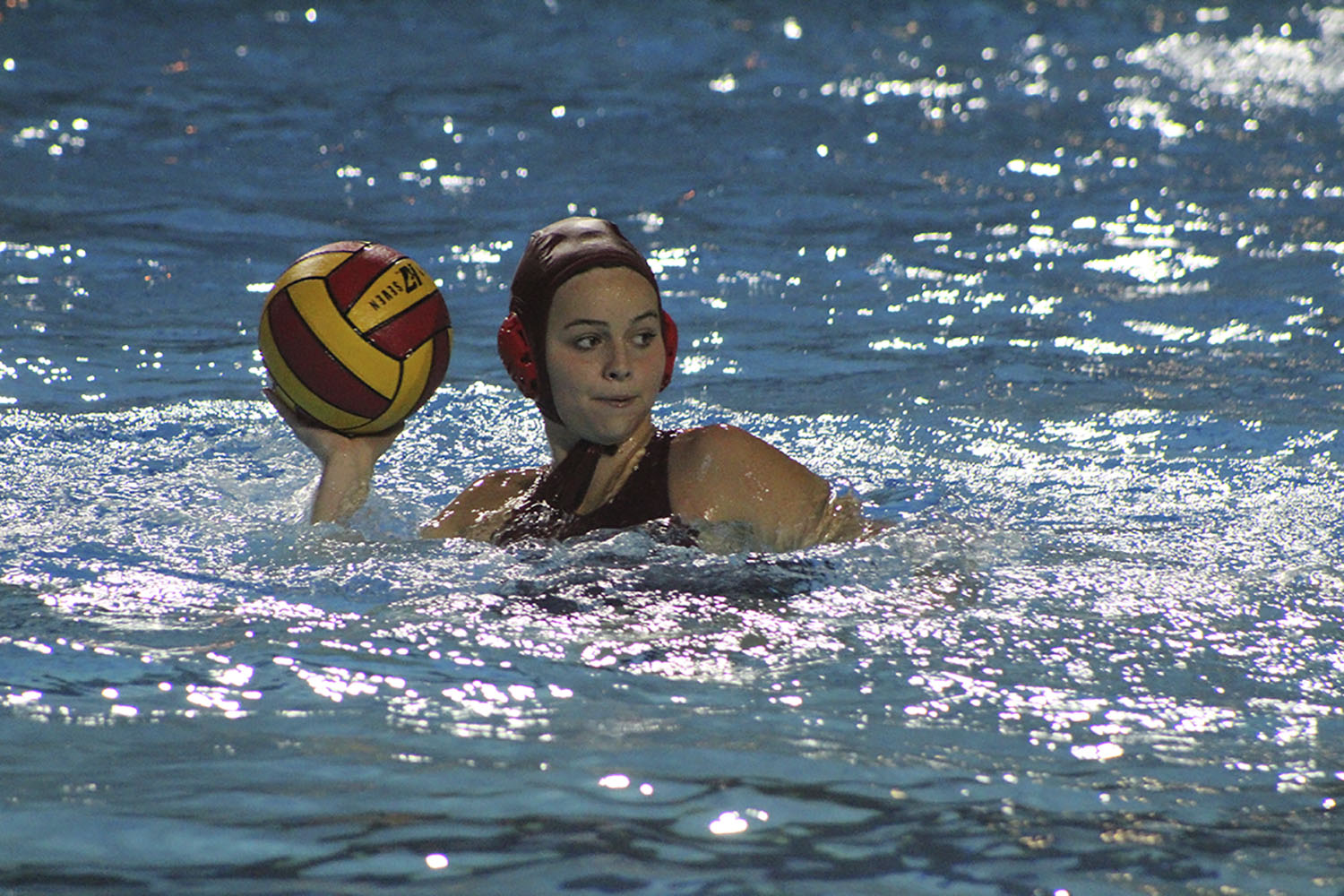 "It is amazing because it allows each person to be pressed and it doesn't make it to where one person is taken out of the game," Nash said following the game. "We were all equally in the game and everyone presses us the same and we are all seen as the same, which is kind of cool, instead of having one or two strong players our whole team is super strong."
It was a dominant performance for the Lady Bearcats who are finally at full strength after battling through injuries this season including losing Smeltzer, their top scorer, for a long stretch at the tail end of the season.
advertisement

The Bearcats are the No. 4 seed in Div. 2 and could be considered the sleeper of the bracket due to their record in the final two months of the season.
Last year's first-round exit in the Div. 1 playoffs served as a blessing in disguise for Paso Robles as they were dropped to Div. 2 and this season have beat all of the top Div. 2 schools during the regular season and returned two of their team leaders in Nash and Smeltzer. Now only three victories stand between the girls and a CIF Central Section title.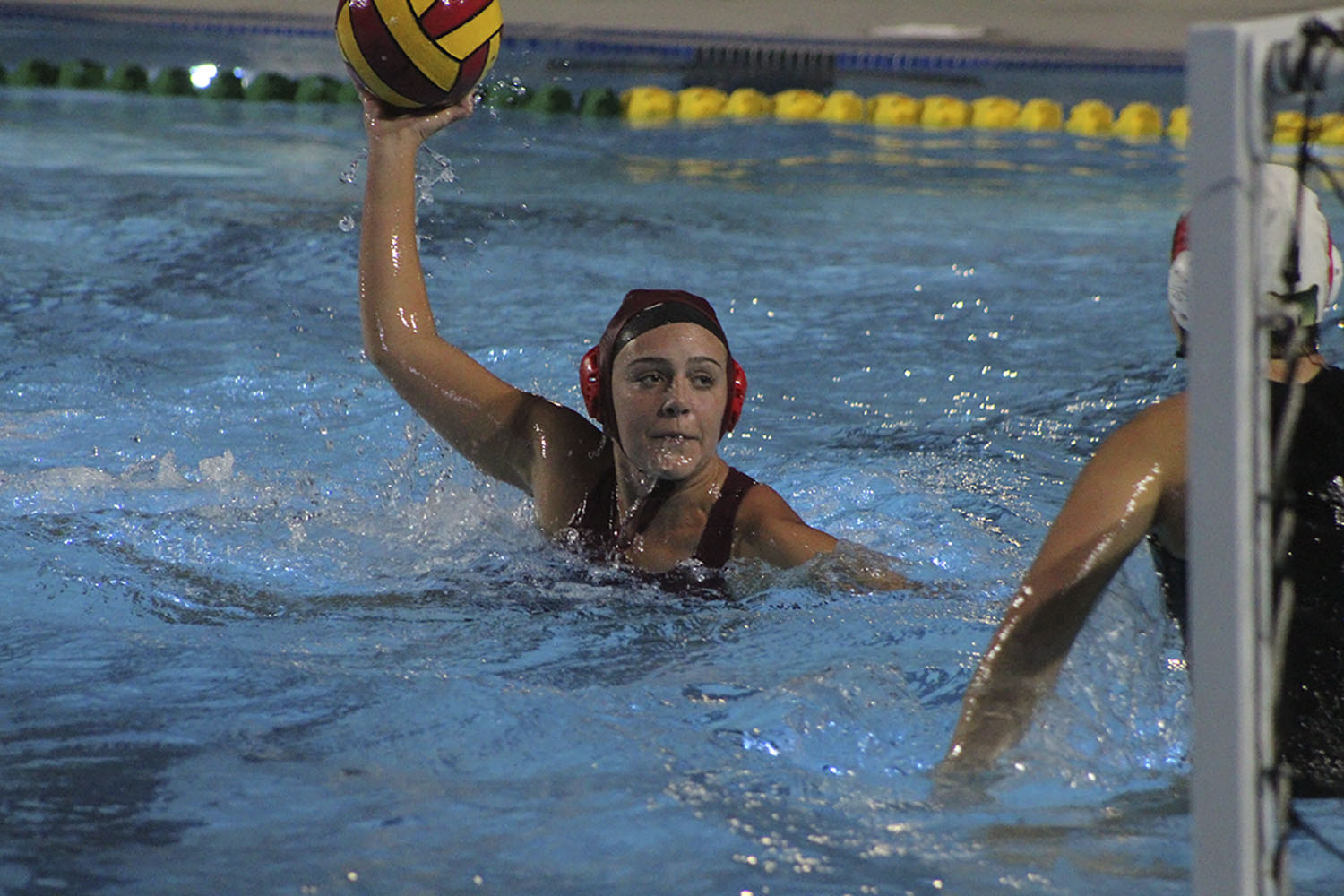 While the Bearcats looked good on Wednesday night, they did have a momentary lapse in concentration that led to easy goals for the Golden Bears who came back at the end of the first quarter after Paso Robles jumped out to a 4-1 lead on Clayton's first goal.
With less than a minute showing on the clock, Sierra Pacific scored two goals to bring the score to 4-3 after seven minutes of play.
"The big thing that I would want to see is a little more communication," PRHS girls water polo coach Grant East said. "And not just offense, but also defense. We're lacking a little bit in our sloughing in toward center and that's how they got a couple of those goals."
It was clear that the girls took what coach East said in the quarter break to heart as the Golden Bears didn't score again for nearly 13 minutes of game time while Clayton took control offensively.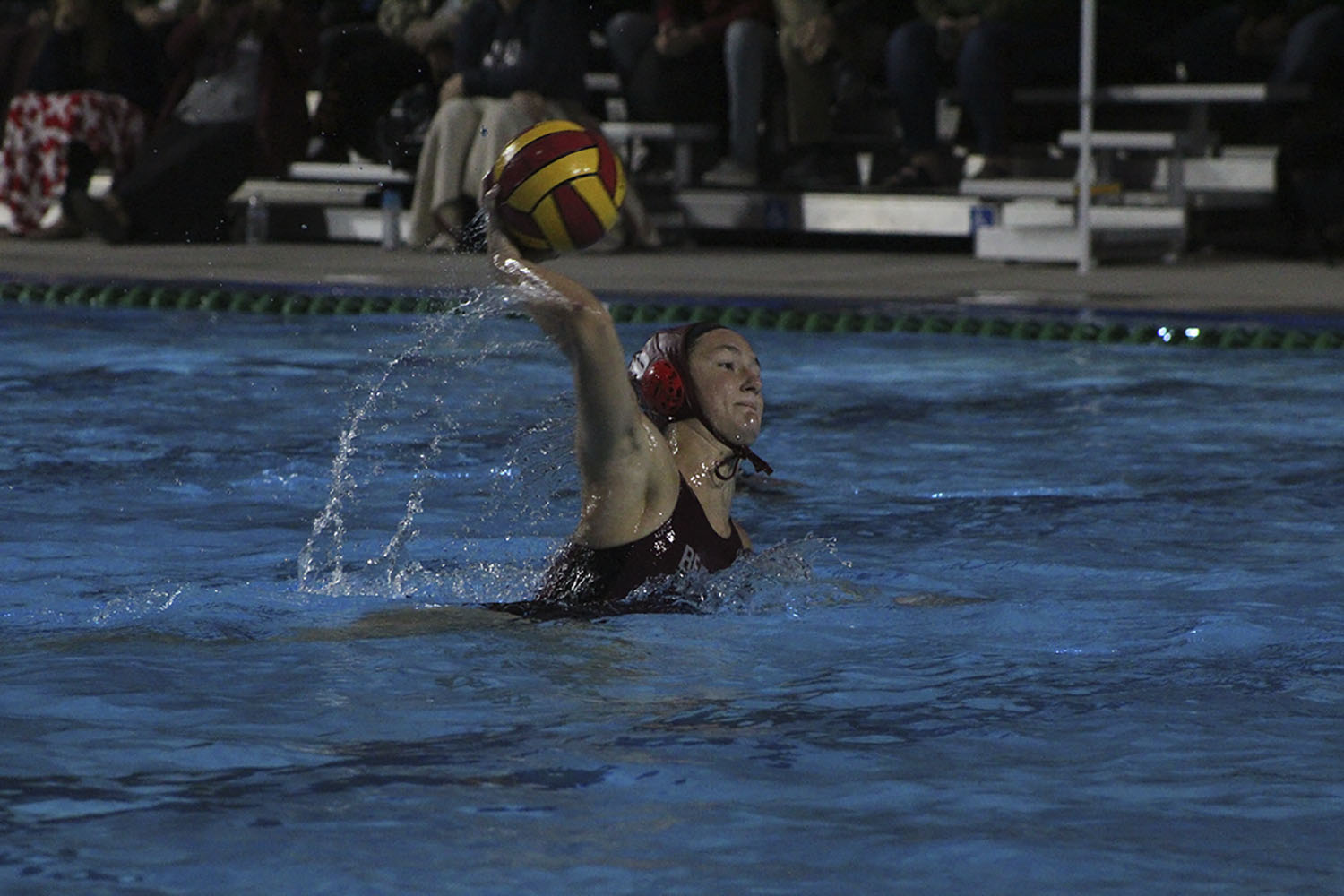 "I actually have a family member in the hospital right now," Clayton said following the game. "So I feel like that was a little bit of my motivation, to do it for her, so I am really proud of the way I played and I am proud of my team and I definitely couldn't do it without all their support emotionally and physically."
While Clayton controlled the second quarter, the entire second half belonged to the team donning the crimson caps as they worked the ball around the pool and to the open teammate, rarely forcing anything.
"It was a lot of fun because this is the first year that the only four seniors have been starters," Harrington said. "And we have all been playing together since eighth grade and so it is just a lot of fun to watch us all grow together and play together our senior year."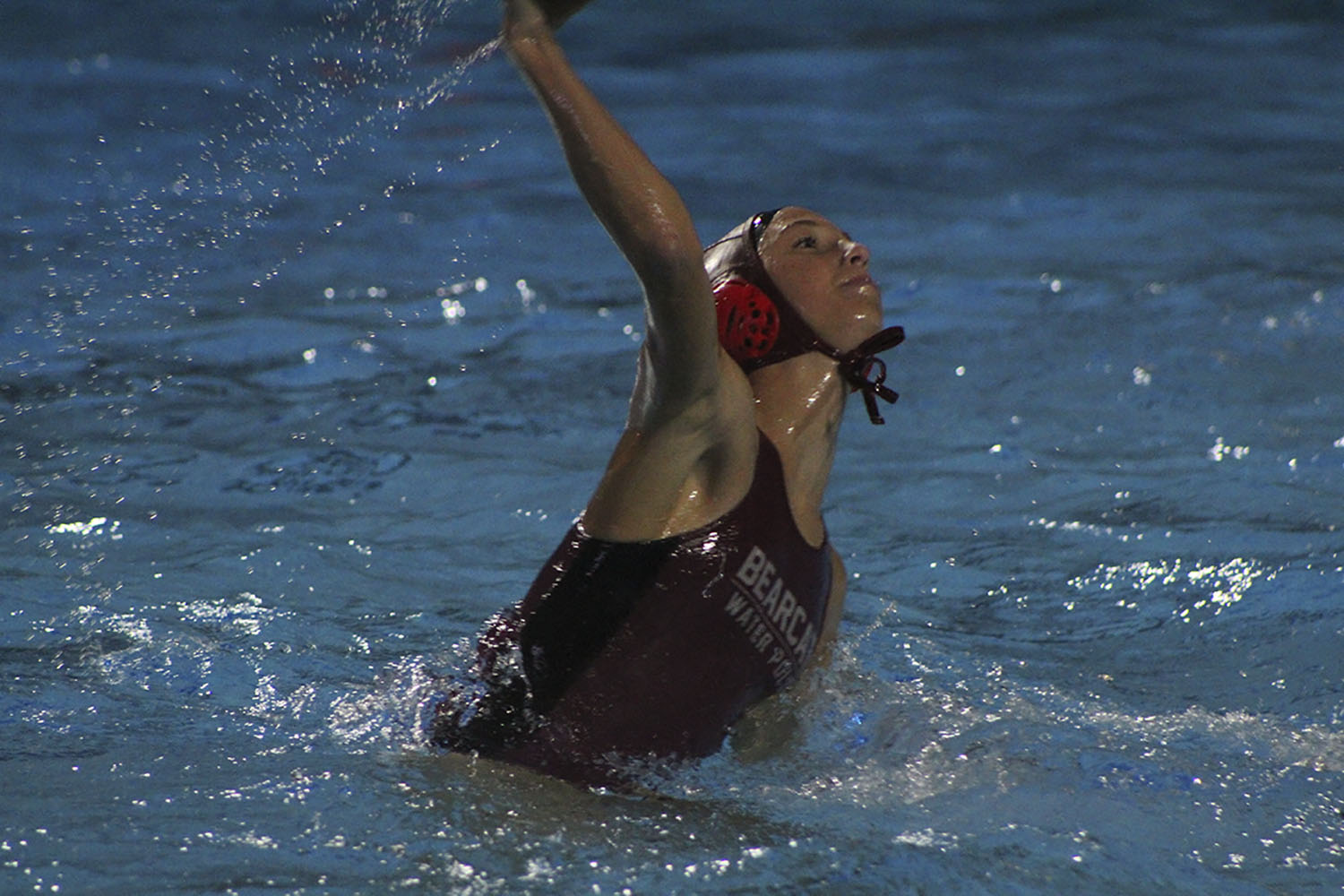 As a No. 4 seed, the Bearcats have also earned the right to host their quarterfinal matchup against No. 5 seed Selma and will do so at Arroyo Grande rather than Morro Bay on Saturday as the Atascadero High School water polo teams are hosting a pair of games in the Morro Bay High School pool.