Deep rotation and bench to lead Templeton
TEMPLETON — The Templeton High School boys basketball team enters this season with a new feeling surrounding the program, one that hasn't existed for some time, the feeling of expectations. The Eagles enter the season as the reigning Ocean League champions finishing last season at 16-13 overall and 8-2 in league play before eventually falling in the first round of the CIF Central Section playoffs.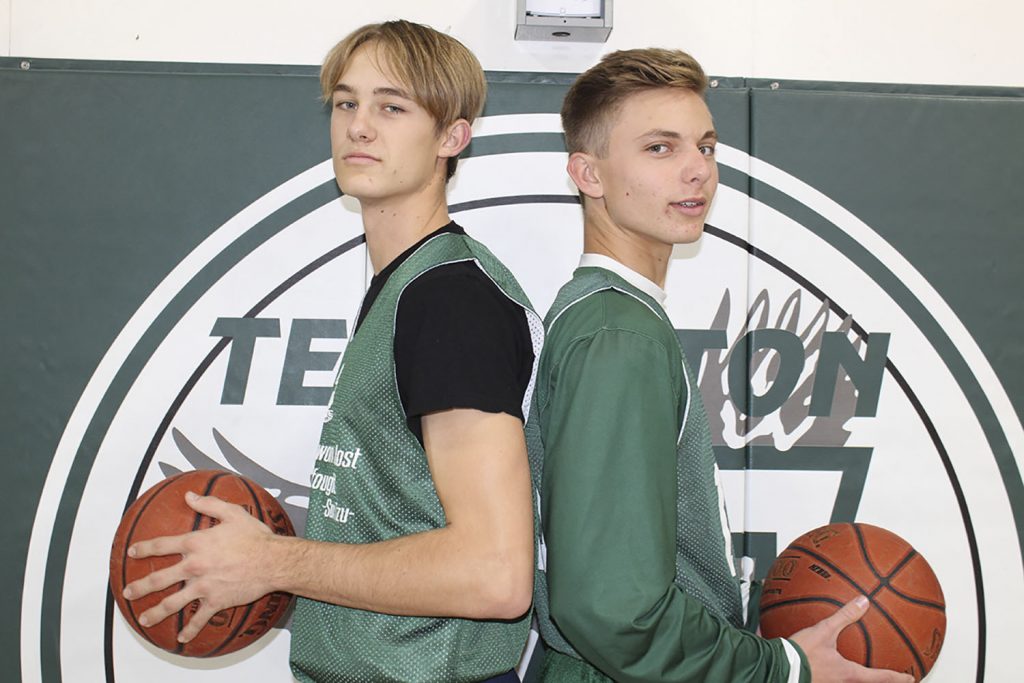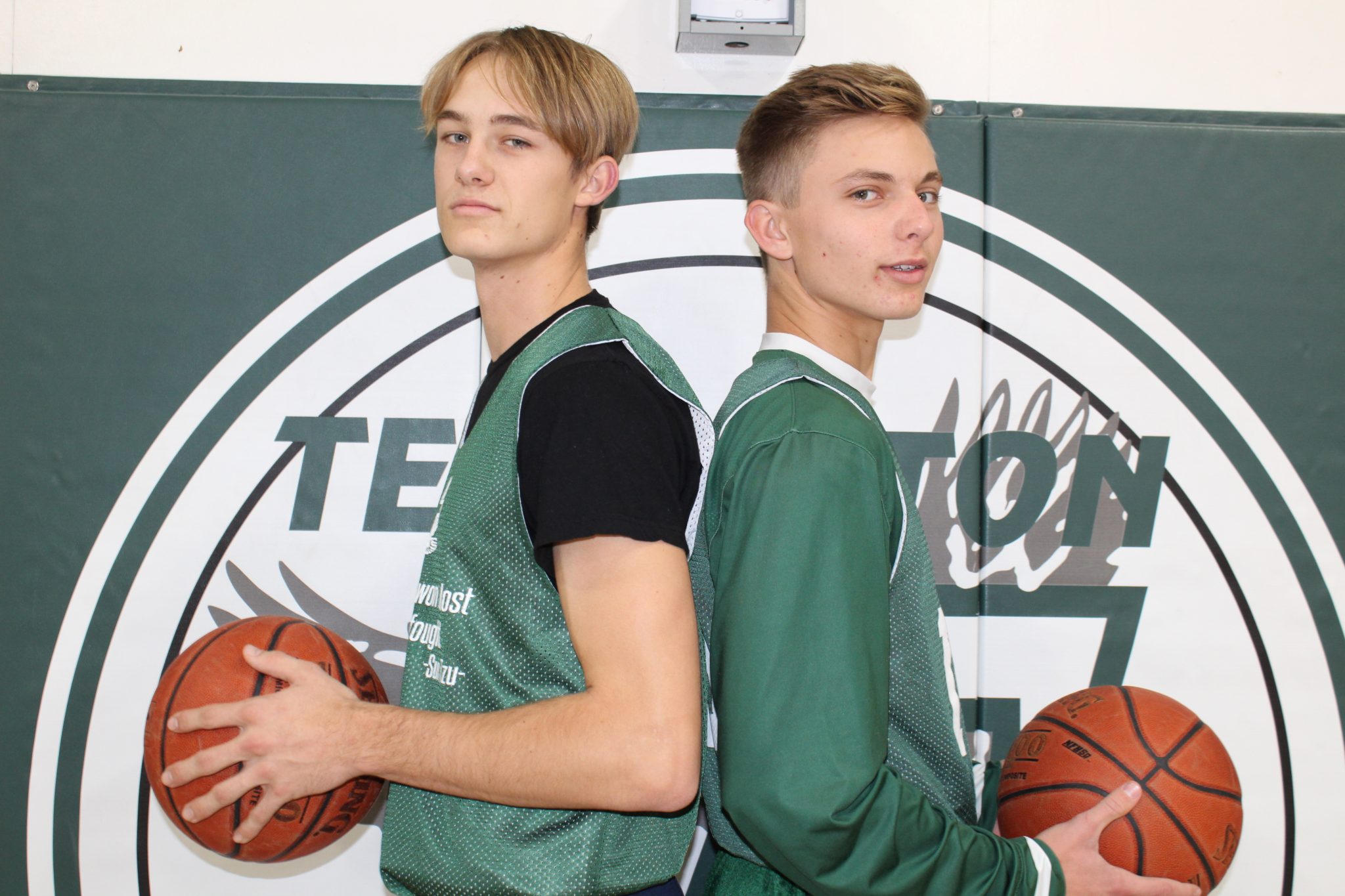 Last season the Eagles were led by two seniors in co-league MVP point guard Jordan Stowers, who was the team's leading scorer and assist man averaging 10 and five, respectively, and first-team all-league selection guard Will Tedone. They do return their second-leading scorer and second-team all-league selection Xander Shaw and a group of Eagles ready to prove they can play.
"Well they have a taste for it, there is no doubt," Templeton head coach Andrew Cherry said. "I think we have the potential to be better than we were last year, however, every team in the league is better than they were last year. Atascadero has gotten tremendously better, Nipomo is good, Morro Bay is going to be good. Pioneer Valley is in our league now and so just being better than last year isn't going to be good enough."
While the Eagles do have some questions about who will primarily be handling the ball what is certain is that they have size and athleticism. This season the Eagles currently have more than six players on the roster that are 6-foot or taller and each one of them runs the floor.
"I think this year we are overall more athletic, we are bigger, we are actually a pretty big team," Cherry said. "I don't know what the track record for Templeton is but this might be one of the biggest Templeton teams ever. We have a good majority of our guys are over 6-foot and they have really worked hard, they have put on some weight and gotten stronger."
advertisement

Templeton played fast last year and will look to play even faster this year due to their extremely deep team stocked with athletes. And while some teams become complacent after a dominating season the opposite has happened in Templeton where the team knows they have a target on them as the reigning league champs.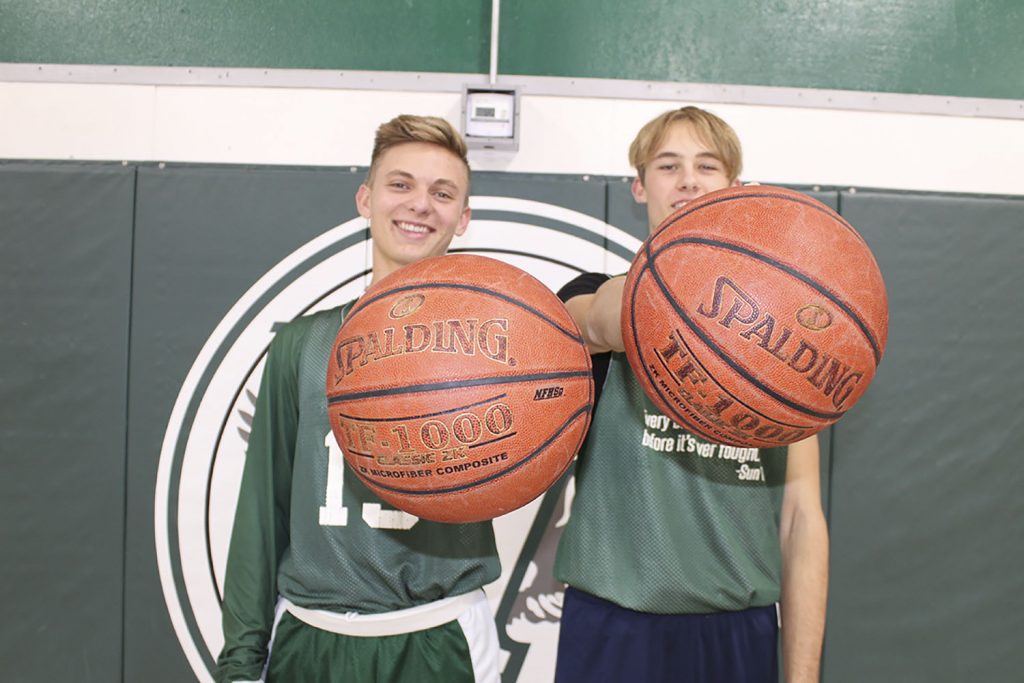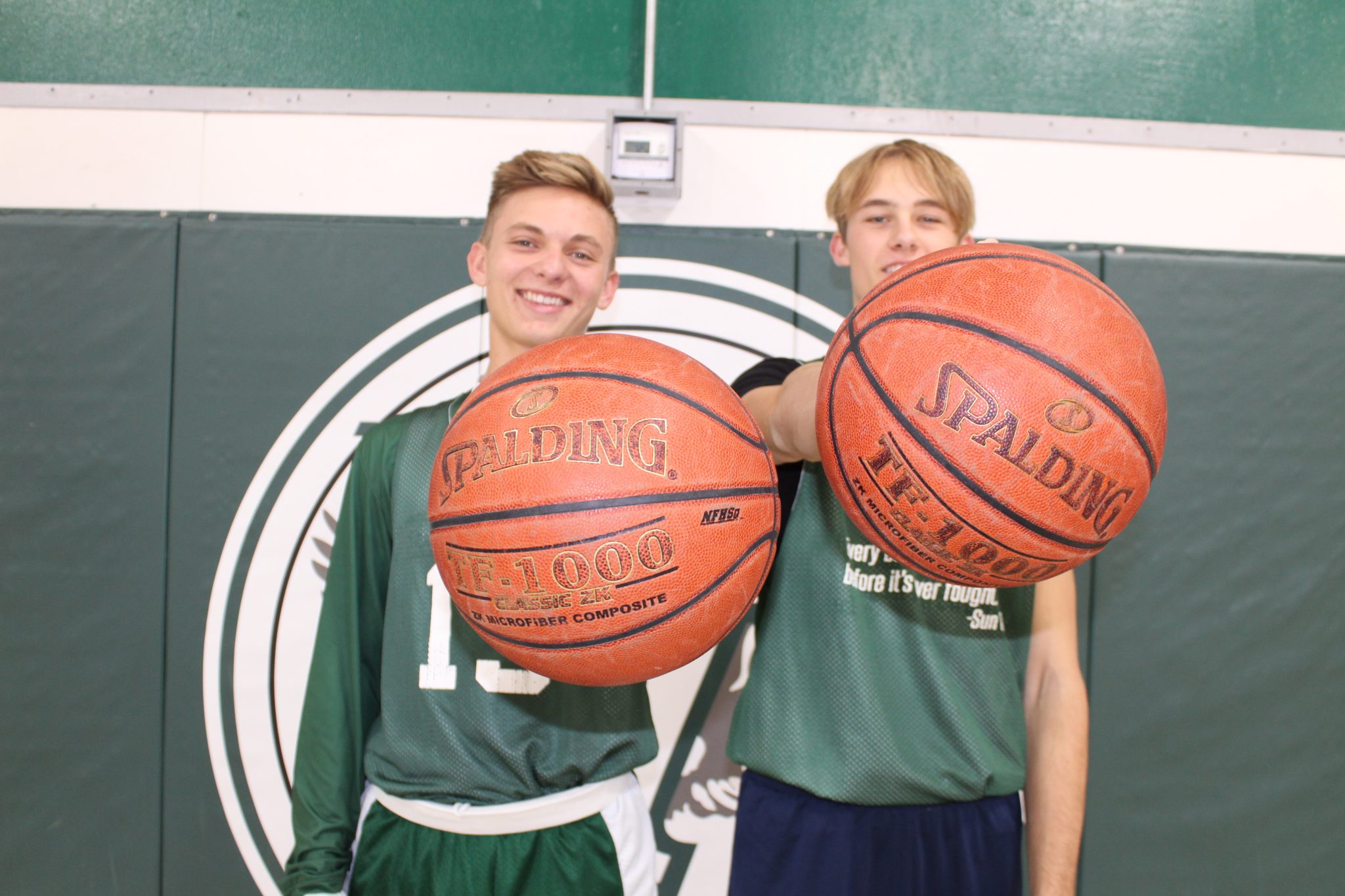 "We are defending champs and that places a big target on our backs for sure," Shaw said Thursday during practice. "We lost a couple of seniors but we are just going to give it our all. We have been practicing a lot, lifting weights, and continue to push each other every single day. We have been competing in practice a lot trying to do game situations."
Four of the top five scorers from Templeton may be gone but they do return several players that were nightly contributors that will be called on to take a step forward this year in senior Evan Asplund and juniors Merek Hall, Seth Cherry and Nate Mututwa.
"[the growth from freshman year to senior year] I think it shows the bond that our team has, we have grown up playing ball together so it is pretty cool to see the transformation that the team has seen. We have always worked hard but I think especially this year we have been really working hard," coach Cherry said.
While the Eagles have all the necessary talent to repeat as Ocean League champions they are still in search of an emotional leader, something they hope to find in the early part of their season.
"We are young, we have 16 guys and only five seniors again this year," Cherry said. "So that is a real positive but we did lose Jordan Stowers and Will Tedone who were firecrackers and that kind of ignited people so I think right now our biggest preseason challenge is going to be finding that person that is that spark this year."
This will be the start of Cherry's fourth season as head coach of the Eagles and he has increased the Eagles preseason schedule each of the four years with better and bigger teams. This year will be no different as the Eagles play a tough preseason schedule complete with a few tournaments that will give Templeton time to figure out their rotations before Ocean League play begins.