Bearcats Rebuild Roster After Seniors Depart
The Bearcats baseball season is officially underway as the team opened their gates last Saturday and with a new year comes new expectations and new hope after Paso Robles finished 15-15 a year ago under new head coach Jonathan Thornhill.

The Crimson 'Cats said goodbye to eight seniors from the 2019 team, including some of their top arms and bats but have reloaded and entered this year with a deep team stocked full with a mix of seniors down to sophomores.

Ryan Harvell, Lucas Climer and Mark Martinez led the way on the mound for Paso Robles a year ago (combined had 30 appearances) but with all three now gone, Paso Robles has rebuilt their rotation starting with junior Jakob Wright and sophomore Carson Turnquist, who both have played varsity baseball since their freshman year.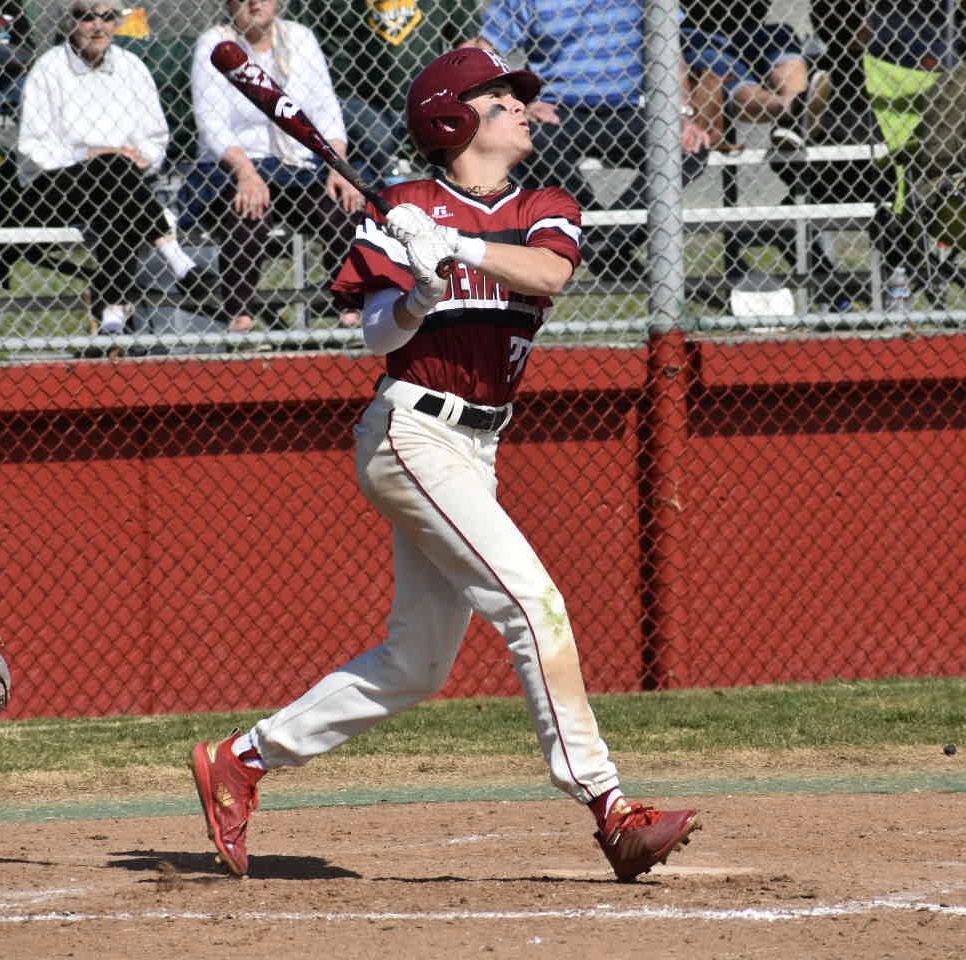 "Those are two guys who will definitely contribute this year but I also look at guys like Tanner O'Farrell, who is coming around as a young sophomore," Thornhill said at practice. "I think Dylan Allison, who had a great outing last Saturday. Preston Regalado had a good outing for us on Saturday as well. We've got some depth there and I think it is going to take all of those guys to pound the strike zone and trust their defense."

This offseason, Thornhill has preached the importance of pitching to bats and trusting your defense behind you and the message has started to creep in.

"I've really learned to not try and do it all myself and to let my teammates play," Wright said on Thursday. "I need to start throwing to more bats and not trying to get strikeouts every time."

Not only do the Bearcats have a new rotation coming into this year but their schedule also looks a little different. In 2019, the Bearcats, as well as all the schools in the area, were forced to play preseason games against Mountain League opponents that counted for nothing. This season, Thornhill and the boys have a full preseason slate of 10 games without a single one against a Mountain League opponent.

"We are excited to have a legit preseason this year," Thornhill noted. "It's nice having 10 preseason games and then go to league rather than a league opponent that doesn't mean anything towards the league. It is nice to not have to see those teams until middle of March."

The preseason will not only help the Bearcats young rotation round into form before playing the games that really count but will also go a long way for their young hitters in establishing a rhythm.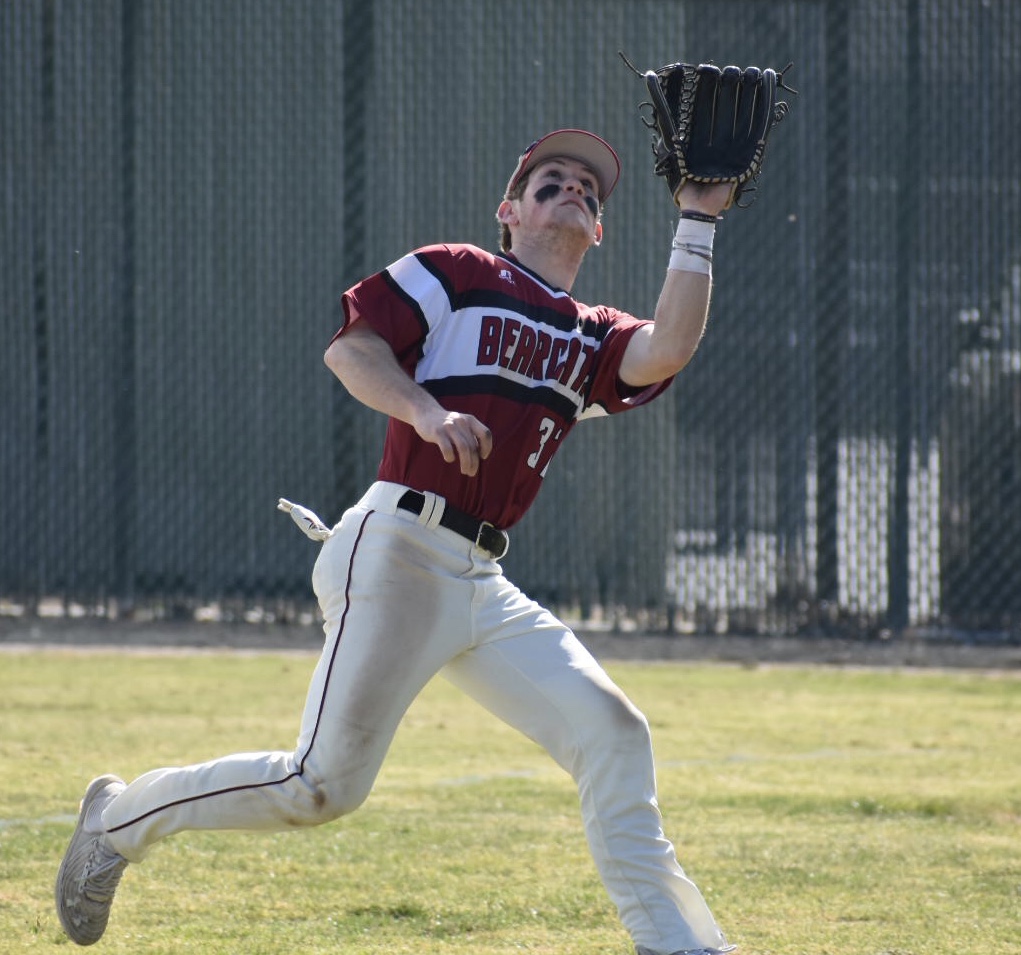 This year the Bearcats will have a new man in their leadoff spot in sophomore outfielder Bryson Hoier who has spent his offseason preparing for his role as Paso Robles' table-setter. As a freshman last season, the tall speedy Hoier struggled at times but also showed his tremendous ability recording five RBI and scoring eight runs with only five hits on the season, According to Maxpreps.com

"I was fortunate enough to play varsity last year and it was kind of a warm-up to get used to the environment. This year I just want to make an impact for the team," Hoier said. "I am just looking to set the tone for our guys at the top of the lineup. Get looks from the pitcher and knowing what he is going to be coming with. I am also a guy that likes to jump on a first-pitch fastball. If it's a fastball and I can hit it, I'm going to hit it hard."

Defensively the Bearcats are deep but are still yet to set their infield as position battles will continue through the preseason, however, behind the plate, there will be no change as catcher CJ Ontiveros enters his senior season.

"Since my sophomore year I have been on varsity and I have kind of adopted it [catcher] as I've gotten older," Ontiveros said. "And it is definitely the most fun and controlling spot on the field because you can see every position from where you are at."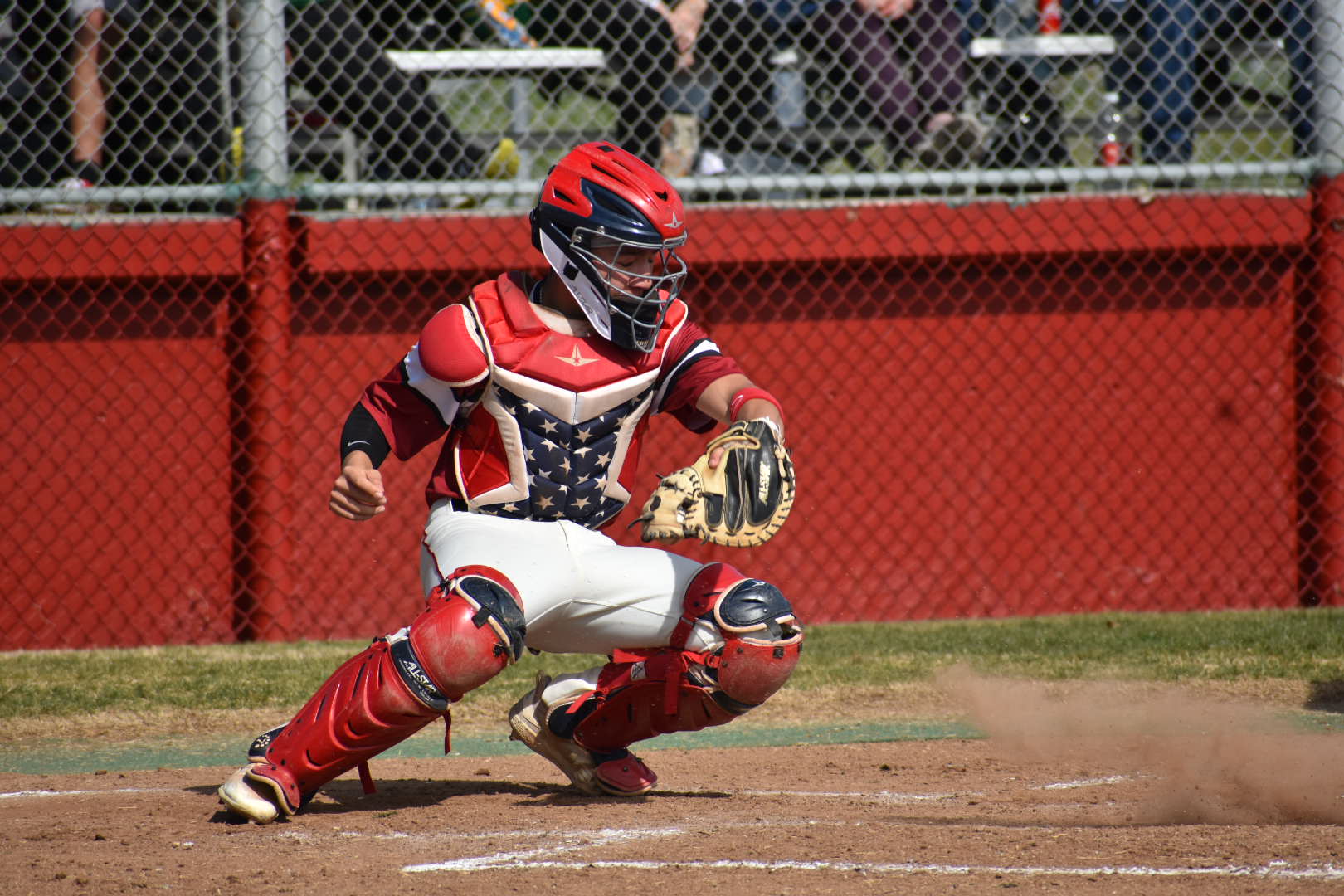 Saturday Paso Robles opened their preseason with a doubleheader against Kingsburg and pulled out two one-run victories with their second needing two extra innings to be decided. The Bearcats won the 11:00 AM game 5-4 and the 2:00 PM game 6-5 in nine innings.

After a week off, the Bearcat boys will be back on the field this weekend when they host Dos Palos at 5:30 PM on Friday and at Bakersfield High School at 2:00 PM on Thursday.