Over 180 families register for 455 swimming lessons and 64 summer camps and classes
PASO ROBLES — Paso Robles Recreation Services hosted its Super Summer Sign-Up Party last Saturday, May 6, at Centennial Park in preparation for the upcoming summer season. Families enjoyed a variety of free activities while waiting to register for swim lessons, summer camps, and classes. The event proved to be a huge success, with 455 swim lesson registrations processed for over 180 families in just four hours.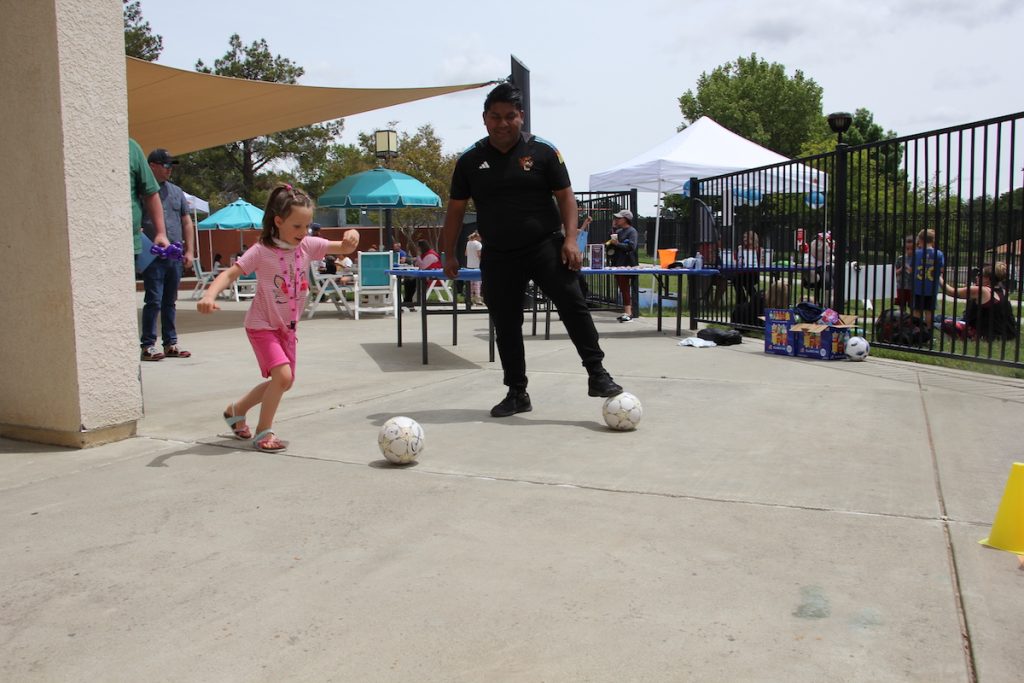 The city is offering 192 swim lessons during the eight-week summer season, with four sessions of eight lessons over a two-week time. Families can choose from different lesson levels for ages six months to 12 years, including Grown Up & Me classes for little ones and Stroke Improvement lessons for those who want to sharpen their aquatic skills.
In addition to swim lessons, sign-ups have also begun for 64 different recreation summer camps and classes for children. The camps and classes aim to keep children active and engaged throughout the summer, with offerings in STEAM (Science, Technology, Engineering and Math) enrichment, engineering, art, music, yoga, movement, dance, computer programming, coding, web, app and game design, animation, movie making, computer graphics, basketball, soccer, and babysitting & CPR skills.
advertisement

"This is the first time since 2019 that we've been able to restore this event to include a variety of fun, family-friendly activities," said Recreation Coordinator Heather Stephenson. "Parents began lining up an hour and a half before the gates opened on Saturday at 10 a.m. We were thrilled with the response. It was wonderful to see so many families gearing up for summer fun and enjoying a beautiful day in Centennial Park.
Activities included balloon sculptures created by a favorite mermaid, hands-on science experiments, crafting, basketball, and soccer activities, temporary tattoos, photo opportunities with Sharkey (the summer Recreation Services mascot), touch a truck experiences with the Paso Robles Police and Fire departments, games, Tai Chi, Karate and dance demonstrations, shaved ice, and popcorn.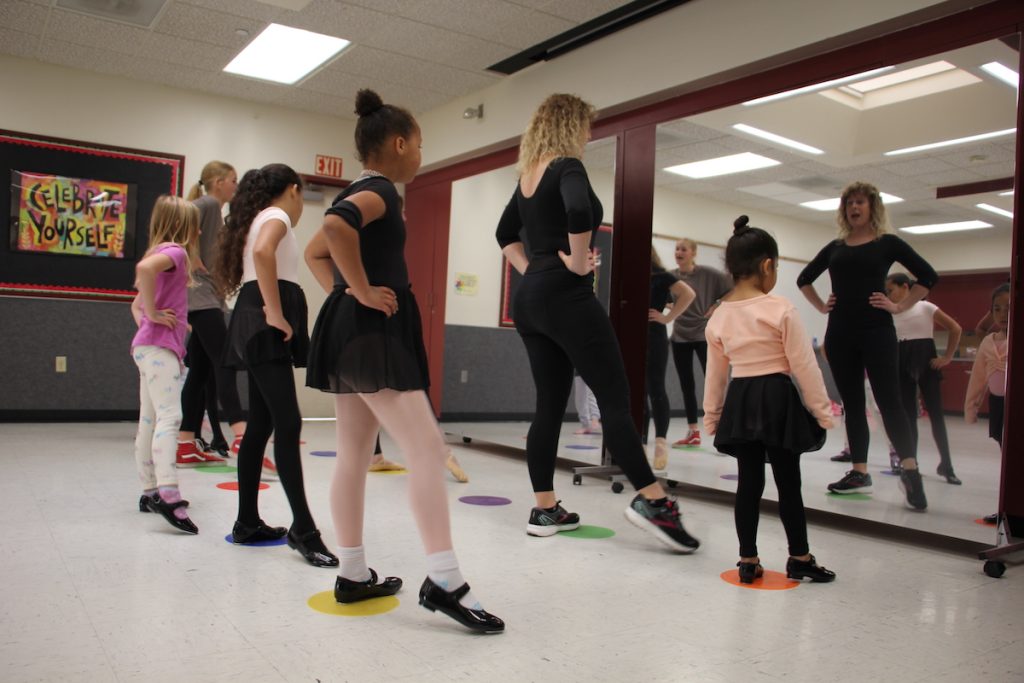 Paso Robles Recreation Services and the City Library have also partnered this year to present Summer in the City, a program that helps community members discover the variety of opportunities for summer fun in one convenient place. From diving into summer reading, plunging into one of the city pools for a swim lesson, signing-up for a summer camp or class, or grooving at a Concert in the Park, the Summer in the City web page is the place to begin the summer-planning journey.
Online and in-person registration for swim lessons opened on Monday, May 8, while registration for all other recreation activities including summer camps and classes began on Monday, May 1. With the success of the Super Summer Sign-Up Party, Recreation Services anticipates a great summer season ahead filled with fun and engaging activities for families in Paso Robles.
For more information on summer activities and registration, visit prcity.com/recreation.
Feature Image:
Avery Jensen, 5, learns soccer skills with Isacc Rosas, the managing partner and owner of Youth Evolution Sports, during the Super Summer Sign-Up Party at Centennial Park. Activities were offered to local families while they signed up for summer activities in the city. Photo by Camille DeVaul