In response to shelter-at-home orders, owner Ryan Joiner put equipment in the hands of his members
Athlon Fitness & Performance, a personalized fitness and performance coaching company with locations in San Luis Obispo and Paso Robles, has given out $30,000 worth of gym equipment since the stay-at-home order was handed down, and they're still giving out more.
On April 19, Athlon had to close its doors to in-person fitness training due to the SLO County Health Department's Stay-at-Home order.  So they pivoted their service offerings to 100% online virtual coaching.
"We didn't want our members to give up on their fitness goals, especially now, when fitness is as important as ever," says Ryan Joiner, owner of Athlon Fitness & Performance. "We had two gyms full of equipment that was completely useless unless in the hands of our customers. So I told them to come get it, free of charge."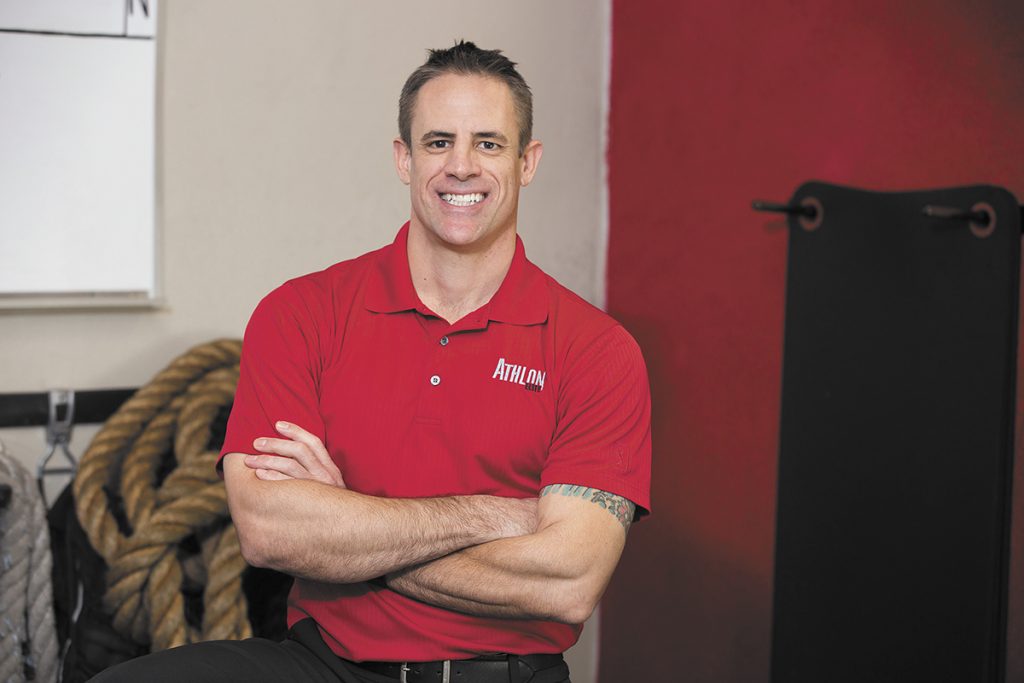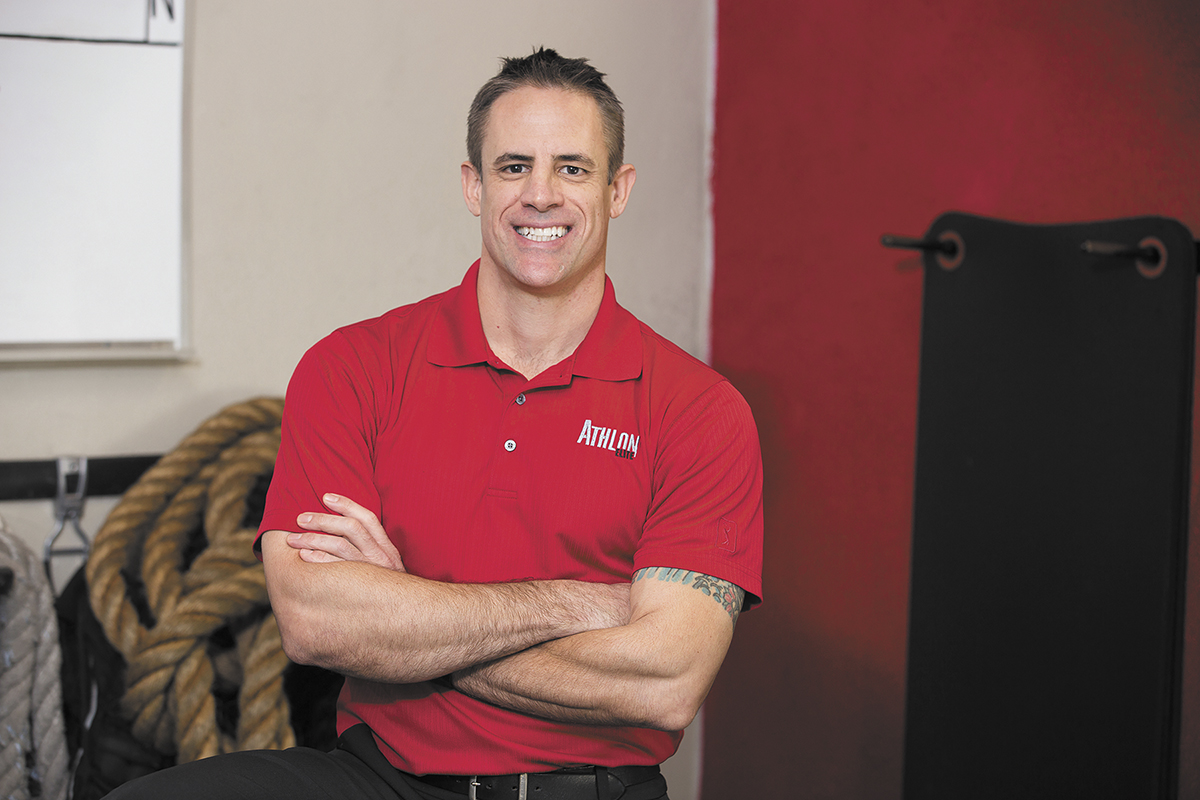 Joiner and his team began experimenting with video equipment, lighting, online video platforms, and other now-necessary skills to bring their unique brand of fitness into the virtual world. On the Monday following the Countywide closer, they began delivering 10 online training sessions per day to their customers.
advertisement

In total Athlon has given out over $30,000 worth of equipment, including barbells, dumbbells, bands, rowers, bikes, medicine balls, and mats. They still have customers requesting more.
"I was actually a little surprised at how many people took me up on my offer," says Joiner. "It's a little scary watching all of my equipment, some of it brand new, walk away. But I know it's in good hands, and continuing to serve its purpose of helping our members, which is why I have it in the first place."
Joiner expects the equipment to be returned fairly quickly after reopening because members will be excited to workout together again.
Complete information is available at AthlonElite.com for those who want to learn more or opt-in for a free trial to experience their new virtual fitness and performance coaching.