Global Wine Ambassador and Master Sommelier inducted into the Distinguished Restaurants of North America Hall of Fame
The Sardine Factory restaurant hosted the Distinguished Restaurants of North America (DiRōNA) Hall of Fame dinner in the famous wine cellar where DAOU Global Wine Ambassador and Master Sommelier Fred Dame was inducted into the DiRōNA Hall of Fame. Friends and family from Canada, Mexico and across the US attended the prestigious celebration and enjoyed delicious food prepared by Chef Bert Cutino and great wines paired by Treasury Wine Estates.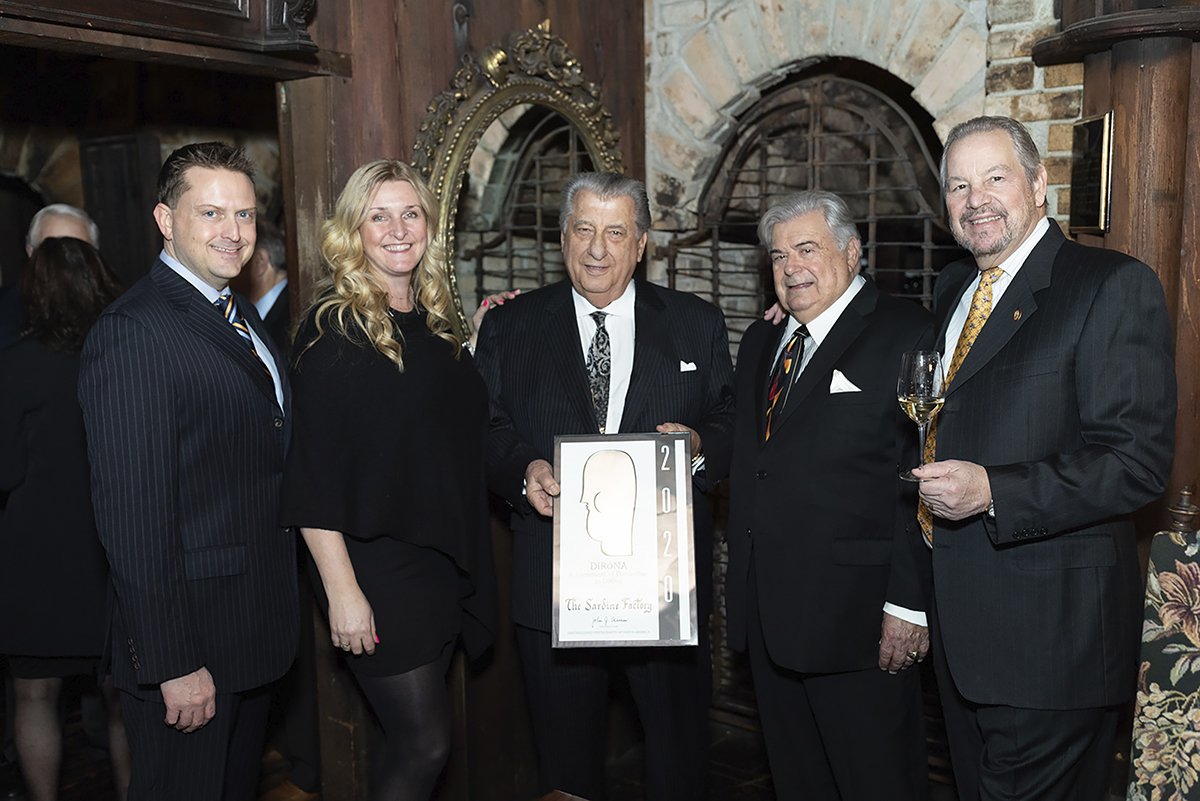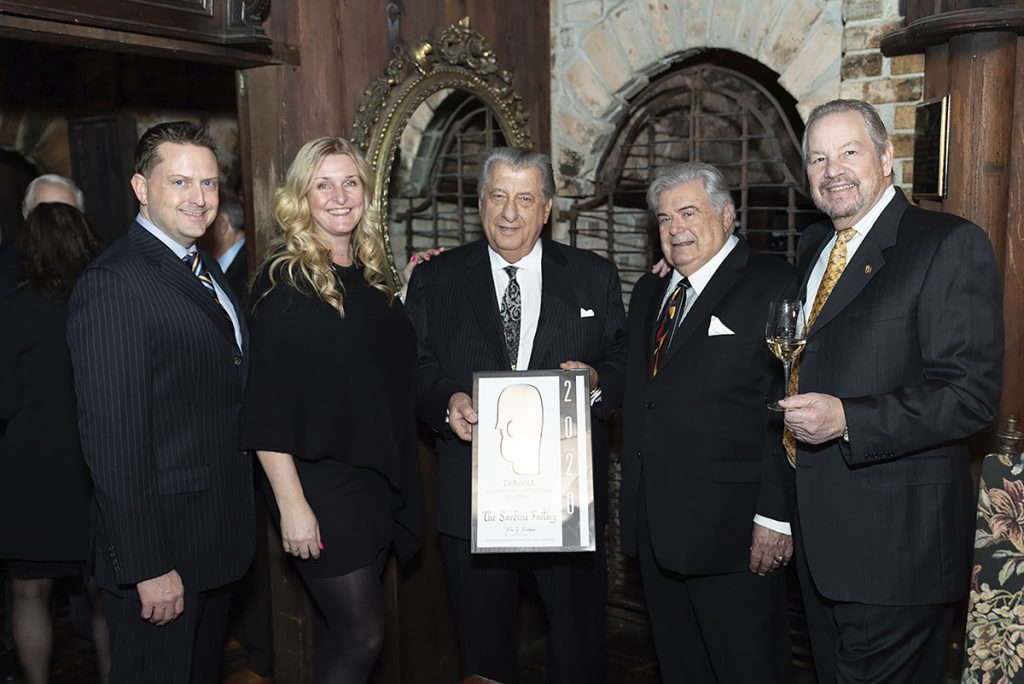 The first American to pass the Master Sommelier Examination in England, Dame successfully passed all three parts of the exam in his first attempt. This feat and his high score won him the coveted Krug Cup of the British Guild of Sommeliers in 1984. Dame founded the American Branch of The Court of Master Sommeliers in 1986 and has played an active role in the expansion of the Master Sommelier program throughout America since that time.
Inspired by Fred Dame and his love of wine and with hope that the United States could begin to fill its restaurants with talented sommeliers, Ted Balestreri, co-owner and CEO of The Sardine Factory Restaurant brought the Guild of Sommeliers to the United States and hosted the results of the first Master Sommelier Examination in the US at the Sardine Factory in 1987.
Dame was featured in the American documentary series SOMM, SOMM: Into the Bottle and SOMM 3. The three films were directed by Jason Wise, distributed by Samuel Goldwyn Films and have been viewed internationally.
advertisement

Dame is the first American to have served as President of the Court of Master Sommeliers Worldwide and assists restaurateurs and hoteliers in developing their wine programs in his role as Vice-President of Prestige Accounts for American Wine & Spirits of California.
Dame was Cellar Master of The Sardine Factory for twelve years and created a wine list which won the Wine Spectator Grand Award. With the many wine events held in the wine cellar over the years, Dame helped turn The Sardine Factory into an international wine destination restaurant.
DiRōNA was established in 1990 as an authority for excellence in distinguished dining and seeks to recognize excellence in fine dining throughout the United States, Canada, Mexico, Central America, and the Caribbean. There are currently 572 DiRōNA restaurant members in the US, 73 in Canada, 26 in Mexico and 4 in Central America/Caribbean. A restaurant displaying the DiRōNa Achievement of Distinction in Dining Award has earned one of the most respected awards in the dining and hospitality communities and exemplifies the highest quality in every aspect of the dining experience, from the making of the reservation to the presentation of the check.
For more information about DiRōNa visit www.dirona.com and the Sardine Factory visit www.sardinefactory.com.