Marshal Don Campbell and Queen Margaret Avila to reign over 93rd annual Pioneer Day Parade
PASO ROBLES — The Paso Robles Pioneer Day committee has announced the 2023 Pioneer Day Royalty as Marshal Don Campbell and Queen Margaret Avila. The 93rd annual Pioneer Day Parade is scheduled for Saturday, Oct. 14, but the start of the Pioneer Day events are just around the corner.
Since the first Pioneer day in 1931, a Grand Marshal and Queen have been chosen from families who have settled in our area to reign over the celebration.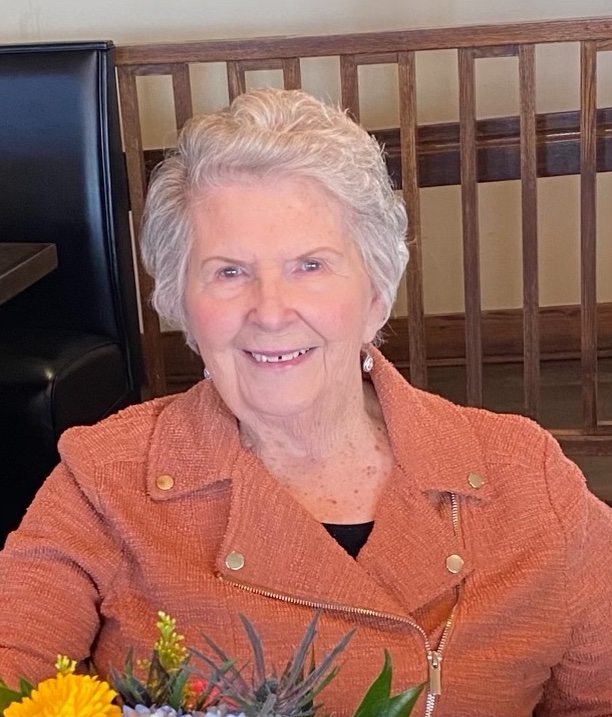 Born in Paso Robles in 1932, Avila's mother came to California from France in 1901, where they settled in Colusa. Marie would eventually settle in Bradley with her husband, Joseph Labarere, who immigrated to the United States in 1884. In Bradley, they would establish themselves as sheep and cattle ranchers.
advertisement

Avila and her two brothers were raised on the Alvarado Ranch, where they made memories in the Salinas River. She would later graduate from Healds Business College in San Francisco and then work at the Salinas Valley Fair, where she met husband Sam Avila. They were married for 55 years until his death in 2005.
Serving on the Monterey and San Luis Obispo County CattleWomen's Associations, Avila enjoyed educating the youth on cattle ranching. She served as president at not only the local level but eventually the State level becoming the California State CattleWomen's President for two years and 2nd and 1st Vice President for four years.
Born March 18, 1941, Campbell represents the El Pomar area of Templeton. His family's story on the Central Coast begins in the 1870s, as they would soon make a mark in San Luis Obispo County.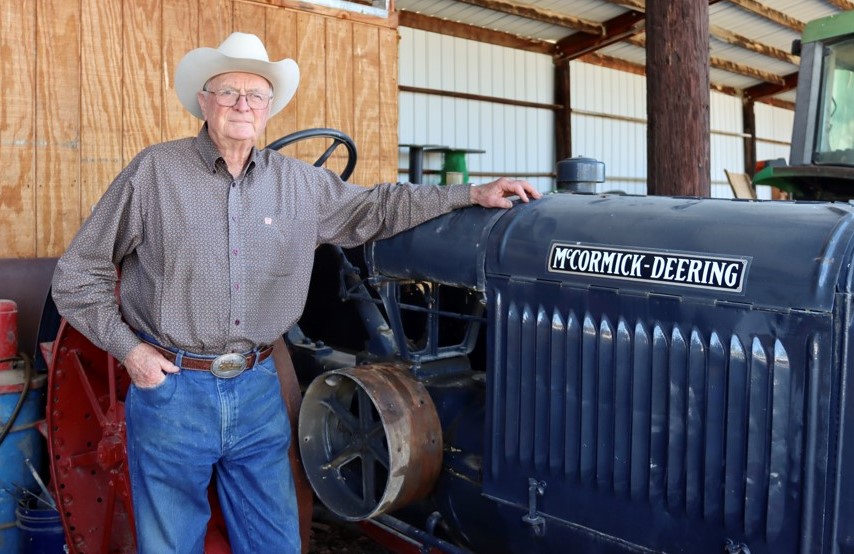 After graduating from Cal Poly and marrying his wife Gail, Campbell settled on his ranch in Templeton, where they raised three daughters: Kathy, Debbie, and Lori. Expanding on his family's agricultural experience, Campbell has farmed grain, hay, grapes, sheep, and nearly everything in between. He would go on to make his own mark teaching agriculture and shop at San Luis Obispo High School, establishing his real estate office in Paso Robles, and serving on the SLO County Planning Commission representing District 5.
His community involvement includes being named Roblan of the Year in 2012 alongside his wife Gail, serving on the Pioneer Day Tractor Committee from 1968-2021, and as Pioneer Day chairman in 1981, just to name a few.
To complete the royal lineup, soon the Pioneer Day Committee will announce the Belle and her attendants. Belles and their attendants are young ladies representing a local Pioneer Family that came to the area prior to World War II. They are usually fresh high school graduates and young women. Their families have deep-rooted connections in the Paso Robles community.
Belle and attendants represent the different areas that make up the Paso Robles Area and can vary each year. Areas often represented are Carissa Plains, Creston, Parkfield, Templeton, Adelaide, Linne Township, Paso Robles, San Miguel, and so many more.
Pioneer Day festivities will begin in August, leading up to the big parade day:
Sunday, Aug. 20 | Pioneer Day Royalty Announcement Dinner
Sunday, Aug. 27 | San Miguel Lions Old Timers Barbeque
Saturday, Sep. 23 | Pre-Pioneer Day Kick-Off Party
TBD | Pioneer Day Ladies Luncheon
Saturday, Oct. 14 | Pioneer Day Parade
For more information on the Pioneer Day Parade and its upcoming festivities, visit pasoroblespioneerday.org