Show returns home to where it began, 50 years ago
In 1969, two friends enjoyed a unique hobby – collecting antique barbed wire. These friends were Swift Jewell –  then Manager of the Paso Robles Chamber of Commerce, and Bud Park – the Paso Robles Station Manager of the Southern Pacific Railroad. They decided to invite other collectors of this unique hobby to join them in a learning session, planning meeting and exhibit show of their very unique hobby – antique barbed wire – at the fair grounds in Paso Robles! From that first event was born the California Barbed Wire Collectors Association (CBWCA), which is still vibrant 51 years later!!  The Swift Jewell Barbed Wire Collection (the combined collection of these two friends) is maintained by the CBWCA and  is now on display at the Paso Robles Pioneer Museum.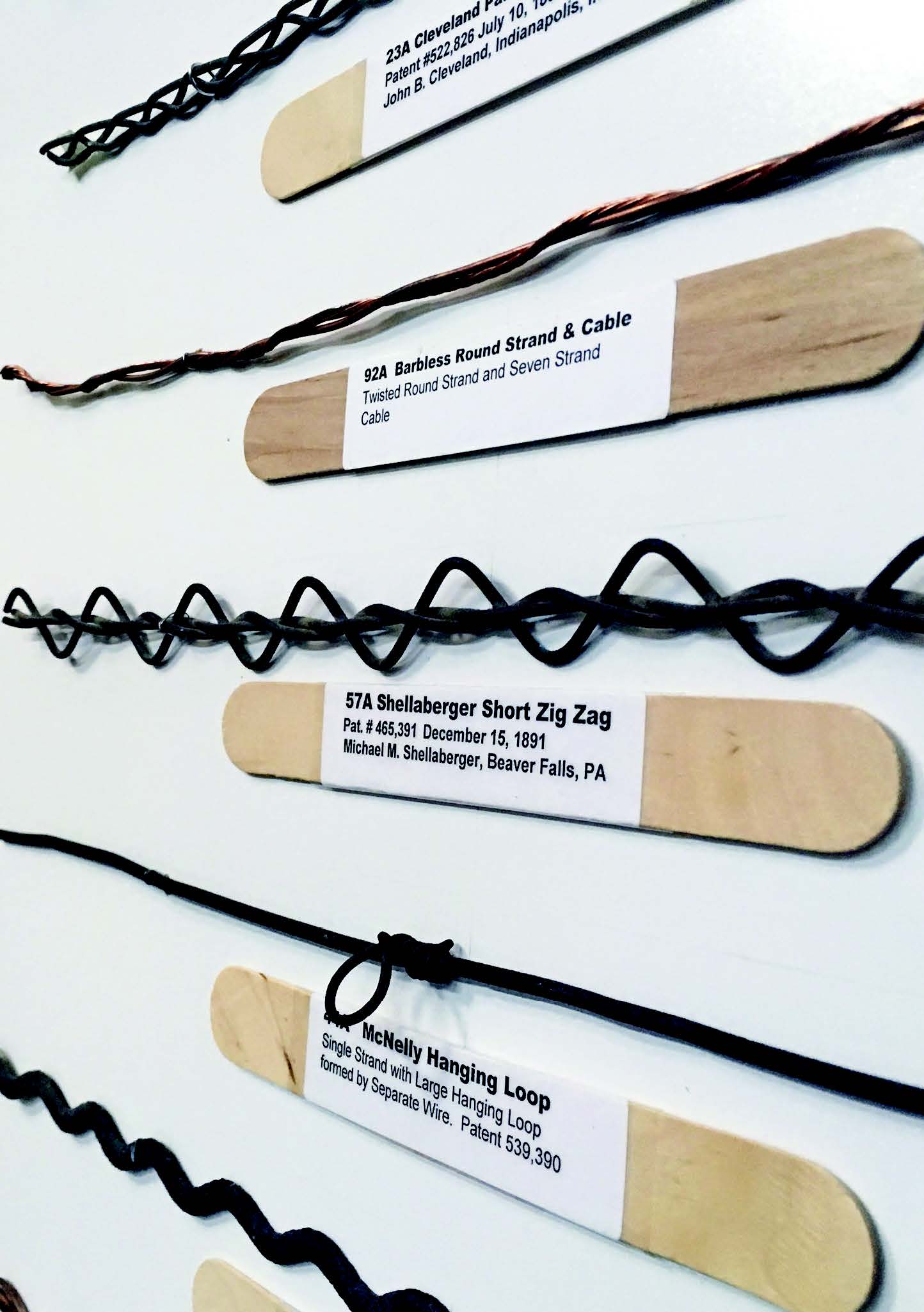 Barbed wire is a uniquely American invention which first appeared in our country in 1868. It enabled the settlement of the West and quickly spread worldwide! The Paso Robles Pioneer Museum has one of the finest displays of the various patents of barbed wire in the world!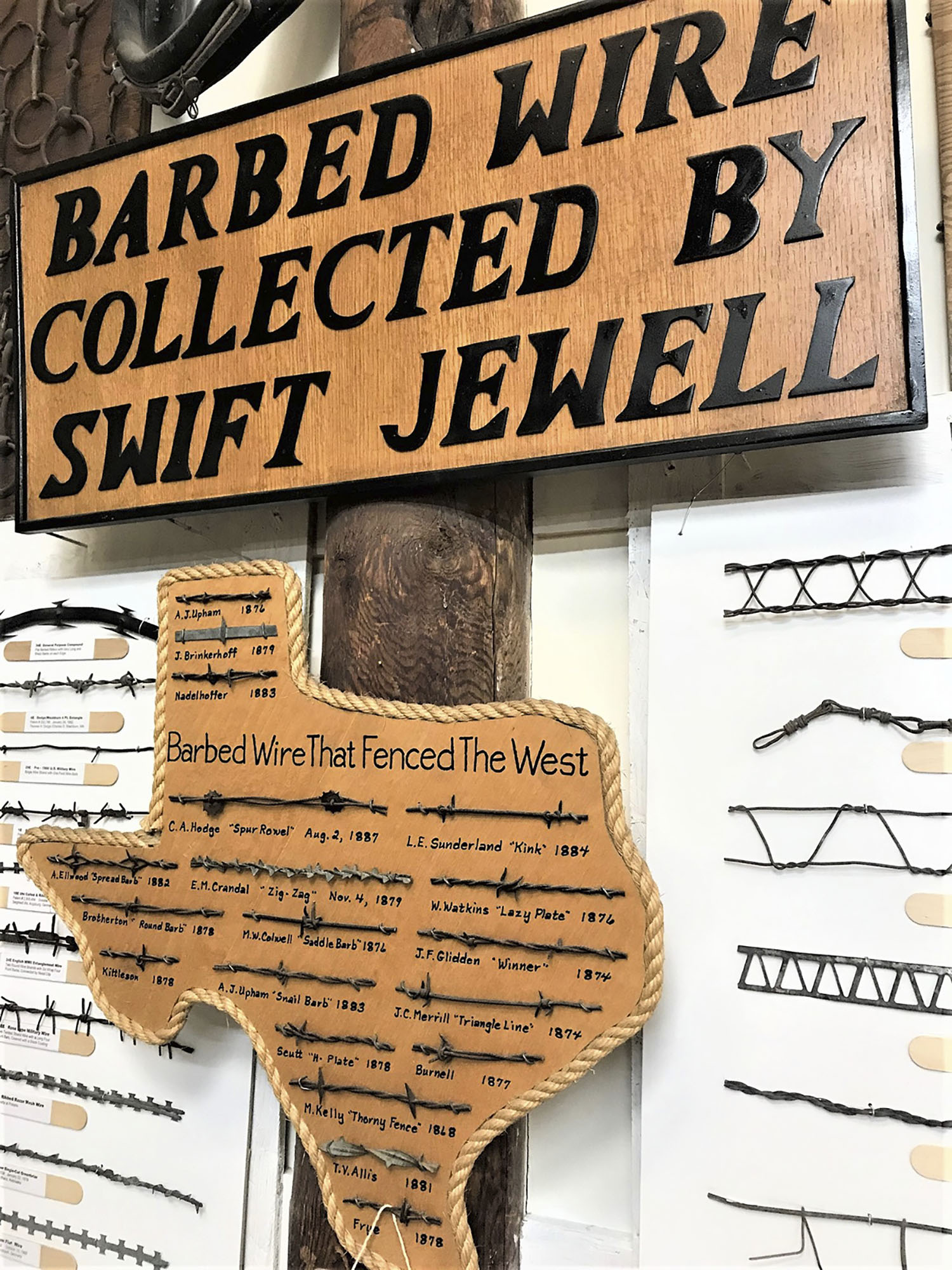 On Friday, March 6th and Saturday, March 7th, 2020, the California Barbed Wire Collectors Association will return to Paso Robles for a show in the city where their club was founded! The show will be at the Pioneer Museum in Paso Robles – 2010 Riverside Avenue. Hours are Friday, March 6th, 9am-5pm, and Saturday 9am-3pm. Displays will be from members from many states west of the Rocky Mountains and the public is welcome to view these unique displays. Admission and parking are free!