By Paso Robles Area Historical Society and Museum
On the brisk morning of October 12, 1931, the town of Paso Robles opened its arms in a warm embrace, welcoming not just its own residents, but all who wished to join in the festivities of the inaugural Pioneer Day celebration.
With great anticipation, citizens from surrounding towns and countryside converged on Paso Robles to pay homage to the pioneers whose determined spirit had shaped the town's very existence. As Paso Robles Press declared on October 6, 1931, this celebration was dedicated to those who "blazed the trail" and carved a path through hardships to create the modern town of Paso Robles.
advertisement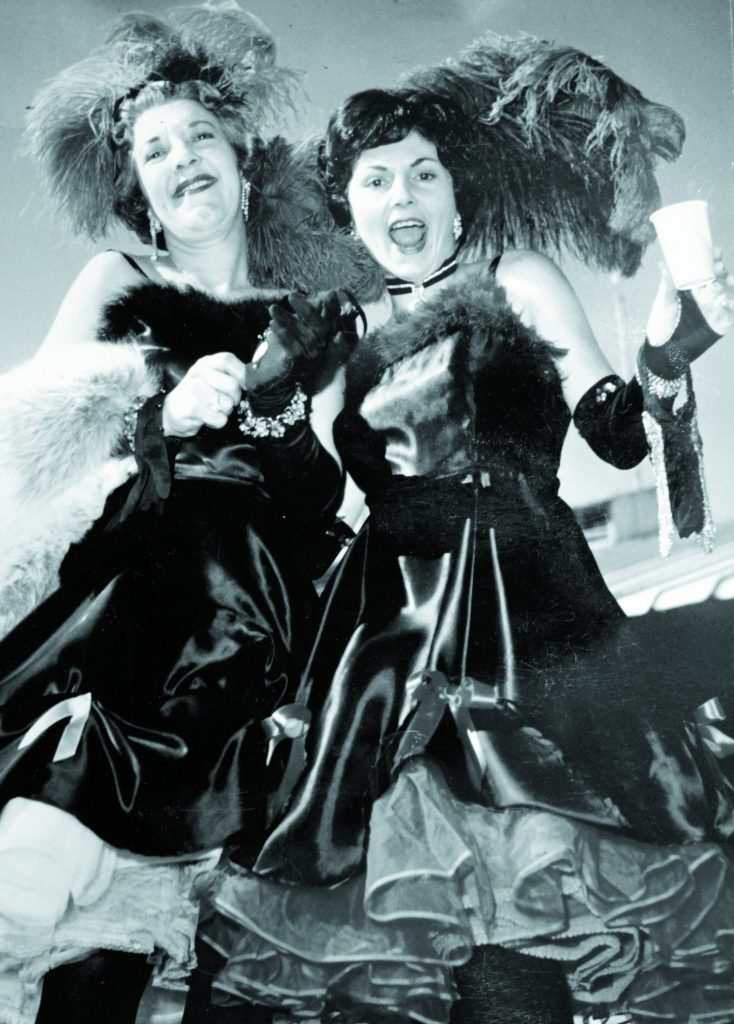 The brainchild of Reverend Charles L. Thackeray, known affectionately as "The Dean," Pioneer Day was conceived during the throes of the Great Depression. Thackeray, while on vacation, realized the need for greater understanding between urban and rural communities. His vision was rooted in acknowledging the vital contribution of those on ranches and farms to the city's prosperity. Hence, the idea to hold a grand celebration that would bridge this gap and foster unity was born. Thackeray's passion for this project was palpable when he shared his idea with a small group at St. James Episcopal Church on May 28, 1931.
Thackeray's proposal found resonance among various organizations and community pillars. Churches, service clubs, the Woman's Club, Fire Department, PTA, Farm Bureaus, Chamber of Commerce, and the Business & Professional Women's Club all rallied behind the idea, setting the stage for a collaborative and inclusive event.
The meetings leading up to Pioneer Day were marked by discussions and decisions and "Pioneer Day" was born. This name captured the essence of the celebration, paying tribute to those who had laid the groundwork for the town's growth. Various event chairs were appointed, and plans began to take shape. The celebration would include a parade, games, contests, and even dancing, creating a vibrant tapestry of festivities.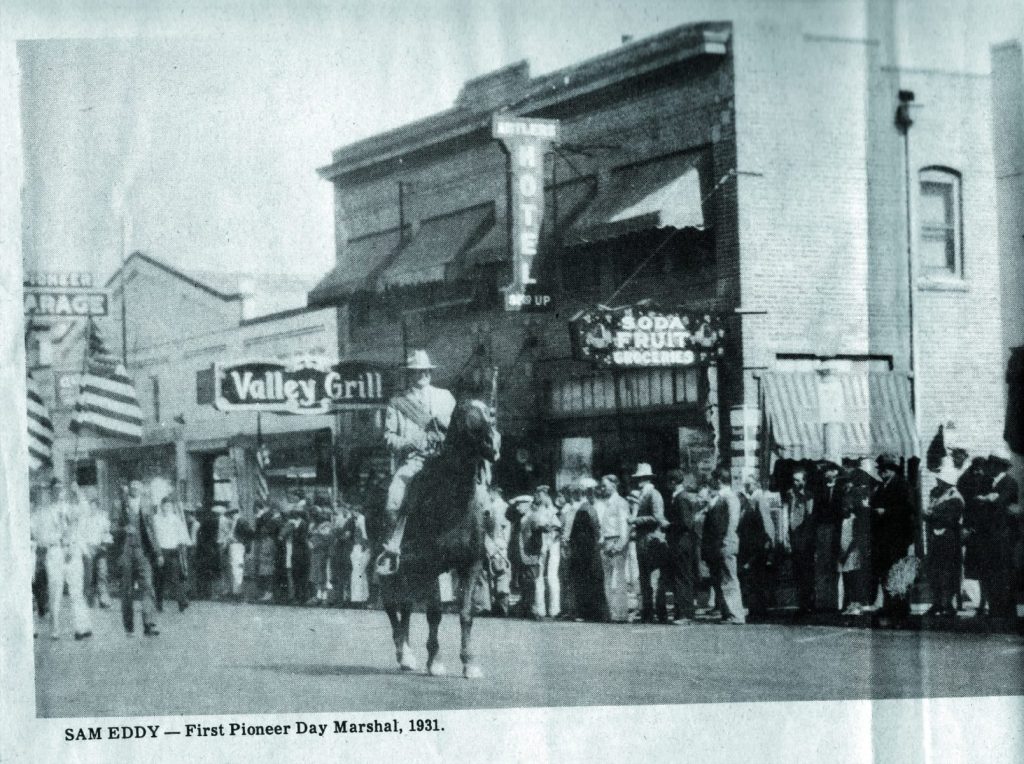 The day arrived with much fanfare and excitement. The parade, a highlight of the Pioneer Day celebrations, showcased five units representing different periods of pioneer history. As thousands lined the streets, the procession wound its way through the town, offering a visual narrative of Paso Robles' evolution. Sam Eddy led the parade as the first Pioneer Day Marshal, embodying the pioneering spirit.
The heart of Pioneer Day beat vibrantly in Paso Robles City Park, where families gathered for a joyous picnic. Adults were treated to complimentary coffee, while children enjoyed free milk. A belle contest, initiated with a ten-cent-per-vote system, crowned Ann Casper as the Belle of Pioneer Day. Her attendants, Hazel Ernst, Bee Glass, Elizabeth Hibbard, and Olive Street, stood alongside her.
Thackeray's vision and leadership steered the Pioneer Day celebrations for four successful years until his passing in 1935. Even then, the celebration honored his memory. As the years have rolled on, the legacy of that first Pioneer Day remains embedded in Paso Robles' identity.
PASO ROBLES PRESS MAGAZINE
Copies of Paso Robles Press Magazine are directly delivered to 23,000 readers in zip codes 93446, 93451, and 93465 and 2,000 dropped with support from advertisers and subscribers. Together, we are Making Communities Better Through Print.™
To subscribe or advertise, click here.