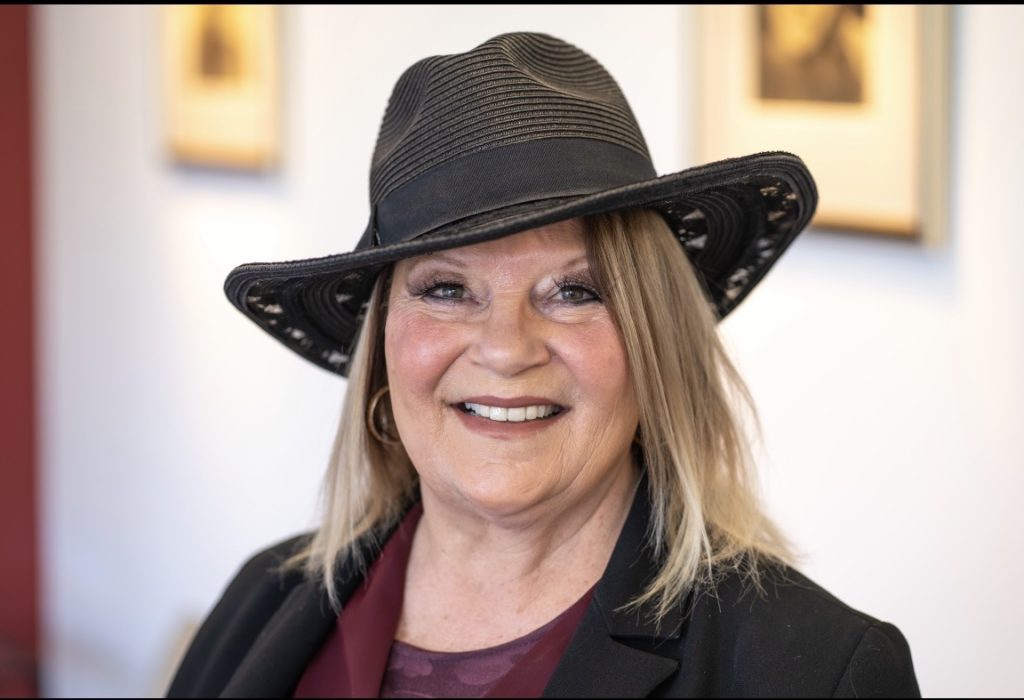 The happy month of June has finally arrived. All the months of the year have their special features, but there's something uniquely magical about June. It is the start of summer and brings warm evenings after months of chilly temperatures. It sets the mood for fun. Weather isn't the only thing June has going for it. There is a whole list of celebrations ahead. As flowers bloom and fruit ripens, June is a time of abundance, most notably are the strawberries. So, the Old Farmer's Almanac calls this month's full moon (which appears on June 3) "The Full Strawberry Supermoon," even though it is golden in color.
Flag Day is Wednesday, June 14, honoring our United States flag since it was adopted in 1777. The flag has 50 stars for the 50 states in the union and 13 stripes for the original 13 colonies. The colors of our flag have distinct meanings: Red is for valor and hardiness, white is for purity, and blue is for vigilance, perseverance, and justice.
"God Bless America, land that I love, stand beside her, and guide her through the night with a light from above." — Irving Berlin.
"The American flag is the most recognized symbol of freedom and democracy in the world," according to Virginia Fox, and John Wayne said, "Sure, I wave the American flag; do you know a better flag to wave?"
advertisement

Look for our flag-waving all over town and homes everywhere on this day. So, fly her with pride.
Father's Day is Sunday, June 18. Say thanks to all the dads who embrace the responsibility of raising children and staying devoted to their families.
Now it's time to celebrate this special season, on Wednesday, June 21, with the summer solstice. It's the official start of summer, as well as the longest day and shortest night of the year.
"The summer solstice is a time for strength and vitality and for action and movement." — Carole Carlton
Downtown Main Street has started filling the City Park with festivals and events that celebrate our music, food, history and culture. Paso has the intangible touches of friendly service, a safe environment, clean air and unique surroundings. Our purpose is to support downtown businesses by inviting everyone here to experience our town.
Concerts in the Park Series begins this month with our family-free concerts for the 22nd year. They are Thursdays, June 8, 15, 22, and 29, from 6 to 9 p.m. Food and beverages are available to purchase or bring your own. Enjoy the happiness of June all month long.
"We tend to forget that happiness doesn't come as a result of getting something we don't have, but rather of recognizing and appreciating what we do have." — Fredrick Koenig
Hope this June sends you over the moon!
PASO ROBLES PRESS MAGAZINE
Copies of Paso Robles Press Magazine are directly delivered to 23,000 readers in zip codes 93446, 93451, and 93465 and 2,000 dropped with support from advertisers and subscribers. Together, we are Making Communities Better Through Print.™
To subscribe or advertise, click here.