Daou brothers planned to remain closely involved in winery and vineyard business
NORTH COUNTY — An Australian-owned global company has purchased a Paso Robles-based winery and vineyard for nearly $1 billion. Announced on Tuesday, Oct. 31, Treasury Wine Estates (TWE) acquired Daou Vineyards for an upfront amount of $900 million, plus an additional earn-out of up to $100 million.
The global company TWE is currently established as a global luxury wine leader. According to TWE's press release, Daou will fill the company's portfolio opportunity for Treasury Americas in the $20-$40 range, as well as strengthen its luxury portfolio in the $40+ range.
Brothers Georges and Daniel Daou founded their wine brand in 2007 in the Adelaida District in Paso Robles. The two grew up in Beirut, enjoying rural life on their grandfather's olive groves. However, after the Lebanese Civil War broke out in 1973, life changed, and the family moved to France two years later. While in France, wine and vineyards became a way of life. Eventually, the brothers landed in the Adelaida District.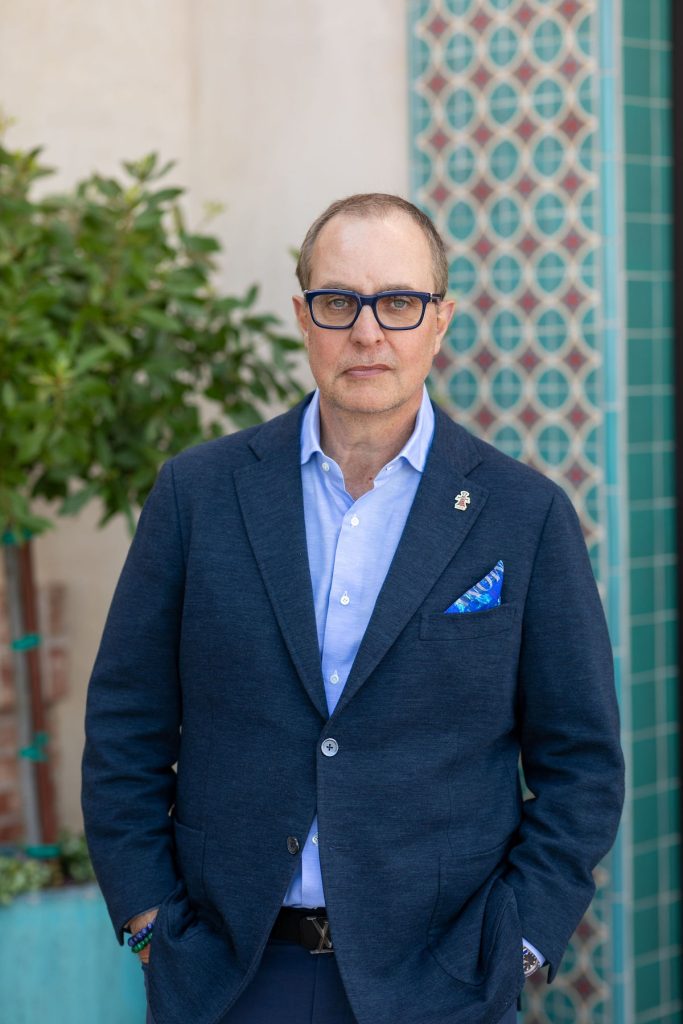 The acquisition, which is expected to close by the end of this year, includes over 400 acres of Daou property. Altogether, the business deal includes the DAOU brand, DAOU Mountain Estate, and hospitality site, four boutique luxury wineries, and around 400 acres of vineyards. It is reported that Daou Mountain tasting room welcomes 90,000 visitors annually and the brand has been marked as one of the fastest-growing luxury wine brands in the United States.
In the TWE press release it states the Daou brothers will remain involved in the business with Georges as founder and Daniel as founder and chief winemaker.
In response to their acquisition deal, the Daou brothers said, "The last frontier has always been international, and as part of the Treasury Wine Estates portfolio, we have unlocked the potential to be amongst the highest-end wines for consumers to enjoy globally. In Treasury Wine Estates, we have found a partner that not only
understands the value of our brand and the premium assets we have cultivated but also the importance of
ensuring that we maintain a relentless focus on quality and craftsmanship as we step into our future. Both
companies are change leaders and by joining forces, we will continue to boldly disrupt the industry and
bring the very best in wine and luxury experiences to consumers around the world."
TWE currently has wine exposure in over 70 countries. It owns over 11,000 hectares — an equivalent to nearly 30,000 acres worldwide. American brands under its ownership include Frank Family Vineyards, Stags Leap, Beringer, Etude, and Beaulieu Vineyards.
The global wine leader first laid its roots in 1843 when Lindeman's vineyard established in the Hunter Valley in regional New South Wales, Australia, and then in 1844 when Penfolds Wine was established by Dr. Christopher Rawson Penfold and his wife Mary in the outskirts of Adelaide, Australia. A few name changes and acquisitions laters, TWE emerged in 2011.
"The U.S. is the world's largest wine market and we're beyond thrilled to add DAOU to our portfolio, cementing our position as a global luxury wine leader," TWE CEO Tim Ford said of the acquistition. "This is a transformative acquisition that accelerates the growth of our luxury portfolio globally and paves the way for new luxury consumer experiences. DAOU is an award-winning luxury wine business with an outstanding track record for growth, and we have grand plans for DAOU to become the next brand with the international scale and luxury credentials of Penfolds. With DAOU, we will be well positioned to connect with a new generation of wine lovers, combining tradition with innovation, culture-led experiences, and global distribution."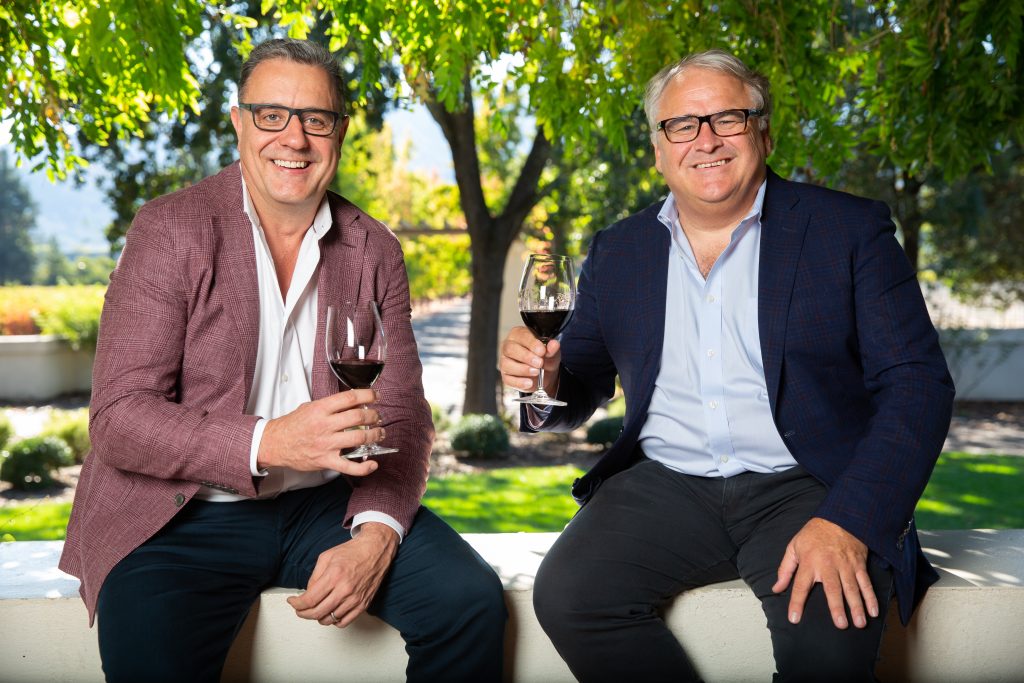 In a Financial Review article written by Simon Evans, he says it took six months for Ford to secure the deal with Daou. The deal was finally made final last month at the Pebble Beach Golf Club. In 2021, TWE made a similar deal to purchase another California winery, Frank Family Vineyards in the Napa Valley for $434 million.
Paso Robles Press/Atascadero News have reached out to TWE for further comment on Daou's future role in the community but did not receive comment.
Sources:
afr.com/companies/agriculture/treasury-s-tim-ford-strikes-the-deal-of-his-life-20231101-p5egpl
Feature Image: This Reserve Cabernet Sauvignon is part of the lineup of DAOU brand. Contributed Photo