Needed items: Backpacks, Pencils, Markers, Crayons, Pens and more …
With the Paso Robles community in mind, three Paso Robles High School graduates, Janeiro Cathey, class of 1996; Shanda Renee, class of 1996; and Michelle Brewster, also class of 1996, decided to start the nonprofit, One Love Project, in 2015.
"We don't have a specific group or cause, [we do] whatever we feel is needed at the time," Cathey said.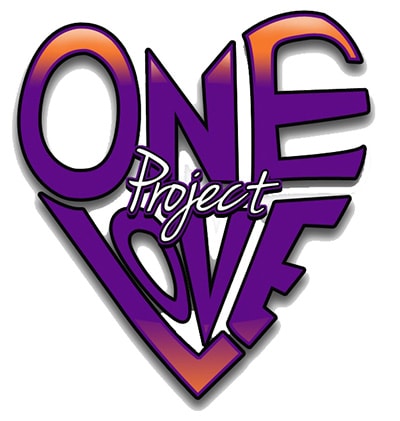 Since they started the nonprofit, they have helped single moms by giving them food, supplies and clothing. This past Easter they helped fill Easter baskets for children in Paso Robles.
"We're trying to do things that will have a long-term impact," Cathey said.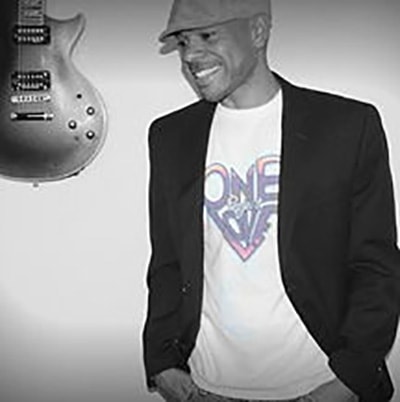 Which led them to their current project: getting school supplies for "homeless" children, or those in need, in the Paso Robles school district. Through a partnership with Suzanne Baldarama, an intervention specialist for the school district, their goal is to have 100 backpacks filled with school supplies ready by July 31 to give to children before school starts again in August.
Students are deemed homeless if they don't have a permanent place to live, such as "couch surfing" or staying with friends or family.
"It doesn't necessarily mean they are on the street," Cathey said.
While the schools do supply needed school supplies for the children at school, it doesn't mean they have what they need to complete homework or projects outside of school.
"We just wanted to help them get their normal school supplies," Cathey said.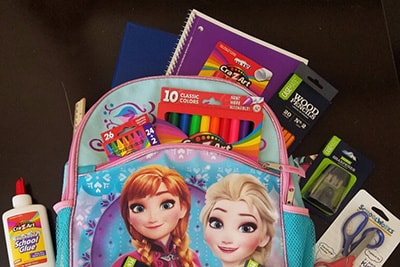 The group is focusing on getting supplies for children in the second through fifth grades. Between now and the end of the month, the group is seeking backpacks and supplies. While supplies are preferred, people can also make monetary donations to One Love Project, which will then be used to purchase the needed supplies. Cathey said that a backpack filled with supplies costs about $25 each.
"I wanted a way to give back to the kids in my community and I wanted to do something that would benefit them in the long term," Cathey said. "Education is important and when you have the supplies needed for schooling it makes it that much easier to stay on track."
Needed items: Backpacks (girls, boys, neutral), Pencils, Markers, Crayons, Pens, Wide-rule paper, Spiral notebooks (one- and three-subject). Three-ring binders, Glue sicks, School glue bottle, Kids' scissors,  Rulers, Pencil holders, Colored pencils and Pencil sharpeners.
How to donate:
Drop off supplies or monetary donations at Rotta Winery, 250 Winery Road, Templeton
Donate online at www.gofundme.com/onelovebackpacks
Send by mail to One Love Project, 1241 Johnson Ave., Box 215, San Luis Obispo, CA 93401