By Sarah-Kate Duran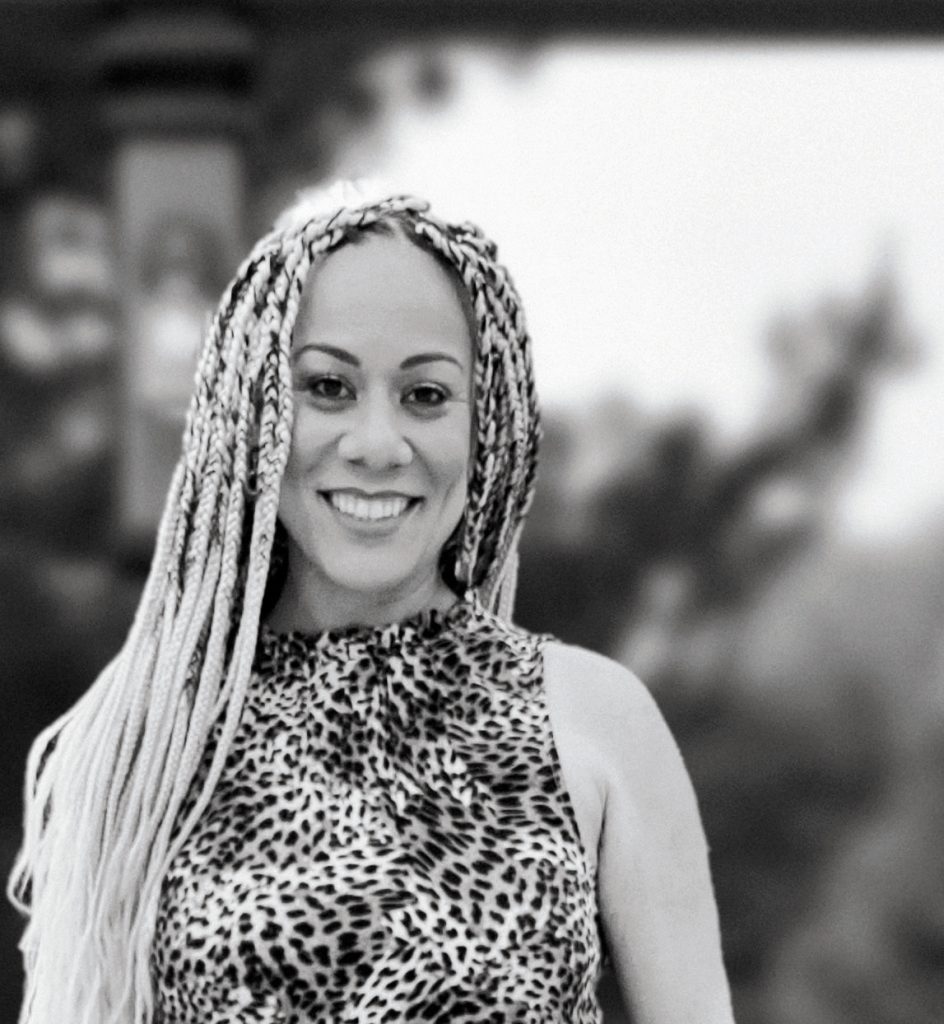 If you were to read this issue of this newspaper every day, you would know this issue inside and out. You would know the page of every article, what column a quote was from, who wrote every article, and you would know every single advertisement. Imagine if we devoured God's Word that way.  
Studying the Bible is great and needed. We should make some time and do it (we spend enough time on social media). We should learn what a passage is talking about and what the Greek or Hebrew roots are. But what if you simply read it like you would a newspaper every morning over coffee? You would end up knowing God's heart and what He has to say inside and out.
If you think it might be boring reading the same book over and over again, I got a surprise for you: we can never exhaust all of God's Word. Every time you read it something new pops out. Isn't that crazy? I have read the entire Bible many times, and every time I am highlighting something new as if I never read it! Hebrews 4:12 says, "For the word of God is living and active and sharper than any two-edged sword, and piercing as far as the division of soul and spirit, of both joints and marrow, and able to judge the thoughts and intentions of the heart." It's alive and moving. I can't explain it with mere science — it's supernatural. God's words have power. He spoke and things were created out of nothing. "Then God said, 'Let there be light,' and there was light." Genesis 1:3
You might ask, "What's the point in reading it if I don't understand it?" In Isaiah 55:11 God says, "So will My word be which goes forth from My mouth; it will not return to Me empty, without accomplishing what I desire, and without succeeding in the matter for which I sent it." That tells me that it's not in vain. His words don't go to waste. They are entering in your eye and ear gates, getting into your mind and hitting your heart — if you let it.
God commands us to meditate on His words. Joshua 1:8, "This book of the law shall not depart from your mouth, but you shall meditate on it day and night, so that you may be careful to do according to all that is written in it; for then you will make your way prosperous, and then you will have success." "Meditate" in Hebrew means to muse. To muse over a passage, you contemplatively think about and ruminate on it. In other words, chew on it like a cow would regurgitate its food over and over again getting every last nutrient out. On top of all that, God even offers you good success in your life if you do it!
People often view the Bible as daunting to read. They fear they wouldn't understand it. In taking a course in literature, you would just not read a few classics of a certain author, you would most likely be required to read a biography or two of the author. The more you know about the author, the more likely you are to understand their point of reference in their writing. It gives you greater understanding. Reading the Bible is learning the Author and His work simultaneously.
Do you think the Bible is too long? If you read a mere three chapters a day and five on Sunday, you would be able to read the Bible in one year. A chapter is typically 26 verses long. Some are a lot longer; one is literally two verses. So it averages out.
I encourage you — get that dusty Bible off your shelf and just start. I promise it will come alive to you more than any book you have ever read.