Forged documents duped generous residents
Following a scam warning from the SLO Police Department, news broke in Paso Robles that a similar scam was being perpetrated.
Upon hearing the news, many residents claimed to have been approached by the alleged perpetrator and had given money for his fraudulent cause.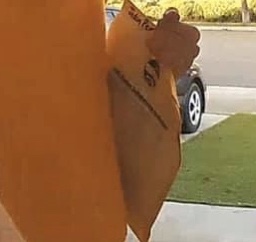 A Paso Robles Police Department officer attempted a traffic stop on a car near the high school, but the driver fled and ditched the car in the driveway of a house. The 17-year old suspect attempted to hide behind a travel trailer nearby, but was found and arrested.
Police found a manila envelope containing the forged documents soliciting donations for a high school fundraiser. PRPD was informed by County Sheriff's Office that the suspect had collected donations in San Luis Obispo as well.
advertisement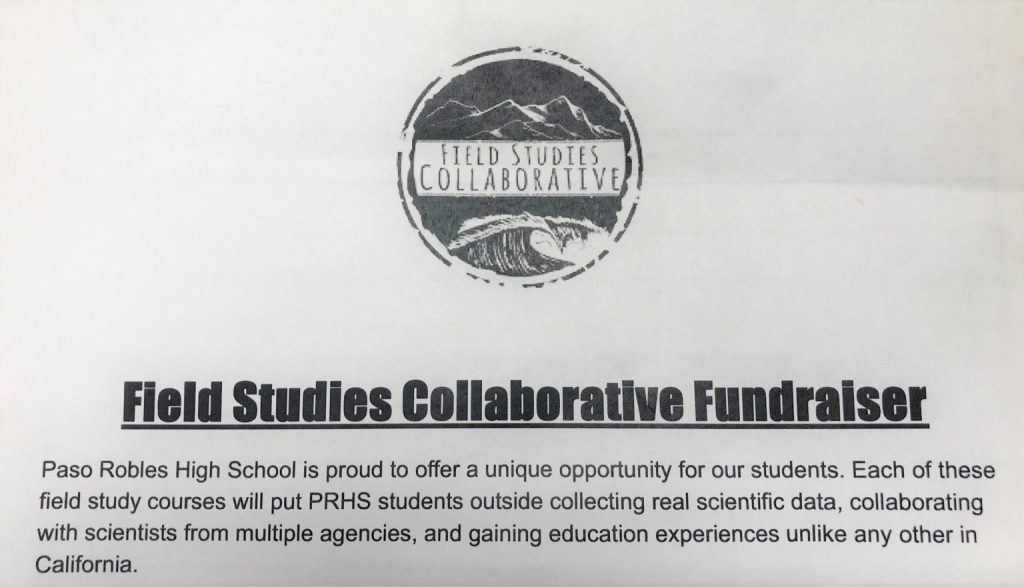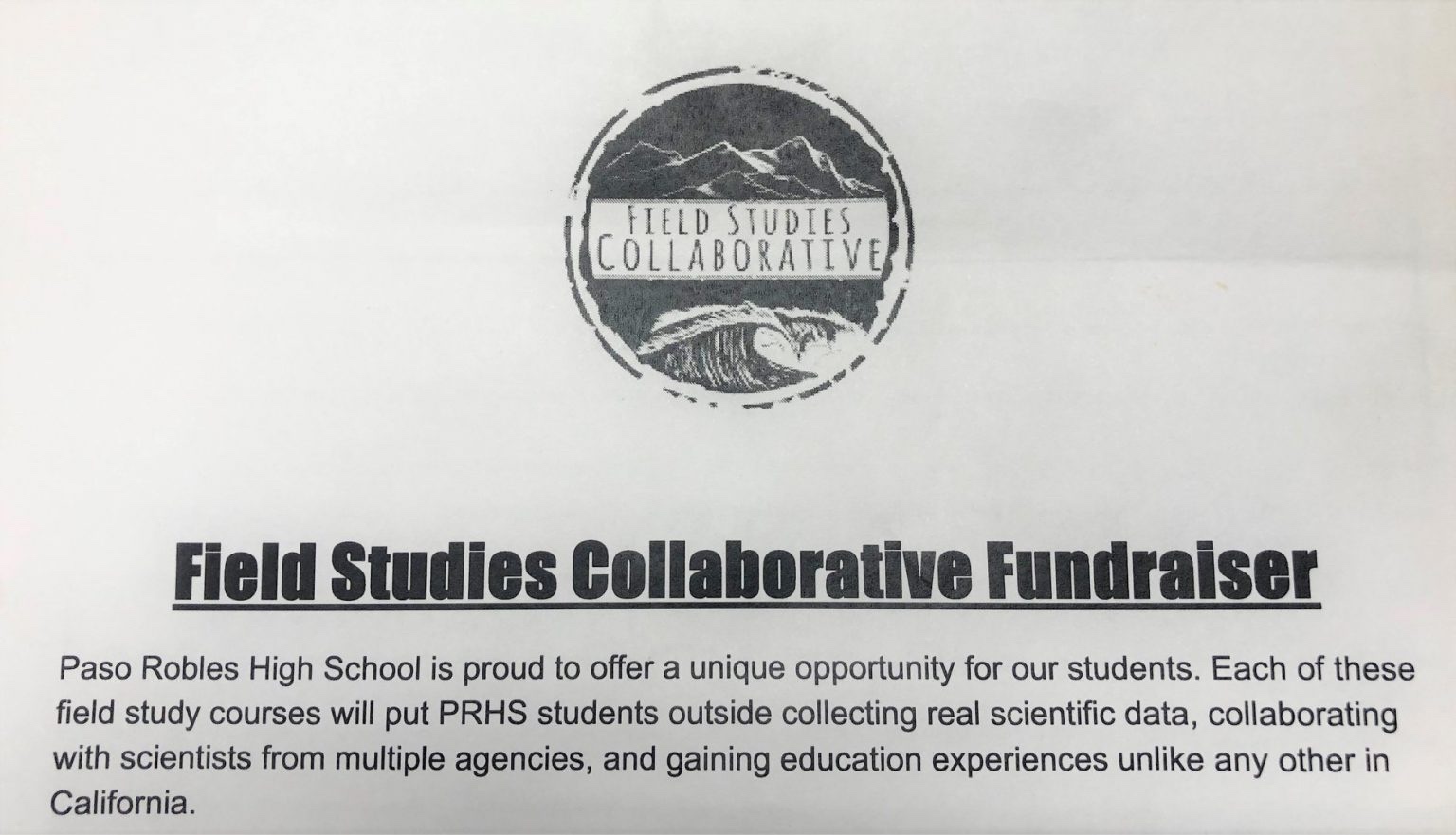 According to the Paso Robles High School website, the Field Studies Collaborative offers field study courses in collecting scientific data.
"Paso Robles High School is proud to offer a unique opportunity for our students. Each of these field study courses will put PRHS students outside collecting real scientific data, collaborating with scientists from multiple agencies, and gaining education experiences unlike any other in California. These short courses are all offered outside of the regular school day, meeting during weekends, holidays, and summer break. Students must apply if they wish to join the limited space in each course and get the credit on their transcript. We are looking for enthusiastic, highly motivated, and responsible students to step up to the challenge of these courses. Take a look at each course and decide if one would be right for you!"
Unfortunately, the program was allegedly abused by a highly-motivated but irresponsible person using the information to fraudulently solicit contributions from unsuspecting citizens.
The Paso Robles Police Department and the Paso Robles Joint Unified School district remind everyone of the following:
• PRHS has a no door-to-door donation-only policy
• Any school fundraisers must be approved by the district
• If you ever question the validity of a fundraiser, contact the school or the PD
According to police, he did not have any proceeds with him during the time of arrest.
If you were scammed by this young man, please contact the police department.