You Voted. We Counted. They Won.
We present the winners of the Best of 2021 North SLO County Reader's Poll.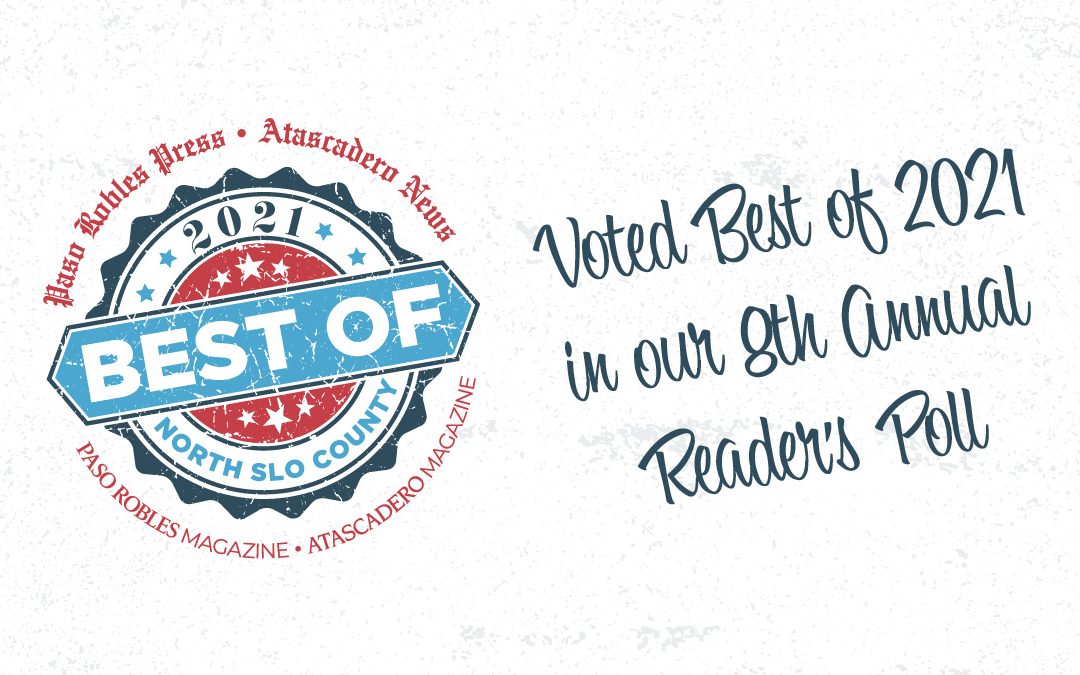 Our readers voted Sylvester's Burgers the Best of 2021 The Atascadero News and Paso Robles Press held its 8th annual Reader's Poll and the voters submitted more than 45,000 answers in support of their favorite business. We proudly announce the Best of 2021 list of...